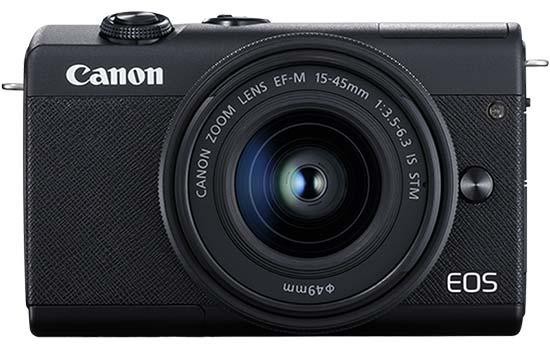 Conclusion
If you've not got £850 to spend on Canon's recently released EOS M6 Mark II, then the even more approachable and beginner friendly EOS M200 may yet steal your heart (and wallet) at a penny less than £500 (making it a sizeable £250 cheaper than the EOS M6 Mark II).
You could use the money you save to put towards a second lens for the camera, to supplement the retractable 15-45mm zoom that comes with it, for example.
What the Canon M200 lacks, however, is some of its bigger brother's build quality and heft – so you pays your money and you makes your choice.
What the EOS M200 has going for it is its intuitiveness. We found it to be one of the easiest interchangeable lens cameras (one of the major benefits over and above use of a smartphone for your photography) to get to grips with from scratch.
For those who want to take their photography slightly more seriously than their smartphone allows, but without investing heavily to do so, the Canon EOS M200 provides a decent point of entry.
As a result this isn't the most impressive, interesting or innovative Canon camera ever – and some may bemoan the fact that it omits an eye-level viewfinder or even the ability to add one as an optional extra – but the Canon EOS M200 nevertheless fulfills the beginner friendly purpose for which it has been created admirably.
Ratings (out of 5)
Design
3
Features
4
Ease-of-use
4
Image quality
4
Value for money
4