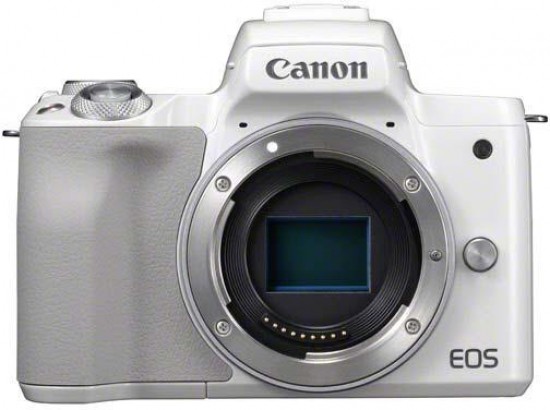 Conclusion
Canon's latest mirrorless camera is a curious beast, on the one hand offering several headline-grabbing features that promise to out-perform the company's own flagship model, whilst on the other falling short of its full potential.
What could have been a vlogger's dream ticket, for example, falls well short of the pre-release hype thanks to a crippled 4K mode. Canon made lots of noise about the camera's 4K capability, but "forgot" to mention several important caveats that render it at best difficult to use, at worse almost impossible. As the first Canon mirrorless camera to offer 4K recording, the EOS M50 is simply a disappointment.
If you only want or need to shoot in 1080p, though, things look a lot better, and combined with the excellent stills quality, the EOS M50 becomes a serious proposition again, especially given the surprisingly affordable price-tag. So the choice between 4K and 1080p will be crucial for many would-be buyers - if you need the former, look elsewhere, if you don't, then seriously consider the M50.
You'll then reap the benefits of an excellent AF system, intuitive touchscreen interface, vari-angle screen, seamless wi-fi and Bluetooth connectivity, expanded ISO range, faster burst shooting, and the very latest Raw formats, all areas where the M50 out-performs the range-topping M5.
In summary, the Canon EOS M50 is a surprising camera. It's surprisingly capable for what is after all only a "mid-range" camera, but unfortunately it also surprisingly under-performs in a few key areas, which may make or break its potential appeal.
Ratings (out of 5)
Design
3.5
Features
4
Ease-of-use
3.5
Image quality
4.5
Value for money
4