Canon PowerShot G7 X Mark III Review
December 14, 2018
|
Mark Goldstein
|
News
More Pages
Image
Quality
Sample
Images
Product
Images
Product
Specs
Rating &
Conclusion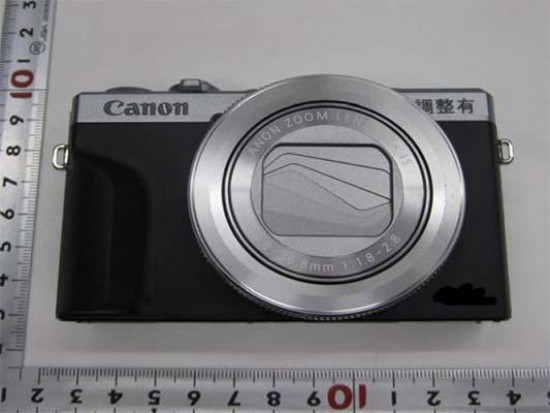 Canon PowerShot G7 X Mark III News
It looks like the new Canon PowerShot G7 X Mark III compact camera will be released soon, as product images emerge on rumour site Nokishita.
Nokishita are reporting that the successor to the 2 year old Canon PowerShot G7 X Mark II model will have built-in Wi-fi and Bluetooth connectivity, sport a 8.8 - 36.8 mm F1.8 - 2.8 lens, use the NB-13L battery, and be available in two colours, black and silver.
We should find out more when the CES 2019 show opens its doors in early January...
Image
Quality
Sample
Images
Product
Images
Product
Specs
Rating &
Conclusion