Canon PowerShot Zoom Review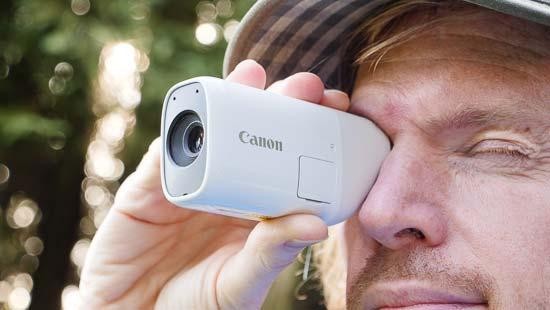 Image Quality
Try thinking of the Canon PowerShot Zoom as a digital monocular that can take 12MP JPEG pictures and full HD videos for reference, rather than a competent compact camera with an unusual design.
In short, image quality is a real let down. Perhaps it's not the point, but don't stop us dreaming.
The lens construction is actually quite complex, comprising 11 elements in 8 groups. The 100mm setting has a fixed f/5.6 aperture and is the sharpest focal length of the lens. At 400mm, the aperture is fixed to f/6.3 and this setting is a little softer, although there are other factors at play too, such as atmospheric haze and so on. Of course, the 800mm digital setting is the worst of the bunch for pictures.
Using the older Digic 8 processor, the Canon PowerShot Zoom offers one picture format of 12MP JPEG pictures (4000x3000), plus Full HD videos at 30fps capped to ten minutes. Really, there is some dated tech in here and you'll experience a performance lag post capture.
Images are recorded using a tiny 1/3in sensor - that's smaller than a standard smartphone sensor. It's no surprise then that the PowerShot Zoom really is a fair weather camera. In anything but sunlight, pictures a mushy. Frankly, even in good light it is clear that we're looking at digital pictures.
There is very little control over image making and virtually every setting is automatic, which for such a camera is no bad thing. Shutter speed, fixed aperture, auto ISO (with a ISO 100-3200 range), no picture profiles.
You can't shoot RAW format, so exposures need to be right or else you won't be able to recover detail lost in blown out highlights or dark shadows. We've already mentioned the challenges that evaluative metering poses.
To put image quality into context, we made virtually identical pictures using the Canon Powershot Zoom's 100mm setting and the Vivo X51 smartphone's 5x telephoto lens (128mm) and picture quality was better with the phone.
The Powershot Zoom does have the upper hand over smartphones in that it is able to optically zoom to 400mm. Again though, if image making is the concern, you have better options at 400mm for the same price tag - think of a camera like the Panasonic Lumix TZ90.
With its tiny sensor, a maximum f/6.3 aperture at 400mm and fast shutter speeds needed to obtain a blur-free image given the telephoto focal length, the Canon PowerShot Zoom is pushed to its limits in anything but bright sunlight.
Cloudy day images need a high sensitivity setting of around ISO 1000 - it sure is noisy. Anyway, you get the picture. The Canon PowerShot Zoom is a competent monocular but image quality is not its strength.
Focal Range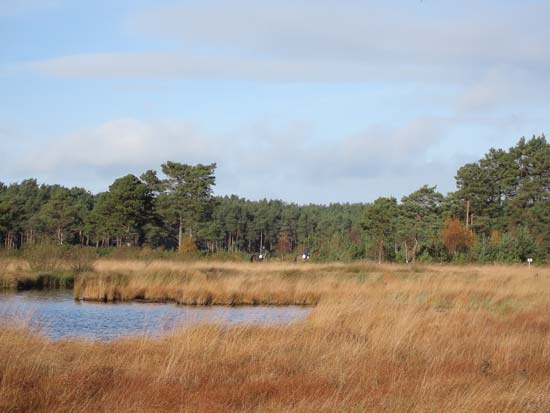 100mm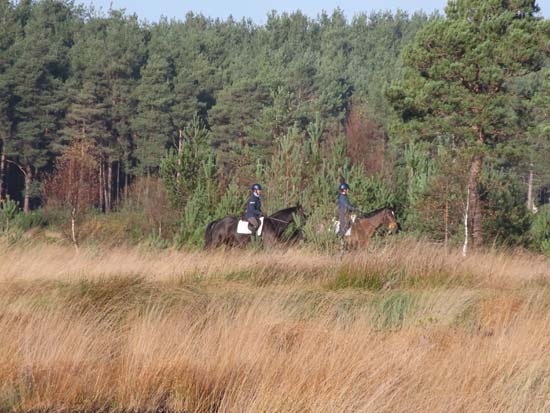 400mm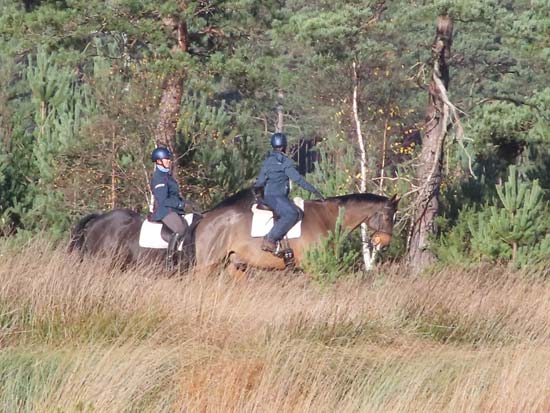 800mm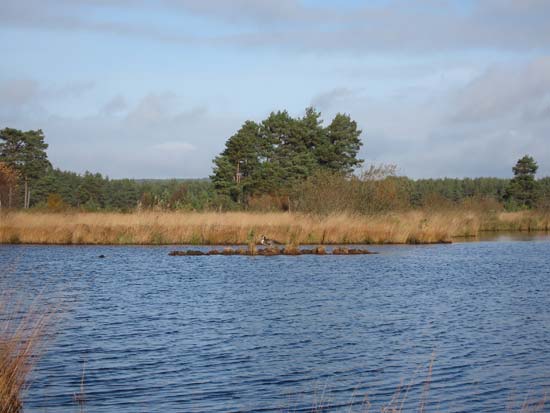 100mm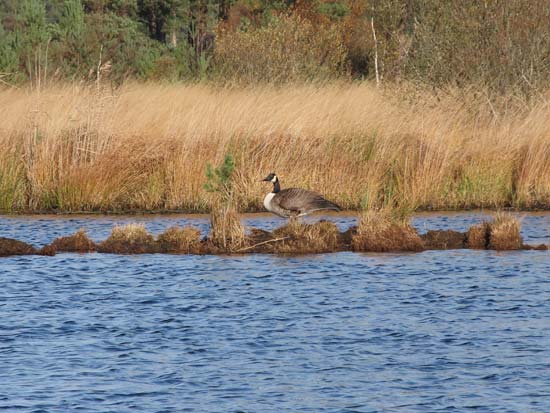 400mm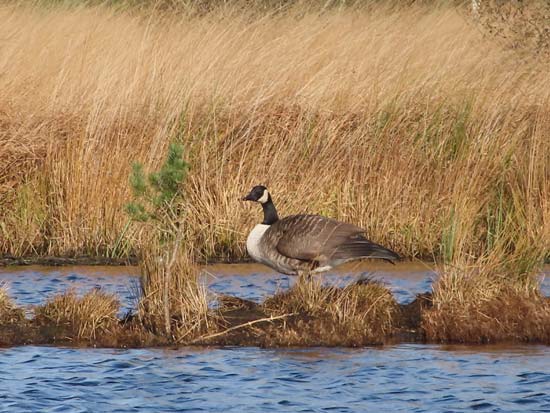 800mm