HTC One (M9) Review
March 14, 2016
|
Amy Davies
|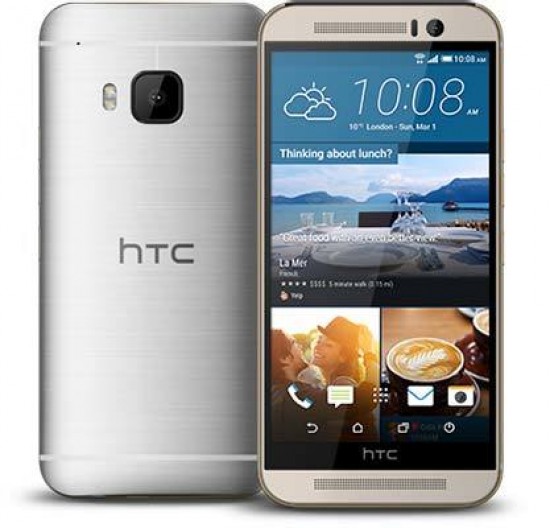 HTC One (M9) Image Quality
All of the sample images in this review were taken using the 20 megapixel JPEG setting, which gives an average image size of around 4Mb.
When you're using the HTC One (M9)'s rear camera in good light, you'll likely be impressed with the images that the camera is capable of producing. The overall impression of detail is very good, especially if you're viewing at normal printing or web sizes. That's especially true if you only ever intend to look at pictures on your phone.
However, if you zoom in at 100%, it's possible to see image smoothing even at low ISO values, such as ISO 100 in JPEG files. If you compare with a corresponding raw file (.dng), and switch all noise reduction off, you can see that there's a lot more detail resolved, but also much more noise. Having the ability to shoot in raw format is useful if you want to balance noise reduction with detail reproduction later down the line - how many people will do this with a phone camera is questionable, but it's interesting to have it here never-the-less.
At high ISO JPEGs (such as ISO 1600), images have a painterly effect even when viewing at normal viewing or printing sizes, but it's not particularly worse than other cameras of its type. If you can avoid shooting at these ISOs, then that would be advisable.

Colours are nice and vibrant when looking at images shot at low ISOs, but are a little more muted at high ISOs.
On the whole, automatic white balance does a good job of producing accurate colours in a range of different lighting conditions, including artificial and mixed lighting. Similarly, the camera's all purpose metering seems to cope well to produce balanced exposures in the majority of conditions, except perhaps where there is an area of very high contrast in the scene.
Switching to the HTC One (M9)'s front camera and images in darker conditions suffer from a loss of detail - it's not particularly worse than other smartphones like this, and it's likely you'll only be using the front camera for quick sharing shots and the like. In better light, detail is more apparent.
Noise
There are 5 ISO settings available on the HTC One (M9). Here are some 100% crops which show the noise levels for each ISO setting.
| | |
| --- | --- |
| JPEG | RAW |
| ISO 100 (100% Crop) | ISO 100 (100% Crop) |
| | |
|   |   |
| ISO 200 (100% Crop) | ISO 200 (100% Crop) |
| | |
|   |   |
| ISO 400 (100% Crop) | ISO 400 (100% Crop) |
| | |
|   |   |
| ISO 800 (100% Crop) | ISO 800 (100% Crop) |
| | |
|   |   |
| ISO 1600 (100% Crop) | ISO 1600 (100% Crop) |
| | |
Focal Length
The HTC One (M9)'s lens offers a wide-angle focal length of 27mm in 35mm camera terms, as illustrated by this example:
28mm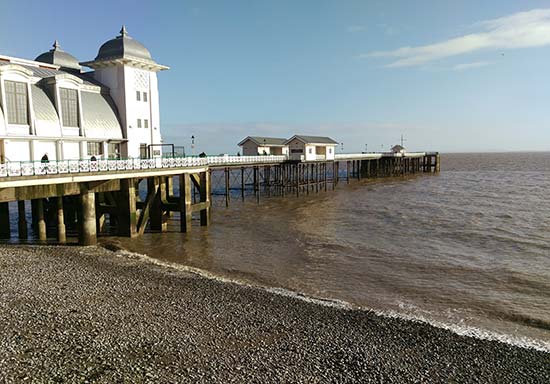 Digital Zoom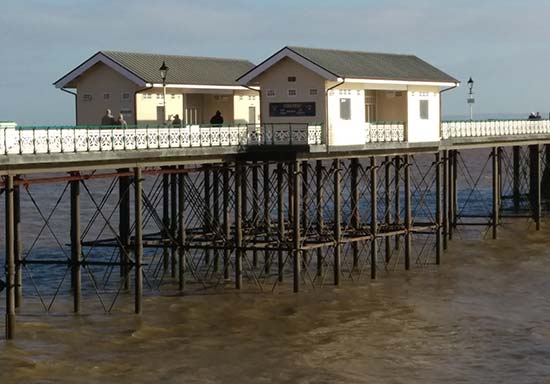 Macro
This image shows how close you can get to the subject (in this case an SD memory card), with a minimum focusing distance of 8cms.
Macro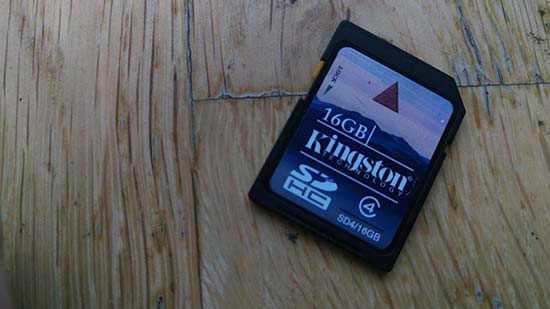 Flash
The flash settings on the HTC One (M9) are Auto, On and Off. These shots of a white coloured wall were taken at a distance of 1.5m.
Flash Off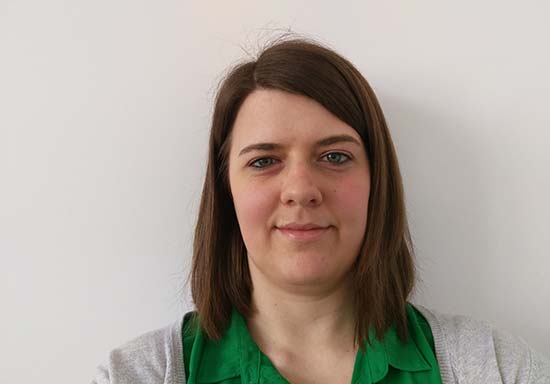 Flash On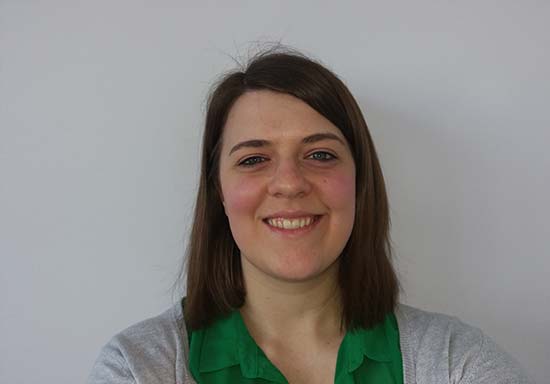 Flash Off Flash On Flash Off
Night
The HTC One (M9)'s maximum shutter speed is 2 seconds in the Night scene mode. This shot was taken at 2 seconds at ISO 100.
Night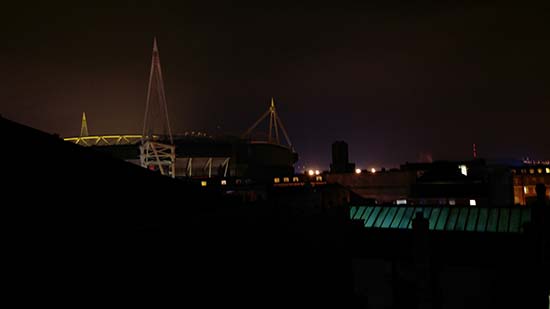 Sweep Panorama
The HTC One (M9) allows you to take panoramic images very easily by 'sweeping' with the camera. The camera does all the processing and stitching and even successfully compensates for moving subjects.