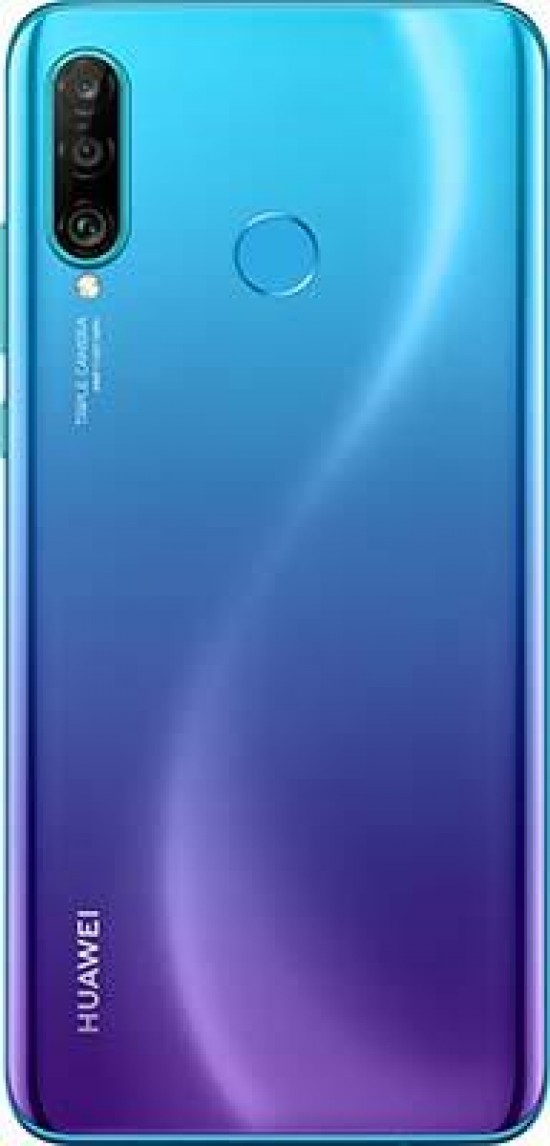 Image Quality
All of the sample images in this review were taken using the 12 megapixel JPEG setting, which gives an average image size of around 4Mb.
While image quality is not on a par with the P30 Pro, the Huawei P30 Lite still puts in a very good performance.
Colours are bright and punchy directly from the camera, with a good degree of saturation that manages to retain realism. Artificial intelligence does a good job of applying the correct settings without seeming to go as overboard as it might have done once upon a time - for example, skies don't appear quite so overly saturated as earlier iterations of Huawei phones did at one time.
Having the wide-angle lens available is great news for flexibility, and it's great to see some of the technology appearing from other Huawei phones at this price point. A super wide angle lens is appealing for lots of reasons, including shooting landscapes and inside buildings. Images from the super wide angle camera don't display quite as much detail as from the main camera, but for social sharing and small printing it's still adequate.
It's a shame not to have an optical zoom lens, but digital zooming puts in a decent performance, and again is fine for social sharing and the like.
Huawei's famed "Night mode" makes an appearance on the P30 Lite. It combines together a set of short exposures to make the most of available light. Here on the P30 Lite, the finished results are not quite as impressive as we see on the P30 Pro, or even older models like the P20 Pro, but the results are acceptable for sharing on social media and the like. You can see a significant loss of detail if you zoom in very close to images - so if you're somebody who is particularly drawn towards night -time shooting, there are better options available on the market. Interestingly, you can't shoot in Night Mode with the super wide-angle lens.
Noise
The Huawei P30 Lite has 7 manually-selectable ISO sensitivity settings available at full resolution, ranging between ISO 50 and ISO 3200.
| | |
| --- | --- |
| ISO 50 (100% Crop) | ISO 100 (100% Crop) |
| | |
| | |
| ISO 200 (100% Crop) | ISO 400 (100% Crop) |
| | |
| | |
| ISO 800 (100% Crop) | ISO 1600 (100% Crop) |
| | |
| | |
| ISO 3200 (100% Crop) | |
| | |
Focal Range
The Huawei P30 Lite's fixed focal length lens is equivalent to 28mm in 35mm camera terms. It also offers an ultra-wide-angle lens and a 2x and 6x digital zoom.
Ultra-wide-angle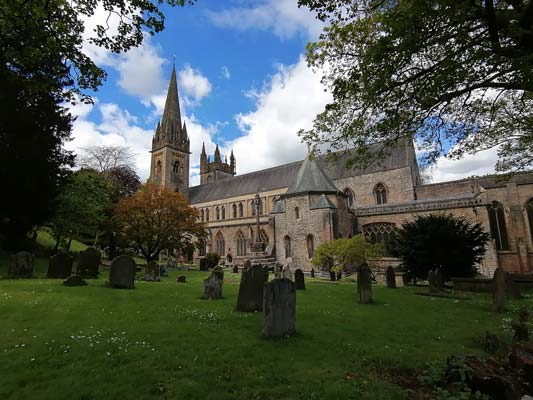 1x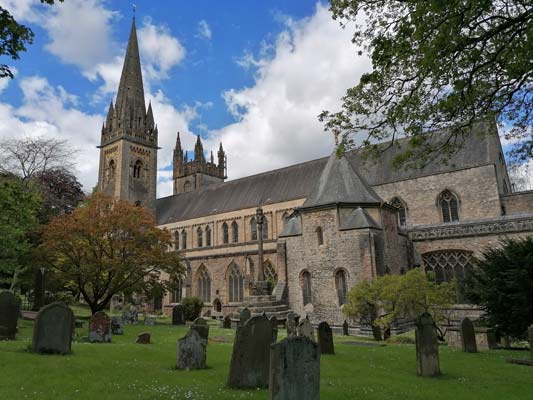 2x Digital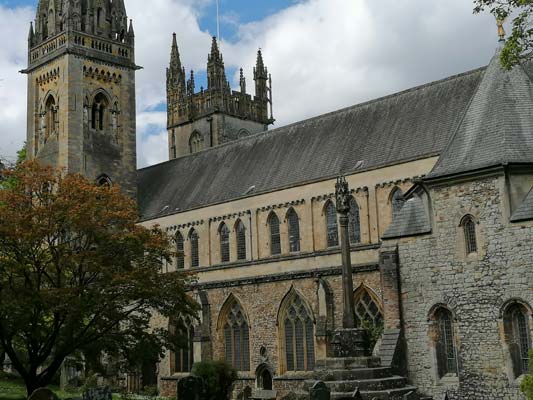 6x Digital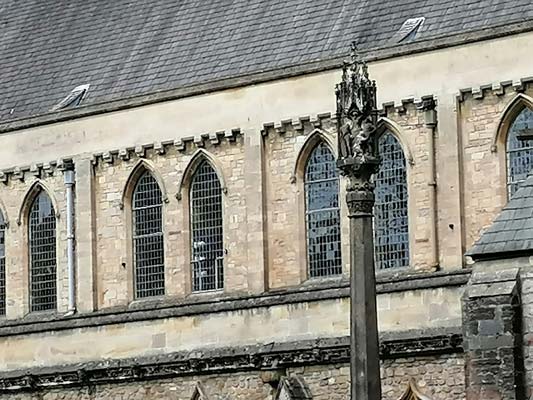 Macro
The Huawei P30 Lite is able to focus as close as 5cm from a subject.
Macro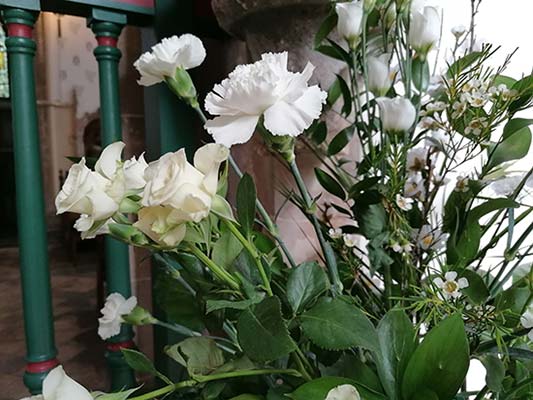 Flash
The Huawei P30 Lite only uses a single LED flash, and as usual for this technology, it gives a weaker flash burst than a standard xenon camera flash.
Wide-angle Lens - Flash Off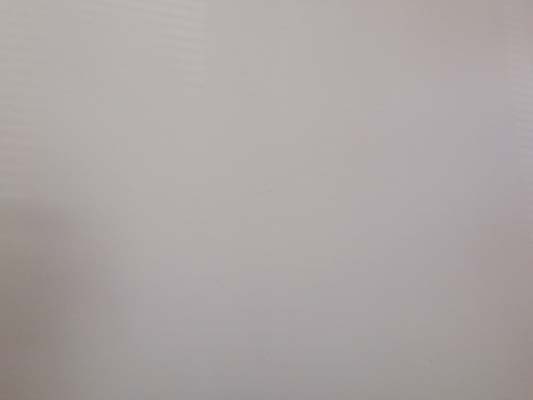 Wide-angle Lens - Flash On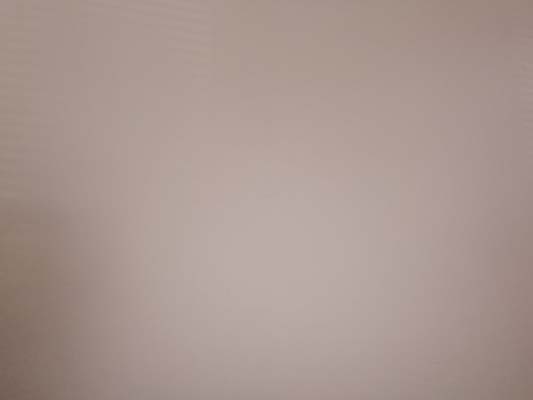 Standard Lens - Flash Off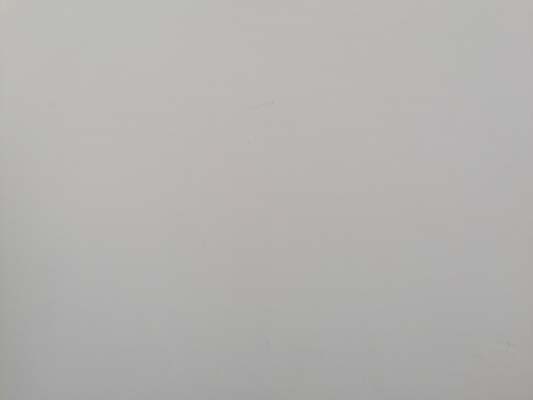 Standard Lens - Flash On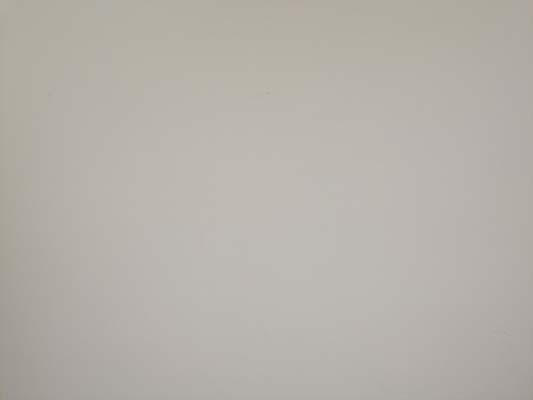 Rear Camera - Flash Off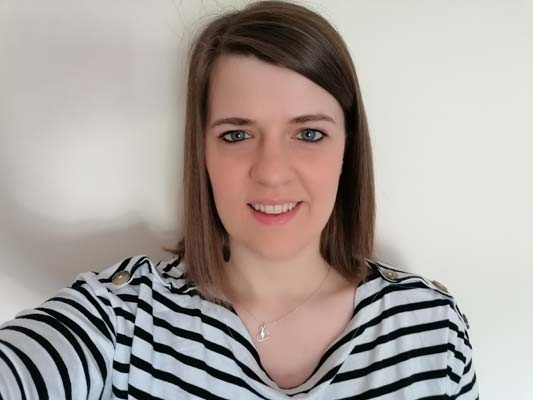 Rear Camera - Flash On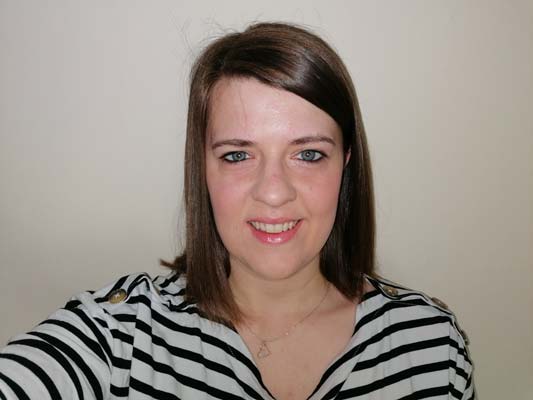 Night
Thanks to its clever handheld night mode, the Huawei P30 Lite performs well at night. This image was taken handheld at the camera's ISO 640 sensitivity using a shutter speed of 5 seconds.
Night