OnePlus 6 Review
May 17, 2018
|
Amy Davies
|
First Impressions
More Pages
Image
Quality
Sample
Images
Product
Images
Product
Specs
Rating &
Conclusion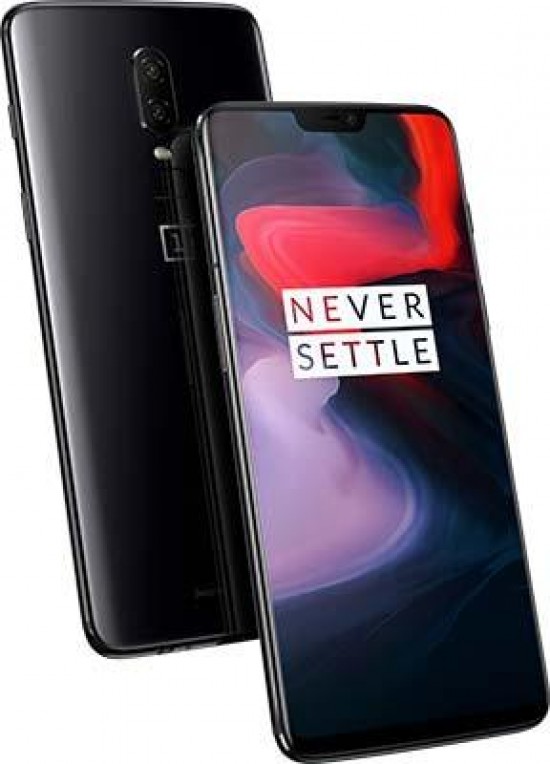 Ahead of our full OnePlus 6 review, we've published the following articles: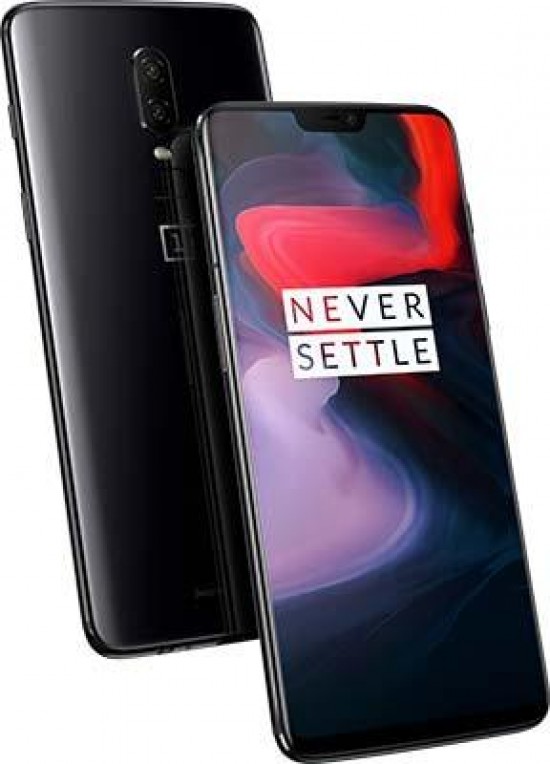 The OnePlus 6 is the first in OnePlus' line of flagship smartphones to feature an all-glass design. With a 6.28-inch Full Optic AMOLED 19:9 display – OnePlus' largest-ever screen – the OnePlus 6 offers an immersive viewing experience, while keeping a similar form factor to that of the OnePlus 5T…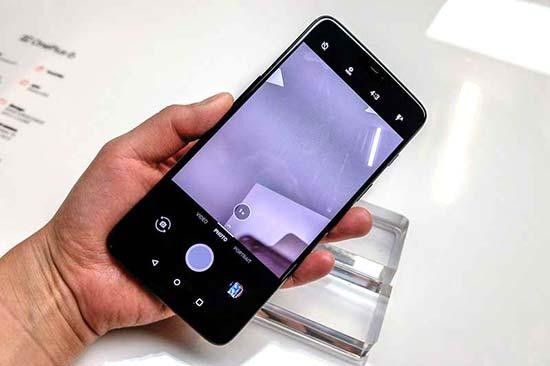 Want to see exactly what the new OnePlus 6 smartphone looks like in the flesh? Check out our hands-on gallery of photos of the OnePlus 6 smartphone.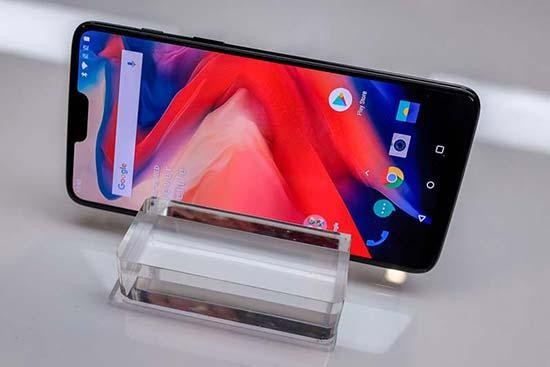 We attended the global launch of the OnePlus 6, the company's brand new flagship smartphone. Ahead of our full review, here are our detailed first impressions of using the latest OnePlus premium device...
Image
Quality
Sample
Images
Product
Images
Product
Specs
Rating &
Conclusion