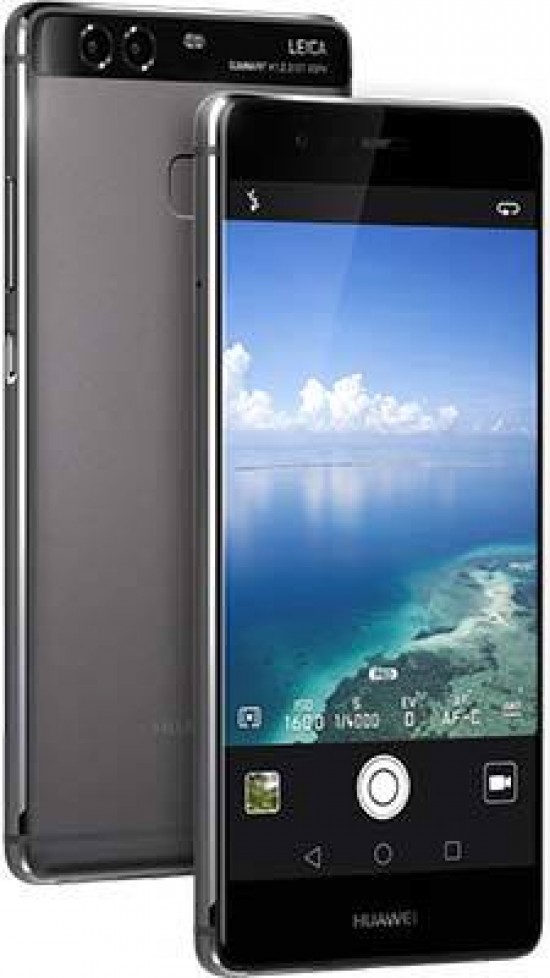 Conclusion
The biggest problem with the Huawei P9 is the huge fanfare that was made about the partnership with Leica. The resulting camera(s) is very good, and produces some great quality, detailed shots, but a "DSLR in your pocket" this really is not.
If you're a photographer looking for a phone which offers a good level of control, then this is a good choice as you can shoot in Pro mode and shoot in raw format mode. The average smartphone photographer is also well-catered for by the automatic modes.
As is often the case with smartphones and small sensor compact cameras, the Huawei P9 performs best in good light. If you're using it for your holiday photos, or just every day life photos, then you're likely to be impressed by its performance. If you often shoot in low light, the images produced are good, but not anywhere near as amazing as has been claimed by advertising material - Nikon and Canon needn't worry too much just yet.
Using the inbuilt camera app is easy to navigate around once you get used to all the different swipes you need to do to change various settings. It's also nicely designed with smart fonts which have been brought over from Leica to give a high quality feel. Changing settings when using Pro mode is quick and easy, and the ability to quickly jump back to the defaults is also very handy. Of course being an Android phone, the Huawei P9 can be customised and you can use different apps to get the most from the camera, too.
The much lauded shallow depth of field mode is quite fun to use for some subjects, but often it ends up looking gimmicky and fake - again, there's no need to ditch your DSLR just yet. Whether Huawei will be able to convince people to move away from the Samsungs, iPhones and LGs of this world is debatable, but the onboard camera is very good - if not as amazing as the hyperbole would have you believe.
Ratings (out of 5)
Design
4.5
Features
4
Ease-of-use
4
Image quality
4
Value for money
5