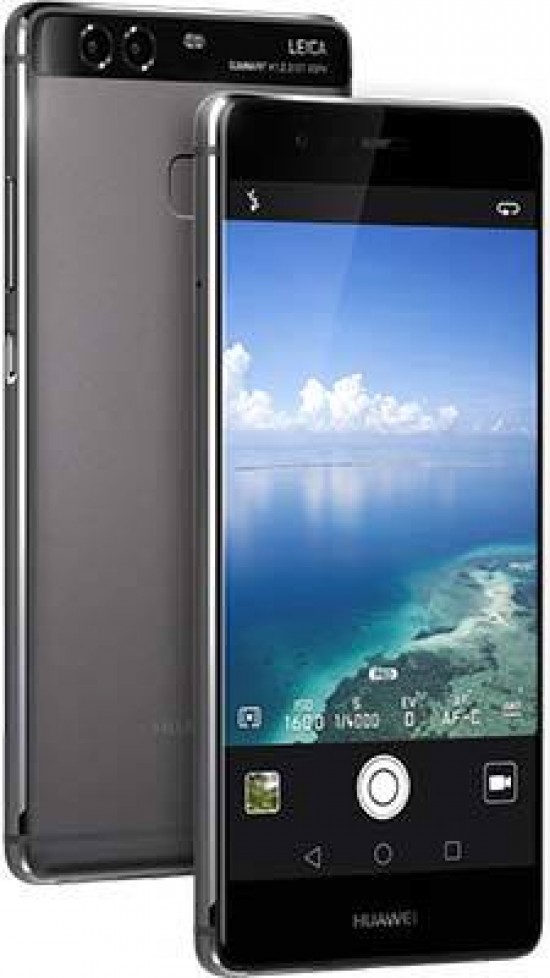 Image Quality
All of the sample images in this review were taken using the 12 megapixel JPEG setting, which gives an average image size of around 4Mb.
One of the biggest claims that Huawei made about the P9 is that detail would be improved by having the two sensors. It would seem that, in good light, that theory is correct as the phone is capable of taking some fantastically detailed shots - especially for a phone camera. If we look at shots taken at low ISOs (100-200) for something that contains a lot of detail, it's an impressive performance.
Step up to mid-range ISOs and darker conditions though, and the performance is a little underwhelming when compared to the hyperbole of the press materials about the Huawei P9. The overall impression of detail is good, so to be fair if you're only using the phone to share images online or perhaps print small, then ISO speeds of 400 - 800 are fine. However, if you examine at 100%, you can see that there's quite a bit of image smoothing and loss of detail going on, even as low as ISO 400. At ISO 3200, images are fine, but again, don't stand up well to close scrutiny, especially if you are shooting in pretty dark conditions.
You can shoot in the universal raw format - DNG - with the Huawei P9. By looking at corresponding raw files it's possible to see how much noise reduction and processing goes into the JPEG files - if you want to bring back some lost detail you could do that in post production. Of course it's perhaps questionable how many average mobile phone users will bother with that - especially given that raw shooting can only be used when switching on the Pro shooting mode.
Directly from the Huawei P9, colours are well saturated with a satisfying amount of punch, especially again at the lower sensitivities. Automatic white  balance copes well with a range of different lighting conditions, producing very close to accurate results when faced with artificial lights. Similarly, all-purpose metering does well to produce accurate exposures in most conditions.
The shallow depth of field mode produces incredibly mixed results, and again, is not exactly up there with what a DSLR can produce. Most of the time, the results look fake (which they are) and as if you'd created the effect in Photoshop. You can experiment with the mode, and it works better for some subjects than others, but it feels more like a gimmick than anything else.
Noise
The Huawei P9 has 6 manually-selectable ISO sensitivity settings available at full resolution, ranging between ISO 100 and ISO 1600.
| | |
| --- | --- |
| JPEG | RAW |
| ISO 50 (100% Crop) | ISO 50 (100% Crop) |
| | |
|   |   |
| ISO 100 (100% Crop) | ISO 100 (100% Crop) |
| | |
|   |   |
| ISO 200 (100% Crop) | ISO 200 (100% Crop) |
| | |
|   |   |
| ISO 400 (100% Crop) | ISO 400 (100% Crop) |
| | |
|   |   |
| ISO 800 (100% Crop) | ISO 800 (100% Crop) |
| | |
|   |   |
| ISO 1600 (100% Crop) | ISO 1600 (100% Crop) |
| | |
|   |   |
| ISO 3200 (100% Crop) | ISO 3200 (100% Crop) |
| | |
Focal Range
The Huawei P9's fixed focal length lens is equivalent to 29mm in 35mm camera terms. Digital zoom is available, but with a corresponding reduction in image sharpness.
29mm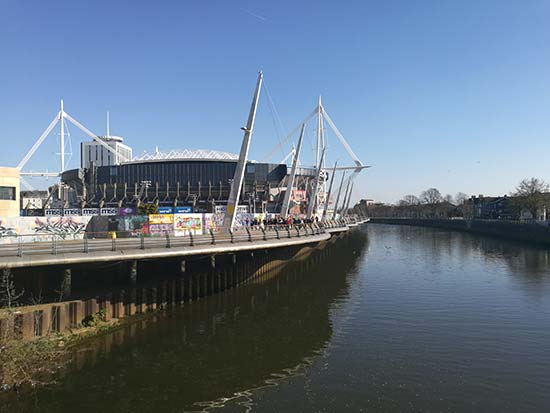 Digital Zoom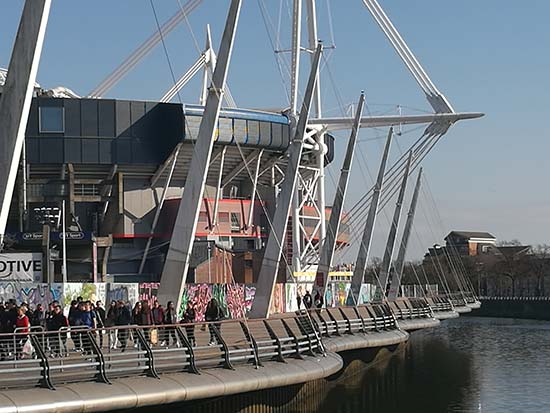 Di
File Quality
No image file compression options are available, but the Huawei P9 can shoot at various resolutions and aspect ratios.
| | |
| --- | --- |
| 12MP (4:3) | 9MP (16:9) |
| | |
|   |   |
| 9MP (1:1) | 8MP (4:3) |
| | |
|   |   |
| 6MP (16:9) |   |
| |   |
Macro
The Huawei P9 able to focus as close as 5cm from a subject. We found this claim to be accurate, though autofocussing does occasionally struggle to lock on at this kind of range.
Macro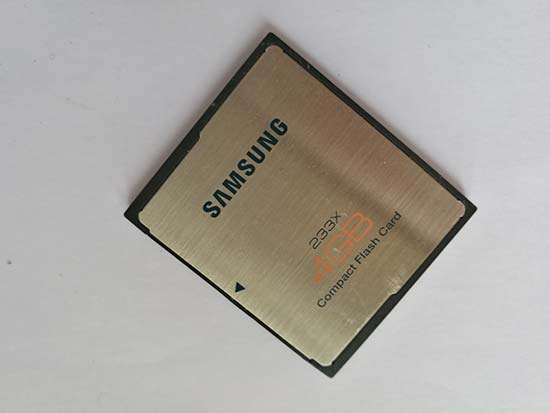 Flash
The Huawei P9 uses an LED flash, and as usual for this technology, it gives a much weaker flash burst than a standard xenon camera flash. Shooting a white surface from a distance of 1.5 metres reveals the flash is unable to properly light the scene and there's significant vignetting.
Flash Off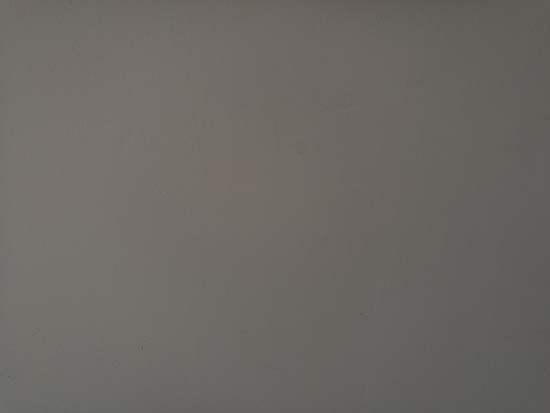 Flash On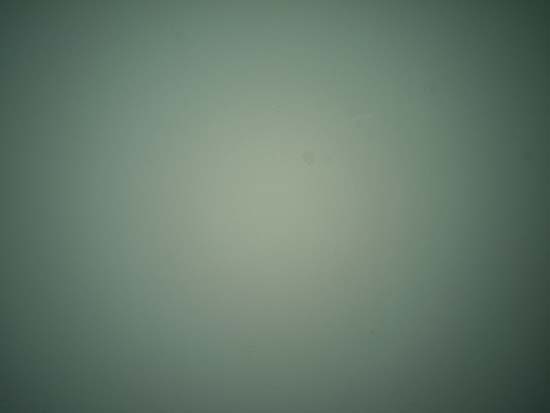 Night
Thanks to the optical image stabilisation and a wide f/2 maximum aperture, the Huawei P9 performs fairly well at night. This image was taken at the camera's iso 100 sensitivity, and though there's some noise and detail smoothing, the result is still comparable to what a typical compact camera would produce.
Night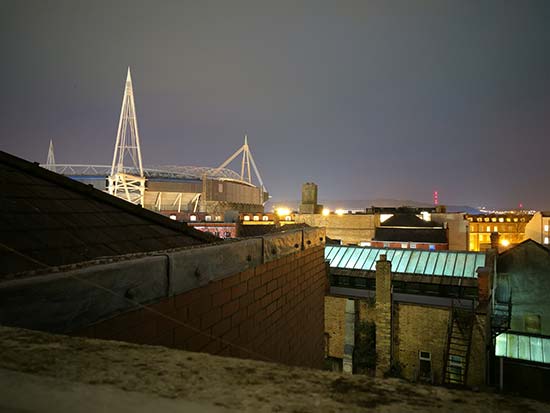 Effects
The Huawei P9's camera app includes eight filter effects, but this being a smartphone, extra effects are only an app away.
Panorama
The Huawei P9's automatic sweep panorama mode works well and lets you stop panning at will. The results aren't always perfect, but ghosting is rare. Unlike most regular camera panorama modes which produce significantly downsized images, the Huawei P9 has enough processing power to capture at high resolutions, so panoramas are usually around 3000 vertical pixels.