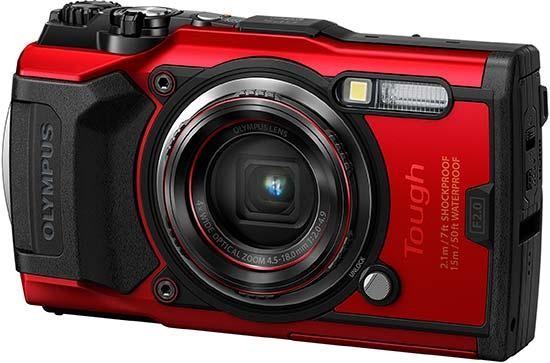 Image Quality
All of the sample images in this review were taken using the 12 megapixel Fine JPEG setting, which gives an average image size of around 6Mb.
The problem with cameras like the Olympus TG-6 is that, these days, they're using sensors which are smaller than you'll find in some flagship smartphones, such as the Huawei P30 Pro. That means that while the camera is capable of delivering some perfectly pleasant images in good light, there are other areas where it struggles - such as in low light.
That said, the fact that the lens goes as wide as f/2.0 (but only at the wide-angle end), gives you some good scope to let as much light in as possible without having to ramp the ISO up too highly.
However, once you consider that you'll be able to capture images that would almost definitely destroy a smartphone (such as 15 metres underwater), it becomes a bit less of an issue that the images aren't absolutely perfect. Being able to shoot in raw format also gives you some flexibility to bring back some missing detail or tweak the balance of noise reduction should you feel it's not performed too well.
The overall impression of detail when looking at images at normal printing and web sizes is absolutely good, while exposures are generally well balanced when using the all-purpose metering system.
Close-ups are great with the Olympus TG-6, which can focus as close as 1cm. You can get frame-filling shots, with a good fall off in focus when using the Super Macro mode, so that's worth trying out.
Noise
There are 8 ISO settings available on the Olympus TG-6. Here are some 100% crops which show the noise levels for each ISO setting for both JPEG and Raw files.
| | |
| --- | --- |
| JPEG | RAW |
| ISO 100 (100% Crop) | ISO 100 (100% Crop) |
| | |
| | |
| ISO 200 (100% Crop) | ISO 200 (100% Crop) |
| | |
| | |
| ISO 400 (100% Crop) | ISO 400 (100% Crop) |
| | |
| | |
| ISO 800 (100% Crop) | ISO 800 (100% Crop) |
| | |
| | |
| ISO 1600 (100% Crop) | ISO 1600 (100% Crop) |
| | |
| | |
| ISO 3200 (100% Crop) | ISO 3200 (100% Crop) |
| | |
| | |
| ISO 6400 (100% Crop) | ISO 6400 (100% Crop) |
| | |
| | |
| ISO 12800 (100% Crop) | ISO 12800 (100% Crop) |
| | |
Focal Range
The Olympus TG-6 has a 4x optical zoom lens which starts at 25mm and zooms out to a modest 100mm.
25mm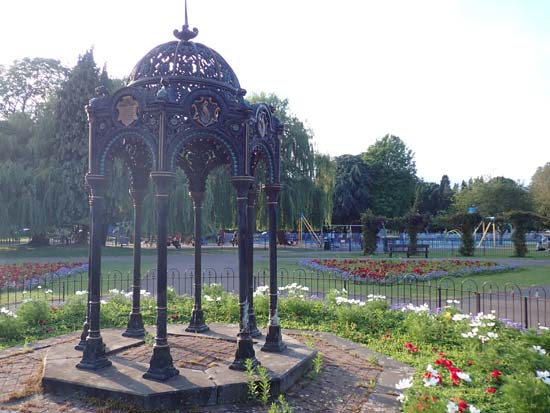 100mm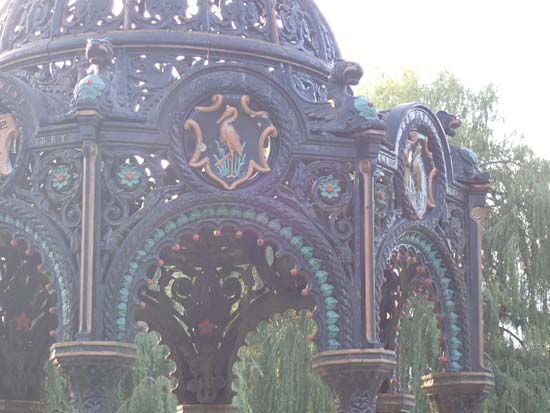 Macro
The Olympus TG-6 has a Supermacro mode on its command dial which you need to switch to in order to focus down to 1cm. We found that the main issue with this mode is getting enough light between the lens and the subject. If you don't use the Supermacro mode, the closest that the TG-6 will focus to is 10cm, which isn't a useful close focusing result. However, it has to be noted that the camera can focus to 10cm even at full zoom, which is very useful for sending backgrounds out of focus.
Macro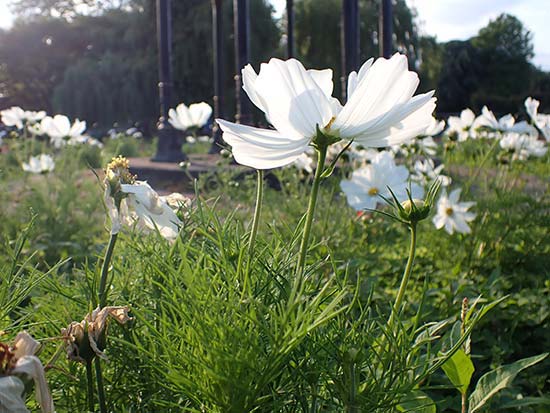 Flash
With the flash turned off, the Olympus TG-6 doesn't show any obvious signs of vignetting at wide-angle or full zoom. However, it does occur when the flash is on. Certainly at wide-angle, at least. It's less so at full zoom, but on a plain white wall, it's still noticeable.
Flash Off - Wide-angle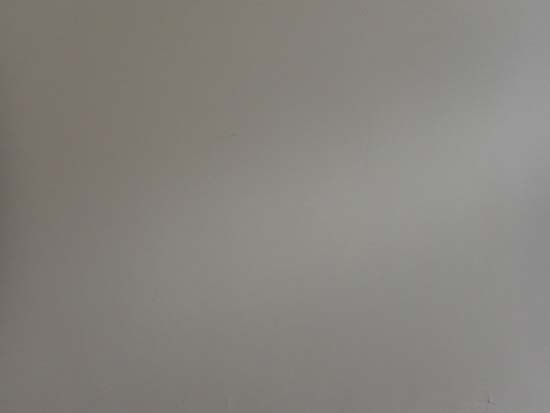 Flash On - Wide-angle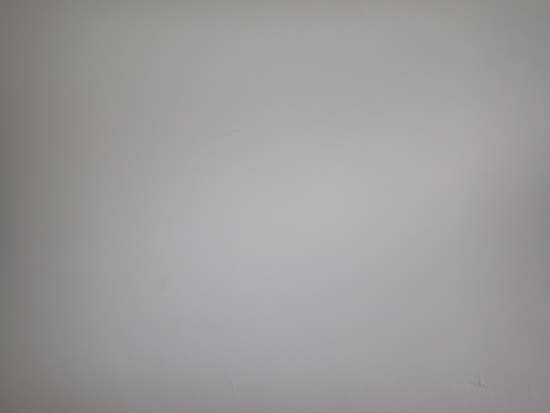 Flash Off - Telephoto Flash On - Telephoto Flash Off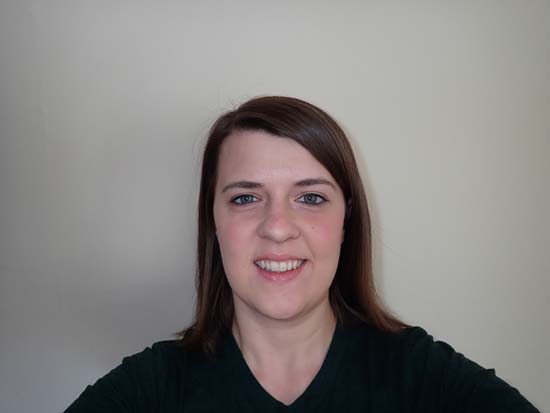 Selfie - Flash Off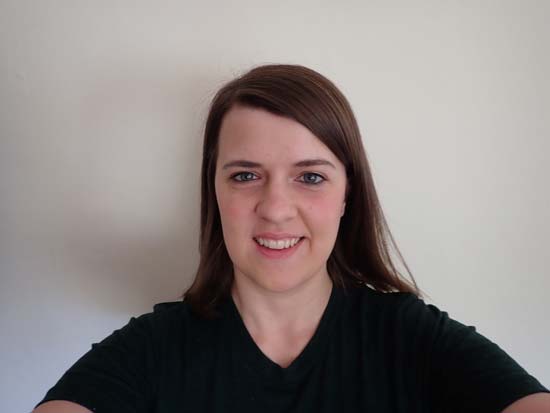 Selfie - Flash On