Panasonic Lumix DMC-GM5 Review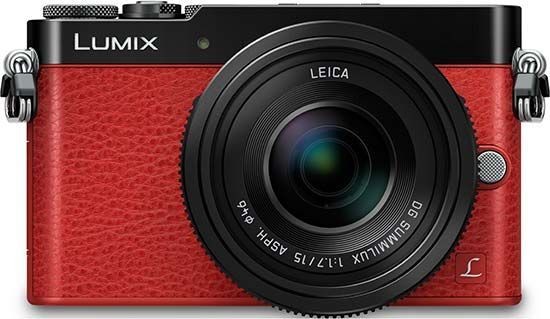 Conclusion
Yes, the current cheapest option at £700 might seem a lot of money for a smaller that average compact system camera that as a result resembles a stylish point-and-shooter at first glance. And yet, if compared with the likes of the Sony RX100 Mark III available at a similar outlay – which, while excellent, doesn't offer the opportunity to swap lenses – then the Panasonic Lumix DMC-GM5 starts to make a lot more sense as a proposition in the present market.
In short it's very hard to find fault with the GM5, given what it is. Yes, it's not a DSLR, but it's a case of horses for courses for this sort of camera – which you'll probably be taking to locations and environments to which you'd never normally bother bringing a larger DSLR, just for reasons of convenience and practicality.
Those who shied away from the GM1, not just because it was a little small for their hands, but because it didn't include viewfinder or hotshoe will also find themselves well served by the Panasonic Lumix DMC-GM5 – which is basically a 'pimped' version of that former model. The addition of the hotshoe, manual settings and creative controls will provide a further lure for those who want a compact camera they'll not get easily bored with or frustrated by. As an aside, time will also tell whether those who are considering a GM5 may be won over instead by a fixed lens LX100, also from Panasonic, or vice versa.
Ratings (out of 5)
Design
4.5
Features
4.5
Ease-of-use
4.5
Image quality
4.5
Value for money
4