Pentax XG-1 Review
November 3, 2014
|
Jack Baker
|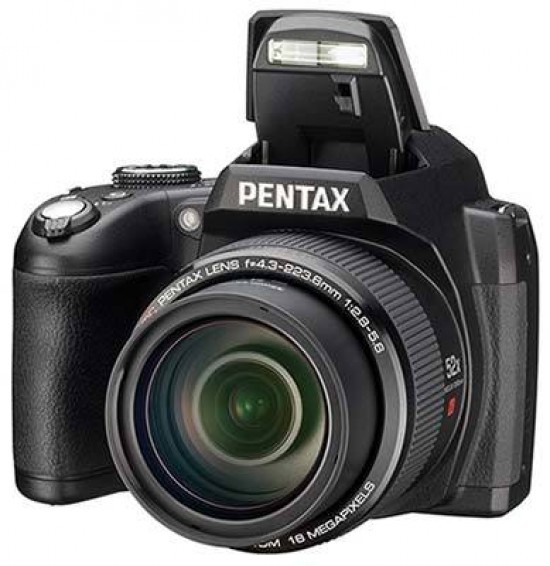 Pentax XG-1 Conclusion
The Pentax XG-1 is a case of less is more. It may lack features like Wi-Fi, GPS and a fold-out or touch-sensitive screen, but it easily makes up for this with decent image quality. Detail, colour and noise levels are all impressive up to ISO1600, although it's a shame the 16.0MP sensor doesn't produce better dynamic range. The XG-1 isn't short on creative effects filters or manual control though, making it appealing to novice and experience photographers alike.
It's a pity the XG-1 doesn't have a better quality LCD screen and experienced photographers won't take kindly to the annoying automatic pop-up flash with its relentless need to fire. Equally irritating is the camera's relative reluctance to focus on close-range subjects when zoomed in, making it tricky to achieve a shallow depth of field. The low-resolution electronic viewfinder isn't ideal either, but it's still a welcome feature nonetheless. You may also find some of the controls take a while to get used to, however once you do, the camera's button layout and menus are fairly logical and easy to operate.
If you're after a camera with more performance than frills, the Pentax XG-1 makes a good case for itself. Other cameras may zoom in slightly further, but we challenge you to find a scenario when 52x reach isn't enough. It's certainly not perfect, but the XG-1 doesn't have any major shortcomings and performs well for the money.
Ratings (out of 5)
Design
4
Features
4
Ease-of-use
3.5
Image quality
4
Value for money
4