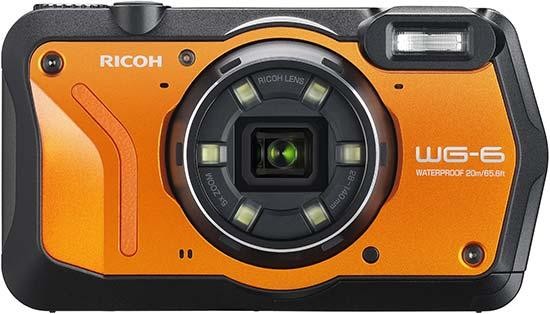 Image Quality
All of the sample images in this review were taken using the 20 megapixel JPEG setting, which gives an average image size of around 6Mb.
It's fair to say the image quality isn't always great from this camera – with large expanses of grey skies causing the foreground to be underexposed, or, conversely, bright scenes leading to overexposure. The results from nighttime shooting can appear fuzzy and indistinct, while in brighter conditions we start to see visible fringing where dark outlines meet bright backgrounds, though it's possible that most users won't be overly put off by this unless they're actively looking for it.
To be fair, the camera module in your smartphone is probably more sophisticated – and it has to recalled, of course, that we're dealing with a relatively small 1/2.3-inch sensor at the heart of this camera, so we shouldn't really expect it to measure up to the latest interchangeable lens mirrorless wonder, which is pretty much the lion's share of the camera market now that sales of DSLRs are flat.
On this camera then, although up to ISO6400 is offered, you'll want to stick to ISO800 and below, ideally, to avoid a visible deterioration in the image. Fortunately, we have the additional aid of the front LED lamps to provide some extra light and illuminate the subject in a softer manner than the flash will allow – which is a welcome additional talking point on this camera.
There's no denying that the widest 28mm equivalent setting is useful for wideangle landscape shots and conversely the 140mmm telephoto reach is useful for getting in a little closer, but not that much more. In conclusion if you don't ask too much of this camera, and focus on it being about capturing scenes and activities you otherwise wouldn't be able to, you won't be overly disappointed.
Noise
There are 7 ISO settings available on the Ricoh WG-6. Here are some 100% crops which show the noise levels for each ISO setting.
| | |
| --- | --- |
| ISO 125 (100% Crop) | ISO 200 (100% Crop) |
| | |
| | |
| ISO 400 (100% Crop) | ISO 800 (100% Crop) |
| | |
| | |
| ISO 1600 (100% Crop) | ISO 3200 (100% Crop) |
| | |
| | |
| ISO 6400 (100% Crop) | |
| | |
Focal Range
The Ricoh WG-6's 5x zoom lens provides a focal length of 28-140mm in 35mm terms, as demonstrated below.
28mm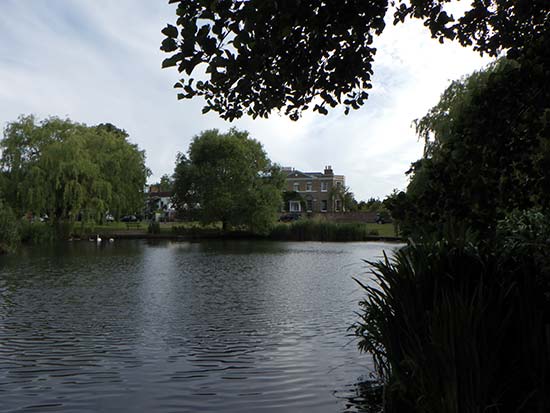 140mm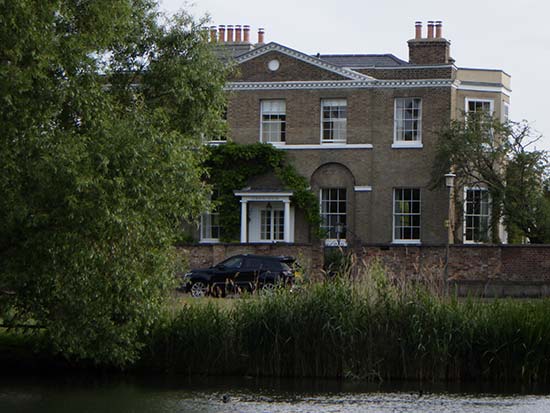 Chromatic Aberrations
The Ricoh WG-6 handled chromatic aberrations fairly well during the review, with purple and yellow fringing present around the edges of objects in high-contrast situations, as shown in the examples below.
| | |
| --- | --- |
| Chromatic Aberrations 1 (100% Crop) | Chromatic Aberrations 2 (100% Crop) |
| | |
Macro
The Ricoh WG-6 allows you to focus on a subject that is just 1cm away from the camera and has built-in LED lights to help illuminate it.
Macro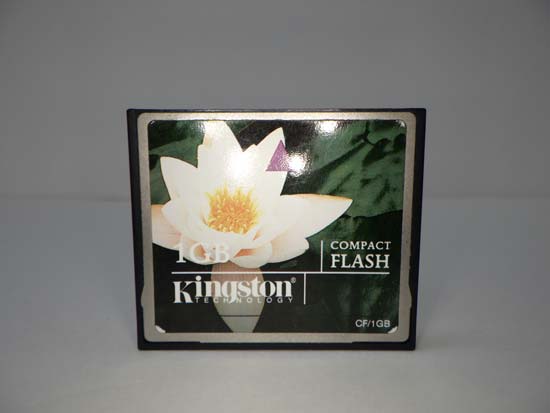 Flash
The flash settings on the Ricoh WG-6 are Flash-on, Flash-off and Red-eye reduction. Here are some portrait shots - neither the Flash On or the Red-eye-Reduction settings caused any amount of red-eye.
Flash On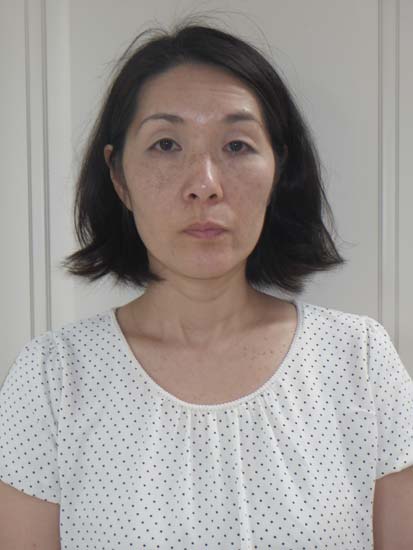 Red-eye Reduction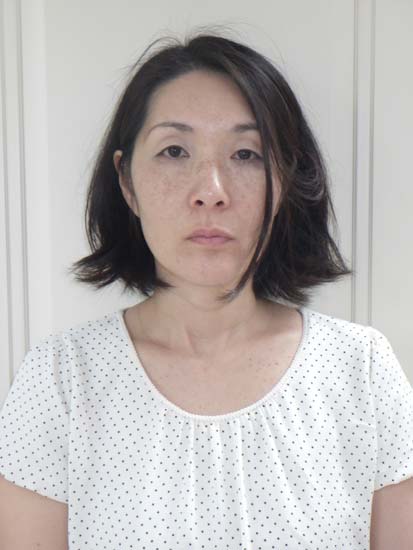 Night
The Ricoh WG-6's maximum shutter speed is 4 seconds in the Night Scene mode setting, which isn't really long enough for long exposures.
Night