Sony Cyber-shot DSC-WX300 Review
July 1, 2013
|
Matt Grayson
|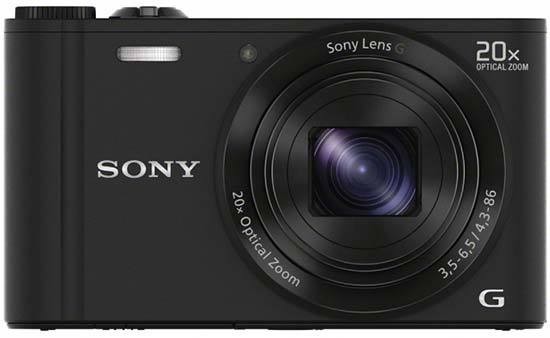 Conclusion
The Sony Cyber-shot DSC-WX300 is a lovely camera to look at. It's slightly reminiscent of the new RX series that they've released and maybe that's what they set out to do. The build quality that's gone into the WX300 is great, such as the G lens, metal casing, lockable battery door, back-illuminated sensor and 20x optical zoom. The only thing its missing is a metal tripod bush and it's a real shame that they've not put one on. It would've been great to see one on there and really set the camera apart.

Image quality is very good in terms of sharpness, colour reproduction, low ISO performance and chroma. However, we're unsettled by the loss of quality at wide-angle. It would be nice in this case for the manufacturers to use common sense and fit a less wide lens to the camera. They know it needs to be done, as do you. But the wider public don't and it's them that Sony are trying to appeal to with the wider lens, because it matches other models in the same price range or more expensive.

The Sony Cyber-shot DSC-WX300 is a lovely camera to use. The user interface is intelligently laid out and the screen is nice and bright. Arguably, Sony could do with splitting the quick menu and the Main menu so it doesn't look like a sub-menu, but while it's awkward at first, you soon get used to it. However, it is a bit too extensive for a point and shooter.

The Sony Cyber-shot DSC-WX300 is a simple picture taking machine. We mentioned this earlier and we still hold strong to the belief. The lack of quirky (gimmicky?) picture effects and Instagram style filters show that Sony think much more of this camera than something to snare a trendy market. This is a camera for keen amateurs who want a slim, good looking compact with great features where it counts. Except the tripod bush. If you like taking photography seriously, but you don't want the hassle of deciding your shutter speed and aperture when you're on a day out, then the Sony Cyber-shot DSC-WX300 isn't a bad little camera.
Ratings (out of 5)
Design
4.5
Features
4
Ease-of-use
3.5
Image quality
4
Value for money
4