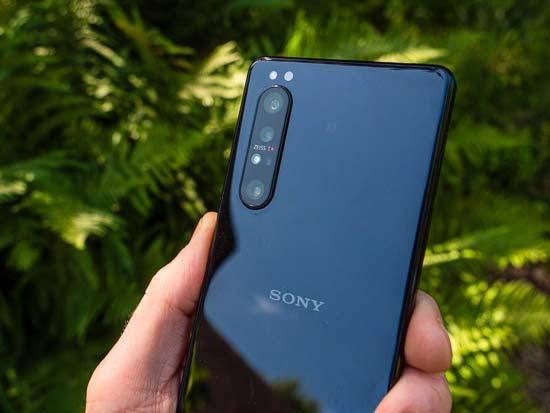 Conclusion
Handling wise, the Sony Xperia 1 II represents a comprehensive upgrade from the one-year-old Xperia 1. The large display is gorgeous, battery life is healthy, processor is top-of-the-line and storage is generous.
Those that want to make the most of the Xperia 1 II's image making potential should stick with the Photo Pro and Cinema Pro apps which offer a brilliant experience when compared to the basic and largely automated standard camera app.
Whether you are a Sony Alpha camera user or simply a photo enthusiast, the layout and handling of the Photo Pro app is arguably the best around in any smartphone. This feels like a niche camera, designed for those that want creative control.
Conversely, the masses may be alienated when it comes to the camera. One example is that there are no dedicated algorithms for a 'Night Mode', but you can take manual control of shutter speed for night shots. Ultimately, you'll have to manually work out a lot for yourself.
And there are plenty of quirks - certain settings that are available in some scenarios and for one of the lenses may not be for others, with no workaround.
With an RRP of £1,099, the Xperia 1 II is a true flagship phone pitched against the very best from Samsung, Apple, OnePlus, Huawei et al. Image quality compares without excelling and is impacted by the user ability rather than relying on automated modes.
For us, when it comes to image making, the main reasons to choose the Xperia 1 II have to be around its niche handling. This is a photographer's phone, while video users are very well catered for, too. Overall, the Sony Xperia 1 II is the most compelling smartphone from Sony yet.
Ratings (out of 5)
Design
4
Features
4
Ease-of-use
4
Image quality
4
Value for money
3