Apple iPhone 11 Review
September 26, 2019
|
Amy Davies
|
Preview Images
More Pages
Image
Quality
Sample
Images
Product
Images
Product
Specs
Rating &
Conclusion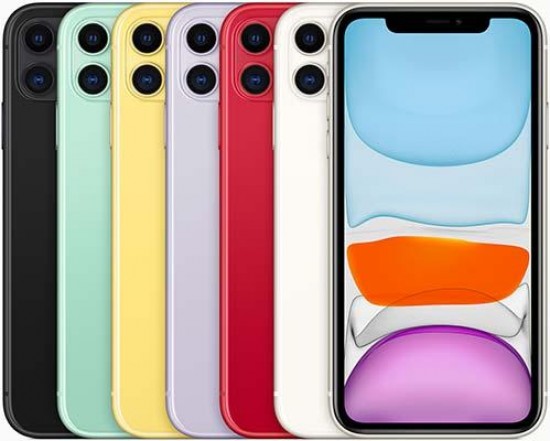 Ahead of our full Apple iPhone 11 review, we've published the following articles: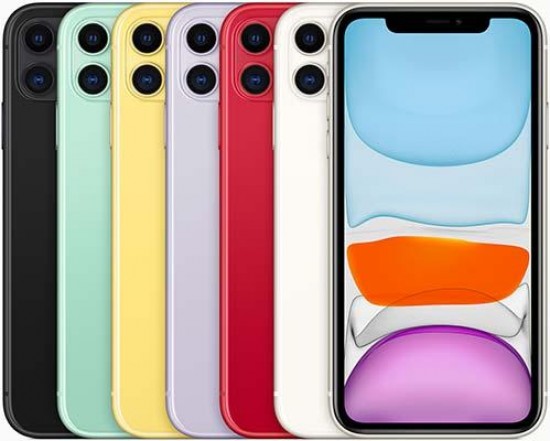 The Apple iPhone 11 features the fastest, most powerful chip ever in a smartphone, plus an all-new dual-camera system and even longer all-day battery life. iPhone 11 will be available in 64GB, 128GB and 256GB models in purple, green, yellow, black, white and red starting at £729.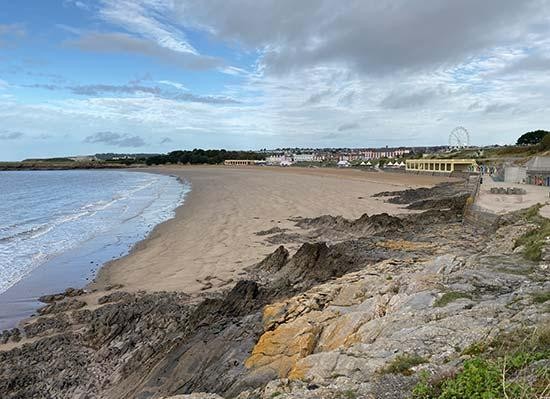 Ahead of our full review, here are some sample images and videos taken with the new Apple iPhone 11 smartphone.
Image
Quality
Sample
Images
Product
Images
Product
Specs
Rating &
Conclusion