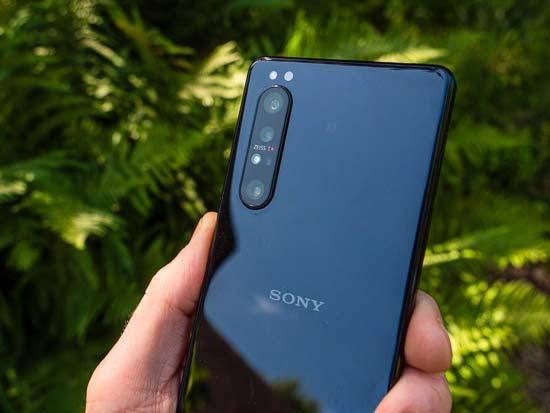 Image Quality
All of the sample images in this review were taken using the 12 megapixel JPEG setting, which produces an average image size of around 7Mb.
Sony has a similar ethos to Google Pixel - shunning pixels and sticking with a maximum 12MP resolution, available for all three lenses. Those 12 megapixel JPEG images average at around 6MB depending on the shooting mode and give a print size of approximately 13.5x10in at 300ppi.
Certainly, when viewed on a phone or tablet, you can get some very sharp looking images. There is a fall off in sharpness in the corners, especially with the 16mm lens, but overall we are happy with the quality of detail.
Even with an optical zoom, detail in smartphones (in general) is sharper in close up subjects rather than those that are far away, like in landscape images.
Bokeh effect, where used, is applied rather well, although it will of course depend on your subject and the background around your subject.
In bright sunlight, you will need to watch out for flare when shooting in the general direction of the sun. The effect can be minimised by shielding the lens from the sun.
The standard camera app is generally automatic and basic and as such we have lent way more often to the sophisticated Photo Pro app. Here you get way more manual control over exposure and the drive modes for fast action sequences.
Colour rendition is lovely and natural - more so than some competing flagship phones from other brands. You can keep the camera in its auto white balance and with the automatic colour mode and be happy with how images look in most scenarios. There is the 'Creative effect' mode in the standard camera app, offering alternative colour modes and effects, too.
Shooting in JPEG only format, there is only so much visible dynamic range - this is a phone after all. Through the Photo Pro app menu it is possible to switch from the default dynamic range optimiser to Auto HDR and increase that detail in highlights and shadows. Conversely, the optimiser can be turned off altogether. If you're shooting in bright light, the Auto HDR is a wise choice.
Optical image stabilisation is available for the 24mm and 70mm lenses only and in video it is combined with electronic stabilisation and gives some steady handheld action. With stabilsation employed, it is possible to maintain sharp detail with slower shutter speeds than normal - which is better than cranking up the ISO.
Noise
Manual exposure control is possible in the Photo Pro mode (although aperture is fixed), with an ISO 64-3200 range, plus auto ISO. The ISO setting can be shifted in 1/3EV steps, and we have included identical shots taken at the base ISO and then every full ISO stop between ISO 100 and 3200, that's almost seven stops in all.
According to Sony, RAW format will be available for the Xperia 1 II via a software update. At the time of testing, we have only been able to take pictures in JPEG format.
With a maximum aperture between f/1.7 and f/2.4 depending on the lens in use, plus 5-axis image stabilisation, chances are the Xperia 1 II will be set to ISO 64 or ISO 100 via auto ISO the majority of the time. And in good contrast light such as daylight, detail is sharp in these settings.
Certainly, you'll want to do your best to use ISO 64 or ISO 100 because the adverse effect of noise is progressive with each ISO setting increase. Viewing images at 100% size on screen, detail remains reasonably sharp up to ISO 400, then mushier from ISO 800 and higher.
In low contrast light such as shadows, JPEG detail will be a little mushier than in the brighter areas whatever the ISO setting. Noise is also influenced a little by the lens in use - you'll get best quality pictures possible by using the primary 24mm lens.
All being said, most images will be viewed on a smartphone or tablet and will appear very sharp up to ISO 800.
| | |
| --- | --- |
| ISO 64 (100% Crop) | ISO 100 (100% Crop) |
| | |
| | |
| ISO 200 (100% Crop) | ISO 400 (100% Crop) |
| | |
| ISO 800 (100% Crop) | ISO 1600 (100% Crop) |
| | |
| | |
| ISO 3200 (100% Crop) | |
| | |
FocalRange
Three front lenses are set at the equivalent focal lengths of 16mm, 24mm and 70mm, with the 24mm being the primary lens. Each lens can digitally zoom in, with a maximum reach of 200mm when using the 70mm lens.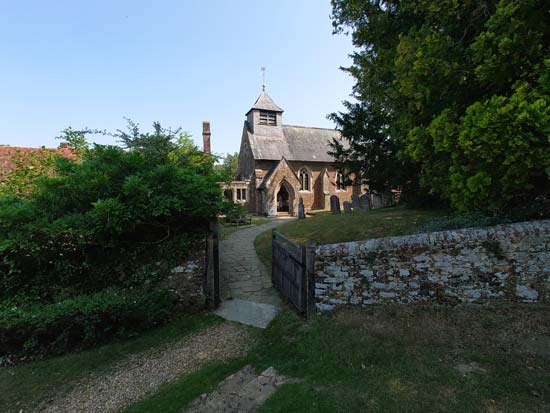 16mm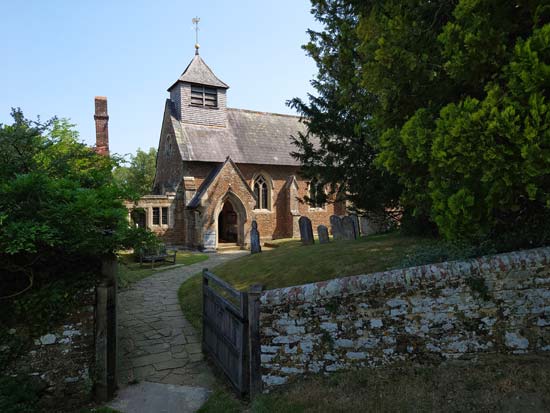 24mm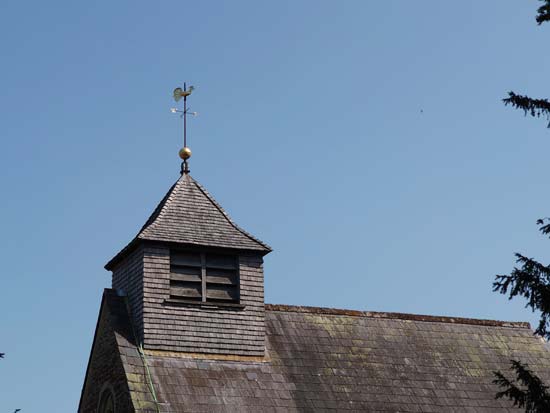 70mm
Macro
As with any small-sensor smartphone, the Xperia 1 II has decent macro capabilities. It's minimum focus distance is approximately 10cm.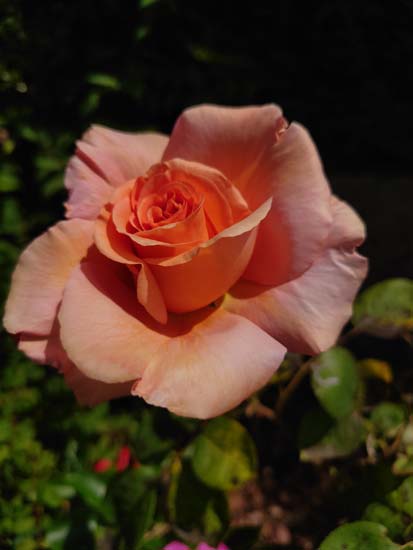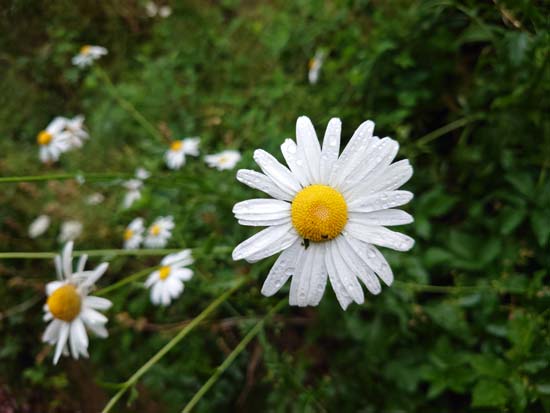 Flash
Both in the Photo Pro and the standard camera apps, the flash options are; auto, fill-flash, red-eye reduction, off and torch. Depending on lens choice, app choice and camera settings, not all flash options are available and there are inconsistencies between apps.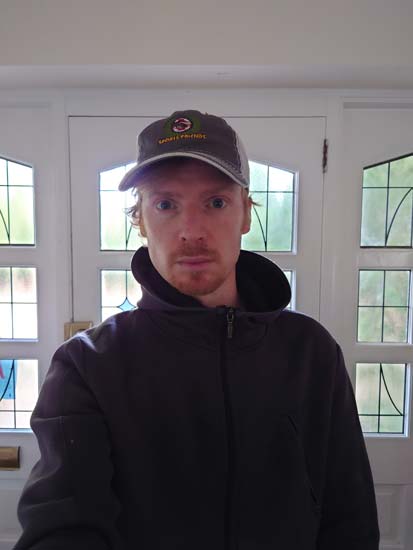 Off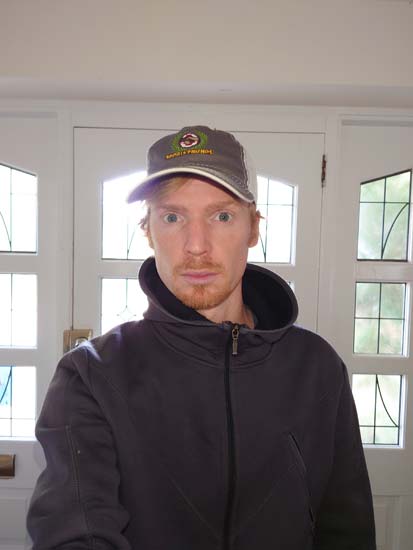 On
Night
Shutter speed and ISO is automatic in the standard camera app, but in the Photo Pro app those settings can be manually adjusted. The maximum camera settings for night photography is a 30 second shutter speed and ISO 3200.