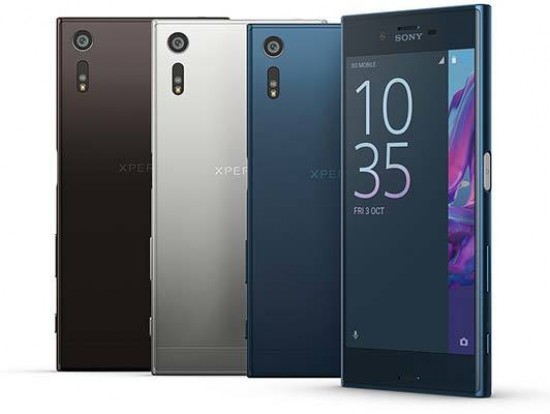 Image Quality
All of the sample images in this review were taken using the 23 megapixel JPEG setting, which gives an average image size of around 7Mb.
As is so often the case with mobile phone cameras, the Sony Xperia XZ performs extremely well in bright light - putting it in close competition with a dedicated camera when conditions are favourable.
Colours are well represented, with a good amount of saturation without going too far. Metering for most scenarios is also pretty good, producing good balanced images unless the subject is drastically high contrast.
While it's arguably unlikely that you will be examining images at 100% from this kind of device, if you do so for images taken at low ISOs, you can see a reasonable amount of detail - while the overall impression of detail while looking at images on a phone or computer screen at standard sizes is pretty good. There's arguably a little too much sharpening for some tastes, but again it's only really visible if you examine very closely.
When the light drops however, images are less impressive. From around ISO 800, you can see a reasonably high degree of image smoothing when viewing images at a normal size on a computer screen. They look decent on the smaller phone screen, so if you're not intending on looking at images large all too often it may not be too much of a concern for you.
At the highest ISO setting of ISO 3200, you're left with a very painterly effect, with smudgy areas and a visible loss of detail even at reasonably small sizes - if you can avoid shooting at this speed it's recommended.
There's a digital zoom available if you want to get closer to the subject - it's OK if you're desperate, but there's a very visible loss in quality, so again, it's best avoided if at all possible.
The automatic white balance setting is very good, producing images which are on the warmer side under artificial light, but in a pleasing way. If you shoot in manual mode, you can set a specific white balance setting if you prefer a colder or more accurate look.
Noise
The Sony Xperia XZ has seven manually-selectable ISO sensitivity settings ranging between ISO 50 and ISO 3200.
| | |
| --- | --- |
| ISO 50 (100% Crop) | ISO 100 (100% Crop) |
| | |
|   |   |
| ISO 200 (100% Crop) | ISO 400 (100% Crop) |
| | |
|   |   |
| ISO 800 (100% Crop) | ISO 1600 (100% Crop) |
| | |
|   |   |
| ISO 3200 (100% Crop) |   |
| |   |
Focal Length
The Sony Xperia XZ's fixed focal length lens is equivalent to 24mm in 35mm camera terms. A 3x digital zoom is available when shooting at the full 23MP resolution, and this can be upped to 5x magnification if the resolution is dropped to 8MP.
Wide
Zoom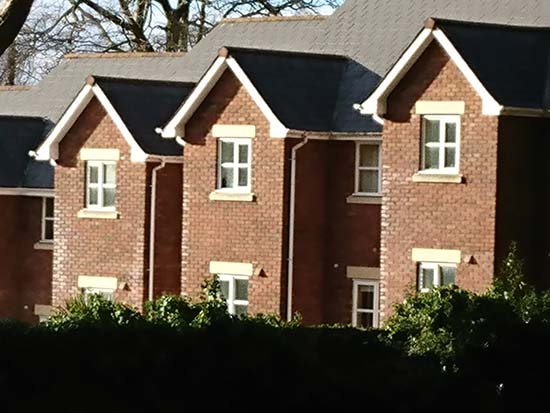 Macro
The Sony Xperia XZ will focus accurately for close-up shots down to around 10cm from your subject.
Macro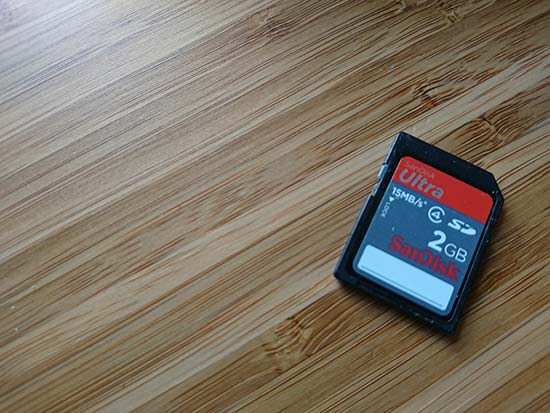 Flash
With just a small LED flash, it's no surprise that the Sony Xperia XZ struggled to overcome the ambient light when shooting this white surface from a distance of 1.5m, although the flash burst does have good spread. With the flash set to standard Fill Flash, it produces a slight hint of red-eye, but you can avoid that by switching to red-eye reduction flash.
Flash On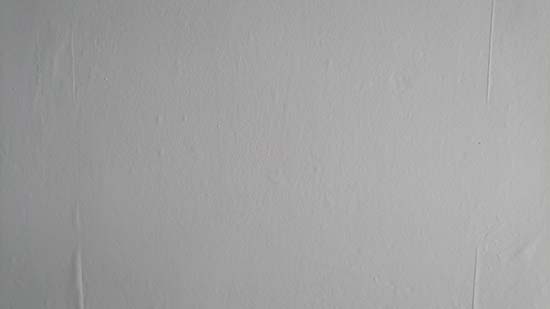 Red-eye Reduction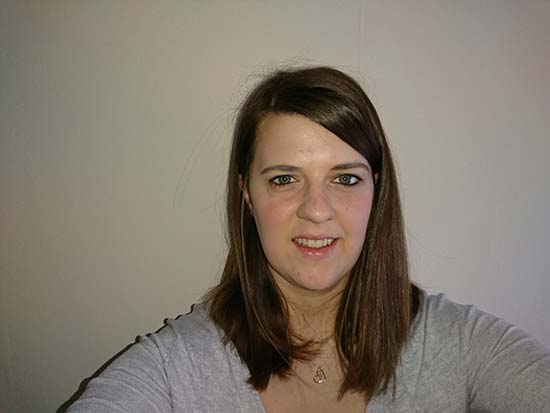 Selfie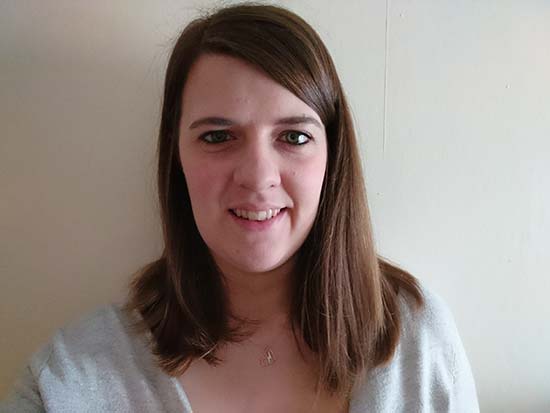 Creative Effects
The Sony Xperia XZ's camera app includes nineteen filter effects: Normal, Brightness-Contrast, Hue-Saturation, Mirror, Old Film, Motion Effects, Mosaic, Motion Trail, Nostalgic, Miniature, Vivid, Tint, Fisheye, Colour sketch, Comic, Partial colour, Harris Shutter, and Kaleidoscope. This is an unusually extensive and attractive selection of effects to be included with a standard camera app. All effects are previewed live, but it's a pity they're only recorded at 1920 x 1080.