Sony Xperia Z5 Review
February 8, 2016
|
Jack Baker
|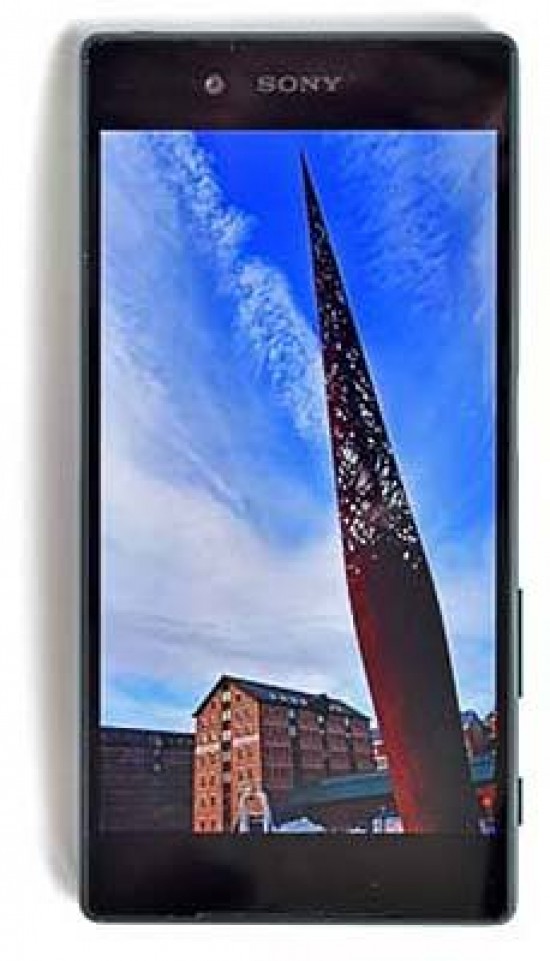 Conclusion
Viewed in isolation, the Sony Xperia Z5 is a great phone which excels in almost every area. It packs plenty of processing power, RAM and storage, while MicroSD expandability is a real plus compared with the iPhone and Galaxy S6. The Z5's screen is also beautiful to view and extra features like IP68-rated water resistance and the flawless fingerprint sensor are genuinely useful.
The main improvement over the old Z3+ is undoubtedly the new camera. Although the specs aren't hugely different, the real-world results are noticeably better, especially in low light. Sony's new AF system and enhanced image stabilisation also make a compelling case for the Xperia Z5, and the camera app is simply superb. Its level of manual control combined with a terrific array of creative effects modes and filters are sure to keep novice and experienced photographers happy. If you're more accustomed to a conventional shooting experience, then the Z5's physical two-stage shutter release button is another reason to choose it. It's just a pity the panorama mode is so bad and you don't get raw capture or a burst shooting mode.
But the bigger issue with the Sony Xperia Z5 is that the camera is its only aspect that's noticeably superior to the Z3+. Elsewhere, the Full HD screen resolution remains the same and though good enough (and still far higher than an iPhone 6s), the screen can't quite match the resolution or vibrancy of the displays in the Galaxy S6 and LG G4. The Z5's styling is also largely unchanged and now feels a little cheap next to a Galaxy S6 or HTC One A9, although Sony should at least be applauded for not shamelessly ripping off Apple's design cues.
Ultimately the Sony Xperia Z5 is a well-featured flagship phone which scores highly in all areas but only excels in the camera department. That certainly makes it attractive to us, but considering rival phones from Apple, LG and Samsung all boast superb cameras as well, choosing the Z5 really comes down to how much you value its slightly superior autofocussing and low light abilities, along with MicroSD expandability, a hardware shutter release button and water resistance.
Ratings (out of 5)
Design
4
Features
5
Ease-of-use
3.5
Image quality
4.5
Value for money
4