Apple iPhone 11 Pro Review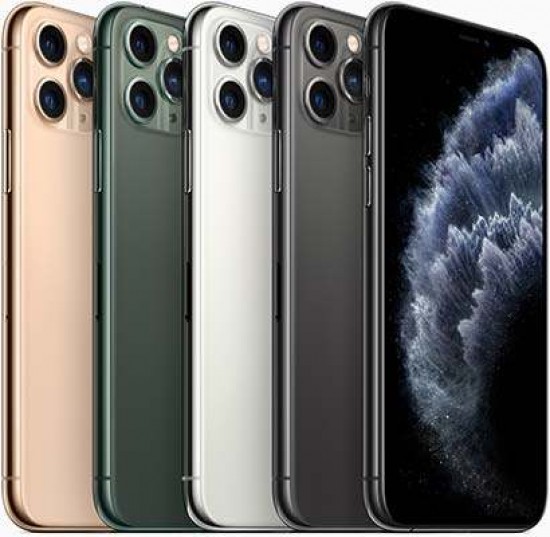 Conclusion
Time was that the Apple iPhone was the go-to name for those who wanted a smartphone with impressive camera prowess. Over the past few years, other manufacturers have stepped up to the plate and offered ever-more impressive camera capabilities.
However, here we have the best-ever image quality from an iPhone. The iPhone 11 Pro is capable of producing fantastic images, across all three of its lenses with great colours, excellent dynamic range and excellent low-light capabilities thanks to the introduction of the long-awaited night mode.
If you already have an iPhone and are thinking of upgrading because of the camera, this is a worthy upgrade - even if you're using something as recent as the iPhone XS, but, this being Apple it does come at an obviously large price premium.
For advanced photographers who want flexibility, the fact that the iPhone 11 Pro has a very simple and straightforward camera app might be off-putting, while to beginners who just want to take great shots, it'll be appealing.
Your feelings on whether or not you'd like to buy an iPhone might have nothing to do with the camera set up - you might be invested in the Apple ecosystem, prefer the look and usability of iOS or have concerns about the security of Android systems.
However, if the quality of the onboard camera is at the top of your considerations, then there is an awful lot to like about the iPhone 11 Pro. The biggest question is whether it outperforms the likes of the Huawei P30 Pro or the Samsung Galaxy S10+. The simple is, yes in terms of a uniform look and feel across its three lenses, but otherwise the quality is a very close run thing.
If you have a particular penchant for Apple and have the funds to go for an iPhone 11 Pro, then you won't be disappointed with the quality of the camera onboard, but if you're less bothered about iOS, or you want to save money, then our top recommendation at this point in time would still be the Huawei P30 Pro, which puts in a very similar performance with extra flexibility for a much cheaper price.
Ratings (out of 5)
Design
5
Features
4
Ease-of-use
4.5
Image quality
4.5
Value for money
3.5