Apple iPhone 11 Pro Review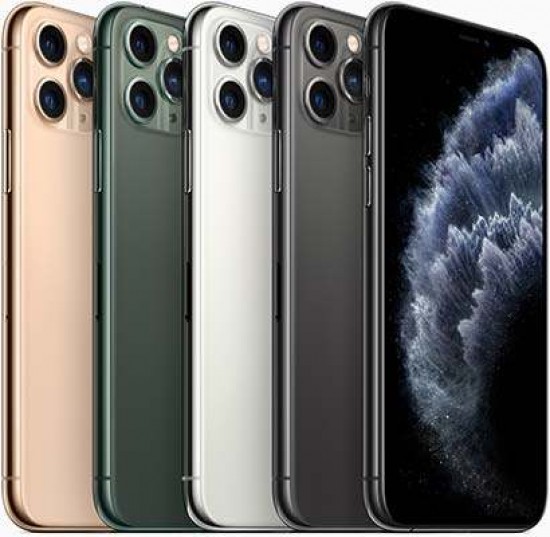 Image Quality
All of the sample images in this review were taken using the 12 megapixel JPEG setting, which gives an average image size of around 6Mb.
With the latest iPhone we have the best-ever image quality from an iPhone to date. What's particularly impressive is how well colours, tone and dynamic range are matched across the three lenses - having used an extensive array of other double and triple-lens phones in recent years, this is definitely something the iPhone 11 Pro has over others on the market.
Although we're only working with a 12 megapixel sensor here (x3), details are very well reproduced, especially on the beautiful iPhone 11 Pro screen. If you have hopes to print out your iPhone shots at the size of a billboard, then you may be left disappointed, but otherwise this amount of pixels is more than enough for every day use.
We've been waiting a while for Apple to implement a super-wide-angle camera, plus a night mode. Happily, both have been done very well - but it's a shame you can't use them together. Overall, the super-wide-angle delivers images which keeps distortion to a minimum making it very handy for capturing landscapes, architectural detail and other subjects where 26mm just isn't quite wide enough.
Night mode works very well, but we would perhaps like to see it being available as a standalone mode that you can select, while comparing like-for-like shots reveals that the Huawei P30 Pro just about captures more detail than the iPhone 11 Pro.
The 2x telephoto lens is something we've seen since the iPhone 7. While others have gone for 3x or 5x lenses, having 2x can sometimes feel a little, well, short-sighted, but it's a practical choice that gets you just close enough in most situations. Perhaps one day we'll have an iPhone with four lenses to incorporate an even longer focal length.
That aside, it performs well, with a new wider of f/2.0 meaning it also puts in a better performance when shooting in lower light conditions - as well as when Night Mode is activated.
Focal Lengths
Super-wide-angle Lens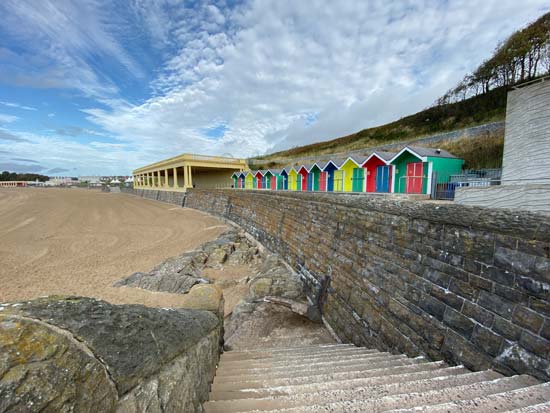 Standard Lens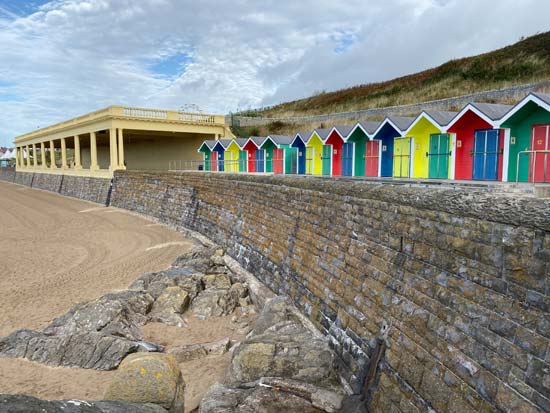 Telephoto Lens
Macro
The Apple iPhone 11 Pro will focus accurately for close-up shots down to around 10cm from your subject.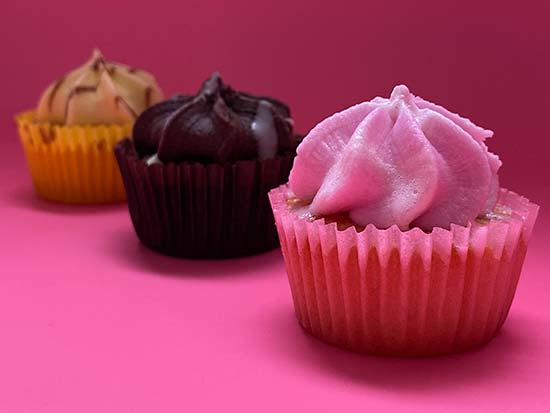 Night
The following long exposure photo was taken at ISO 1250 for 1/2 second.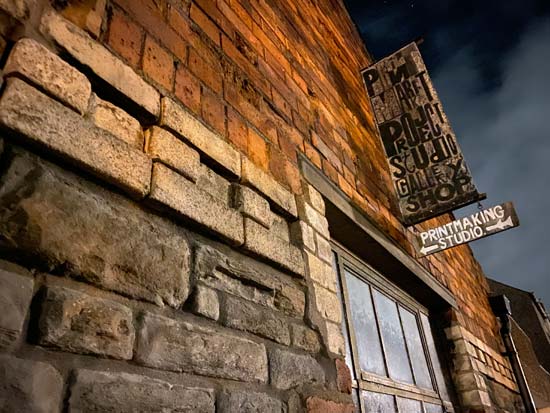 Flash
Rear Camera - Flash Off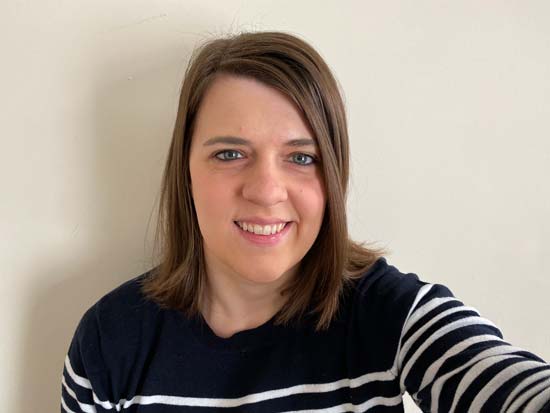 Rear Camera - Flash On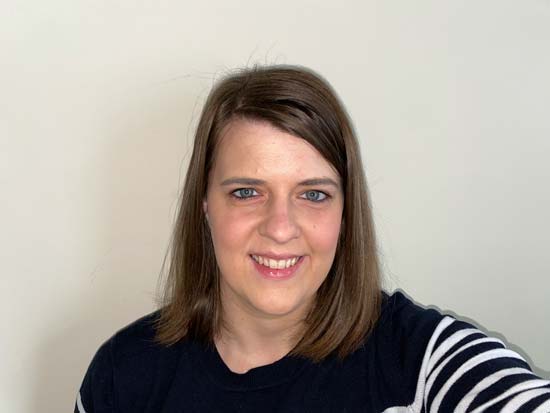 Selfie Camera - No Flash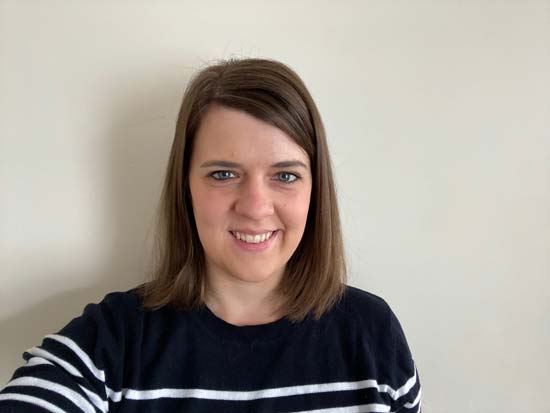 Selfie Camera - Flash On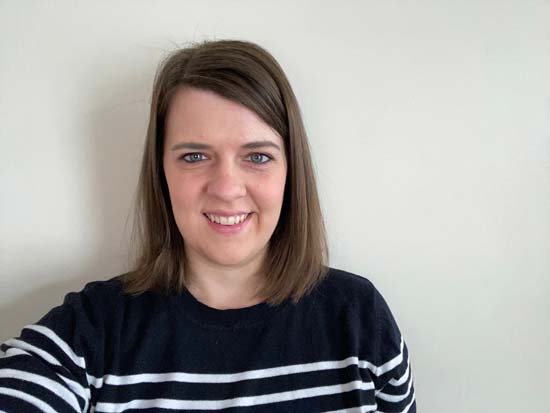 Super-wide-angle Lens - No Flash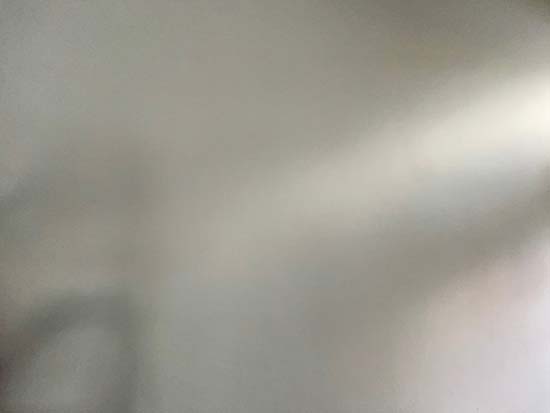 Super-wide-angle Lens - Flash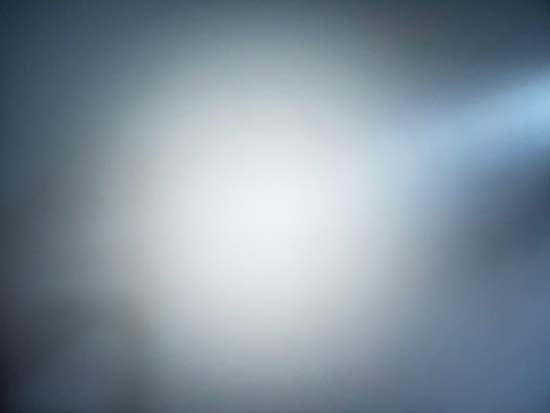 Standard Lens - No Flash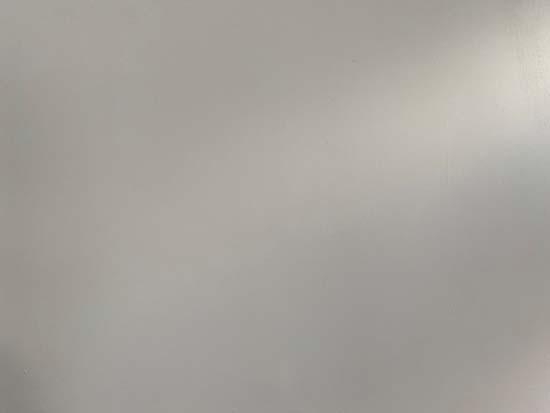 Standard Lens - Flash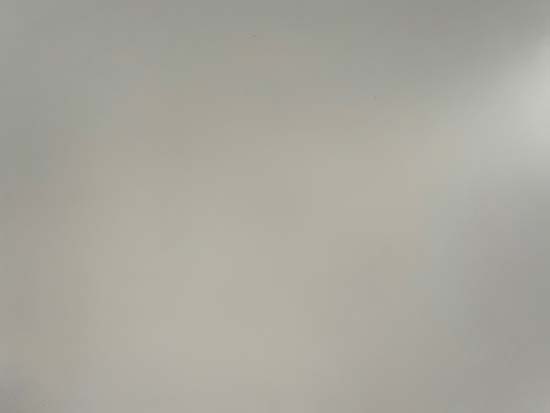 Telephoto Lens - No Flash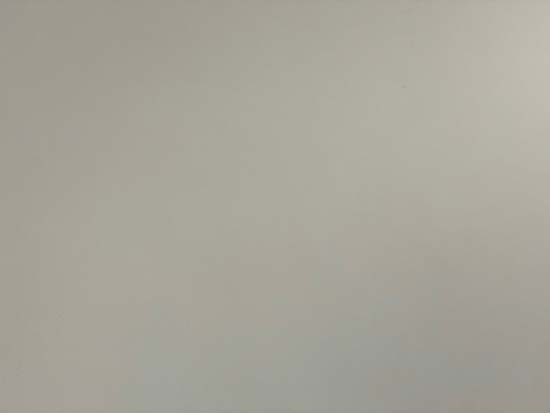 Telephoto Lens - Flash