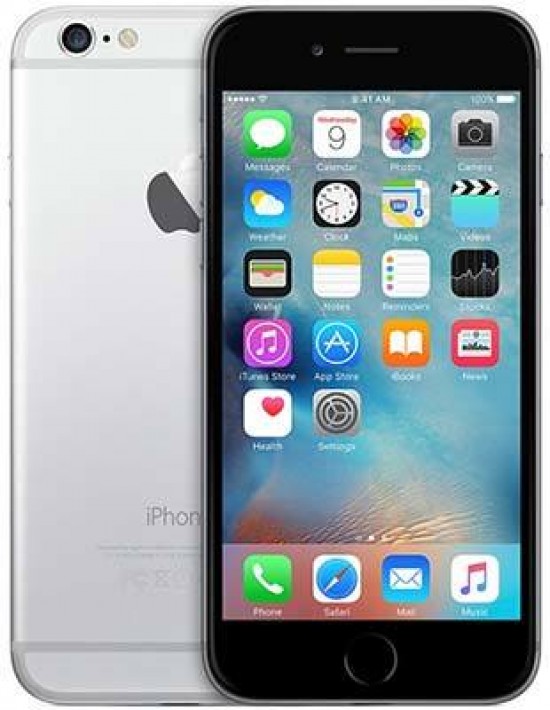 Conclusion
It goes without saying that Apple doesn't have any trouble shifting units of its popular iPhone, but if you're a photographer whose primary concern when buying a new phone is the camera, you may be better served by other options on the market.
Image quality is great in bright light, and it's unlikely you'll be disappointed with the Apple iPhone 6s's overall performance. Low light performance could be better though, so you may want to avoid using it in very dark conditions. Colours are a little oversaturated too, which looks pleasing in some situations, but strips them of their realness.
What is likely to be more disappointing to photographers is the lack of manual control, or the ability to shoot in raw format - something which most current Android phones offer you. Although you can download apps to give you a little more control, it would be nice if Apple allowed you to do that natively.
Another problem which continues to be a bugbear for iPhone users is storage. Most Android phones allow you to insert miniSD cards to give you extra capacity when you need it. Not so with an iPhone. Your choice is to either buy a large capacity iPhone in the first place (at additional cost), or delete things as you go along. Anybody who is planning on taking more than a couple of photos a year - and definitely anybody who wants to install a lot of apps and take video (especially 4K) really shouldn't bother with a 16GB iPhone 6s - you'll be cursing it for running out of memory almost as soon as you've bought it.
Putting those problems aside, the Apple iPhone 6s camera is simple to use, with an interface that is easy to understand. There's also a good number of fun and creative uses for things like time-lapse and slo-mo, and of course, with the might of Apple behind it, the huge number of apps available on the App Store means you can customise the iPhone's camera in a number of different ways.
It's with hope that Apple will one day give more control to photographers, but, with it being the most popular camera currently being used - they're probably thinking that if ain't broke, don't fix it.
Ratings (out of 5)
Design
4.5
Features
3.5
Ease-of-use
4
Image quality
4
Value for money
3