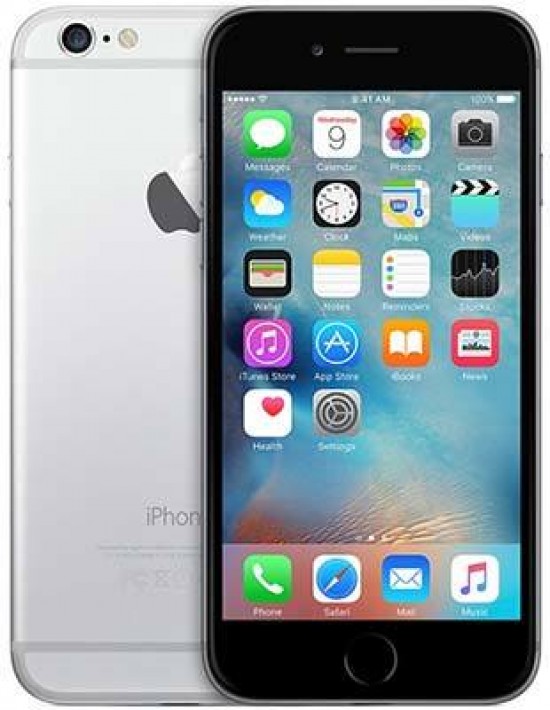 Image Quality
All of the sample images in this review were taken using the 12 megapixel JPEG setting, which gives an average image size of around 2.5Mb.
Apple stuck with an 8 million pixel sensor for quite some time before upgrading to a 12 million pixel for the iPhone 6s. This may have been a move to compete with Android phones which generally have higher resolution sensors.
The additional pictures don't seem to have made too much of a noticeable difference between the iPhone 6 and the iPhone 6s - you'll probably struggle to tell a noticeable difference, and happily the extra pixels don't seem to have caused in a reduction in low light performance.
In good light, images from the 6s are fantastic and are more than competitive for a compact camera - it's no wonder that compact camera sales are suffering when you can get such great image quality in phones.
Colours are bright and punchy, but if anything are a little oversaturated - this gives them a pleasing look, but sometimes they're not entirely accurate. You could change to a different filter mode if you prefer something a little flatter, or you could edit the photo after the shot, but it would be nice if you could choose different saturation levels before you shoot. That said, this camera is designed to appeal to the every man user who doesn't want to edit, so erring on the side of over saturation is likely to have more mass appeal than slightly more muted colours.
Detail is also well rendered when looking at images at the sizes you're likely to be using them at - that is the size of a mobile phone screen, or perhaps at A4 or below on a computer screen. If you zoom in at 100% there's a little loss of detail and some smudging, but it's not too bad at the lower end of the ISO run.
If we move up through the ISO range, image quality is good up until ISO 800, dropping off a little more after ISO 1600. As the camera's lens has a wide maximum aperture of f/2.7, it's likely you won't need to venture that high all that often though. Images are usable at normal printing and sharing sizes, but if you examine at 100%, there's a little more loss of detail than we'd like and some noise appearing from ISO 800.
There's no optical zoom for the iPhone, but you can use a digital zoom instead. This is basically just a crop of the image, and is useful if you're desperate but is best avoided as the resulting image quality is a little lacking - even at small printing and web sizes.
Because there's no way to set shutter speed, taking long exposures isn't really possible in the native camera app - but then again, this is a camera designed for every day shots, and not really for more manual creative photography.
That said, the results you get from some of the iPhone 6s' modes are fun to experiment with. Slow-mo and time-lapse are particularly interesting for videographers, while the Live Photos are fun to use for events, parties, and so on - you may want to switch them off for more mundane shots though.
The front camera has been upgraded to a 5 million pixel device and while it's obviously not as high quality as the rear camera, it's great for taking selfies and produces some nicely exposed, detailed and coloured images.
ISO
There are 8 ISO settings available on the iPhone 6s. Here are some 100% crops which show the noise levels for each ISO setting:
| | |
| --- | --- |
| ISO 32 | ISO 50 |
| | |
|   |   |
| ISO 100 | ISO 200 |
| | |
|   |   |
| ISO 400 | ISO 800 |
| | |
|   |   |
| ISO 1250 | ISO 1600 |
| | |
|   |   |
Focal Range
The Apple iPhone 6s' lens provides a focal range of 29mm in 35mm terms, as demonstrated below.
| | |
| --- | --- |
| 29mm | Digital Zoom On |
| | |
Chromatic Aberrations
The Apple iPhone 6s handled chromatic aberrations quite well during the review, with some purple fringing mainly present around the edges of objects in high-contrast situations, as shown in the examples below.
| | |
| --- | --- |
| Chromatic Aberrations 1 (100% Crop) | Chromatic Aberrations 2 (100% Crop) |
| | |
Macro
The Apple iPhone 6s offers a Macro setting that allows you to focus on a subject that is 5cms away from the camera.
Macro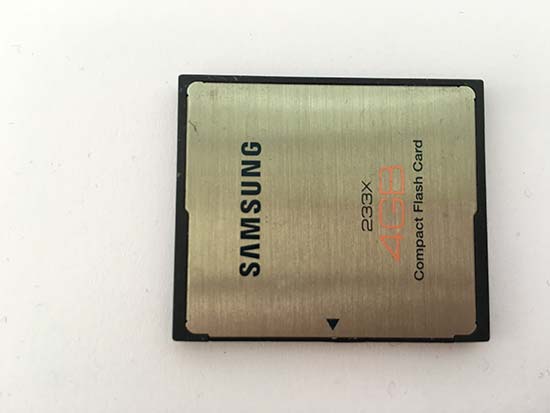 Flash
The flash settings on the Apple iPhone 6s are Off, On and Auto. These shots of a white coloured wall were taken at a distance of 1.5m.
| | |
| --- | --- |
| Flash Off | Flash On |
| | |
And here are a couple of portrait shots.
| | |
| --- | --- |
| Flash Off | Flash On |
| | |
Night
The Apple iPhone 6s' maximum shutter speed is 1/2 second, which isn't great news if you're seriously interested in night photography. The shot below was taken using a shutter speed of 1/17th second at ISO 2000.
| | |
| --- | --- |
| Night | Night (100% Crop) |
| | |
Filters
The iPhone 6s offers a range of 10 creative filters.
| | |
| --- | --- |
| Off | Chrome |
| | |
|   |   |
| Fade | Instant |
| | |
|   |   |
| Mono | Noir |
| | |
|   |   |
| Process | Tonal |
| | |
|   |   |
| Transfer |   |
| |   |
Panorama
The Apple iPhone 6s allows you to take panoramic images very easily, by 'sweeping' with the camera while keeping the shutter release depressed. The camera automatically does all the processing and stitching.
Panorama