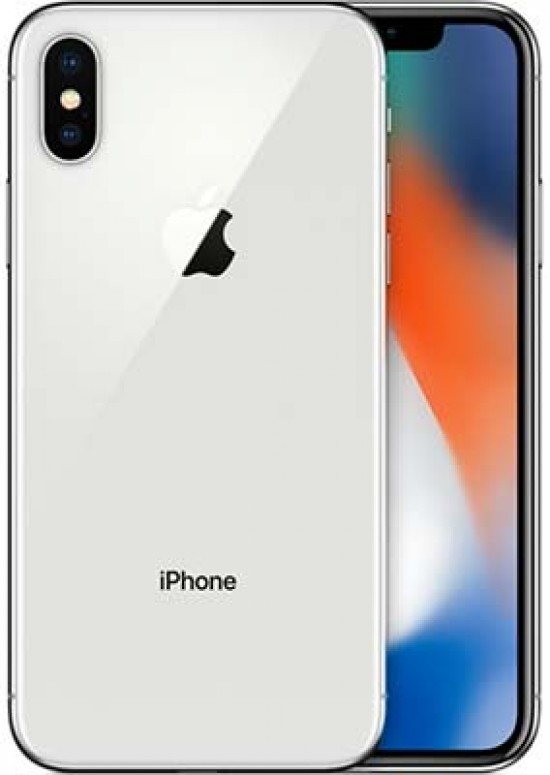 Conclusion
The phone camera market has never been stronger than it is today. There are a number of devices with extremely well-performing cameras currently on the market, which not only appeal to average users, but also those who are enthusiast photographers. 
Apple has always been keen to push its photographic capabilities, and of course, the iPhone X is no different. It certainly offers the best picture quality of any iPhone to date, with some key improvements made particularly to the second (telephoto) lens. 
It produces lovely bright and detailed images, particularly in good light, losing some of that pizazz when shooting in low light, but still producing very usable images. 
Portrait Mode is a great example of software getting things right, with clever AI producing a pleasing image 9/10 times. It's especially useful for actual portraits, rather than just trying to create shallow depth of field effects. 
In its effort to be as user-friendly as possible, the iPhone X (and all other iPhones) doesn't include the ability to alter key photography settings, or shoot in raw format - in the native app at least. While it's possible to do this with a third-party app, being able to launch the camera straight from the lock screen is very appealing when you're quickly trying to capture a moment. It's impossible to deny that Apple does an excellent job of guessing the correct settings you need - but - it would still be nice to have a "pro" mode (which perhaps you would have to enable if you wanted it) for those times when you want to take control yourself. 
Now on to the price - much has been made of the very high price tag of the iPhone X. The model we've been using is a 256GB version, costing you £1149 (sim free). That is a lot of money for a smartphone, but it's fair to say that Apple has crammed a lot of technology onto the device for your money, too. The question of whether it's worth it or not likely comes down to your desire to have the iOS operating system, and some of the camera's functionality which isn't available elsewhere. 
If you're on a lower budget, and are not particularly bothered by iOS, there's some strong competition this year, most notably from the Google Pixel 2 and the Huawei Mate 10 Pro. 
Overall, the iPhone X is without doubt one of the best camera phones on the market - and that has ever been - but it has a price tag to match. The device has already sold out, so there's clearly plenty of people willing to pay it. 
Ratings (out of 5)
Design
5
Features
4.5
Ease-of-use
5
Image quality
4.5
Value for money
3