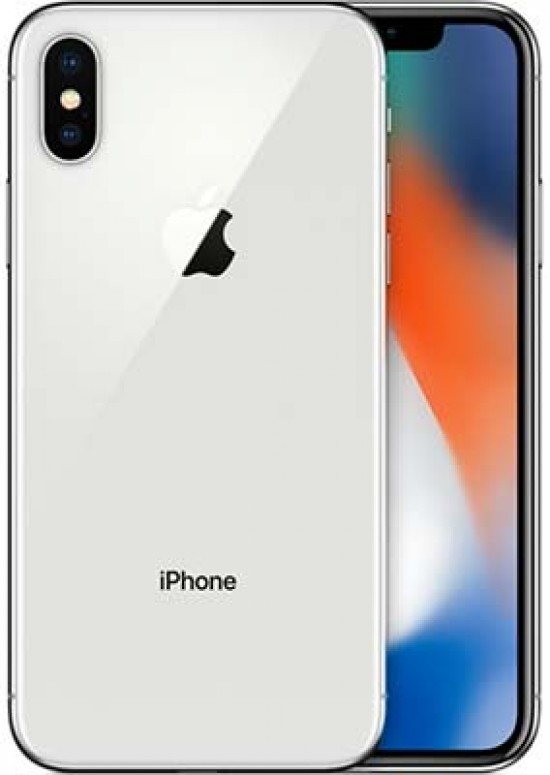 Image Quality
All of the sample images in this review were taken using the 12 megapixel JPEG setting, which gives an average image size of around 6Mb.
In good light, the iPhone X is capable of taking some fantastic images. Both the wide-angle lens and the telephoto lens produce shots which are packed with detail, and have lovely vibrant colours. Arguably, the colours are a little punchier than is realistic, but the result is very pleasing - and certainly appealing to modern eyes.
Even without the shallow depth of field mode activated, you can get some good macro type shots with frame-filling detail and blurred backgrounds. The cameras cope well when shooting in low light to a degree, but if the light is very low, you'll see some image smoothing and loss of detail - certainly if you examine closely.
The camera produces HDR images by default, and on the whole it does an excellent job to preserve detail in both the shadows and highlights, with a good degree of dynamic range across the frame. There are occasions when highlights are blown out from very bright parts of a scene, but this is kept to a reasonable minimum.
Under artificial lights, the automatic white balance copes very well to produce close to accurate colours - erring just a touch towards warm tones. It also copes well with a range of other lighting conditions, such as overcast skies.
While we'd like to see more photographer controls for the iPhone X (and other iPhones), it's also true to say that the native camera app puts in an excellent performance all by itself - great news for the majority of users who don't want to alter settings anyway.
One of the differences between the iPhone X and the iPhone 8 plus, is that the telephoto lens now has both a wider maximum aperture (f/2.4 compared with f/2.8) and optical image stabilisation (the iPhone 8 Plus only offers OIS on the wide-angle lens). This helps to keep images sharp in lower light, and while the wider angle camera is definitely better (with it's f/1.8 lens), the telephoto lens puts in a very impressive performance. It's great to have two different focal lengths on board for when you need to get a little bit closer to your subject. Digital zoom is usable if you desperately need it, but it's best avoided if at all possible.
Portrait mode produces some excellent results when working with human and animal subjects. The background blur is nicely realistic, especially if you don't scrutinise it too heavily. It's fair to say that if you're using it for other things, such as flowers, which may have a more complicated outline, the software runs into a little difficulty and throws up some oddities in terms of what has been blurred and what hasn't. The different lighting effects are great to use - Natural is a good choice for most occasions, but Studio Light can be very flattering, while Stage Light - which blacks out the background entirely - is quite a fun effect.
Video is very good quality, with enthusiasts no doubt appreciating the ability to record at 60fps for 4K. Optical Image Stabilisation also does a great job of keeping things nice and smooth.
Focal Length
The Apple iPhone X's fixed focal length lens is equivalent to 28mm in 35mm camera terms, with a 2x telephoto setting also available. A digital zoom is also available when shooting at the full 12MP resolution.
1x Wide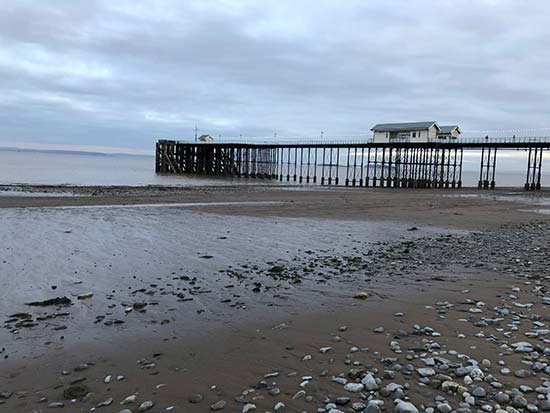 2x Tele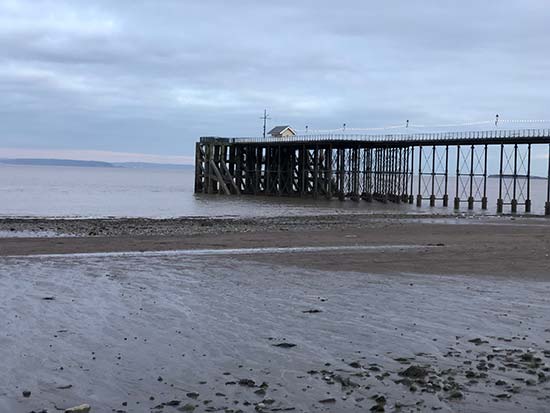 Digital Zoom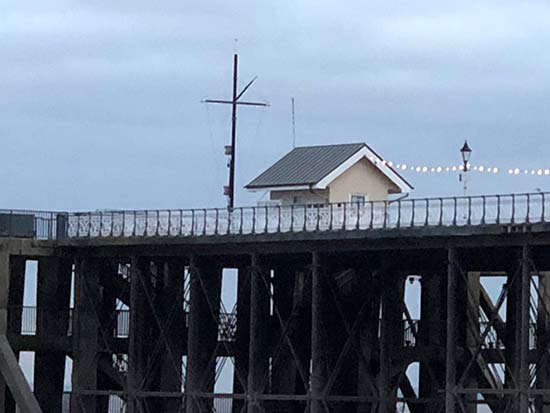 Macro
The Apple iPhone X will focus accurately for close-up shots down to around 10cm from your subject.
Macro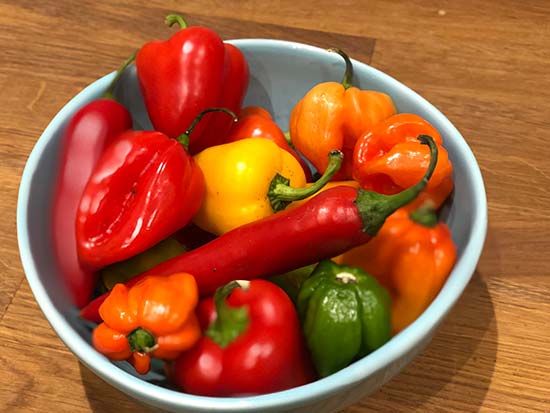 Shallow Depth of Field (Portrait Mode)
Here are some examples taken using the new portrait / shallow depth of field mode.
Night
The following night photo was taken at ISO 100 for 1/4 second.
Night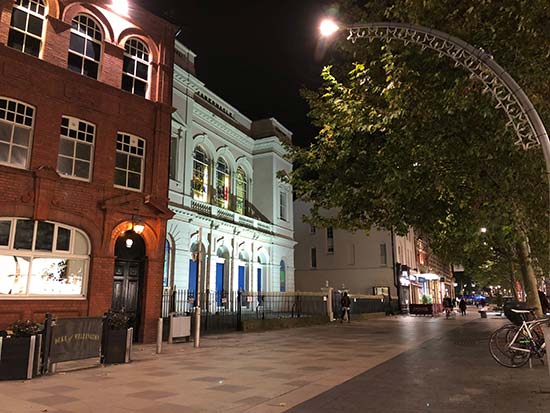 Creative Effects
The Apple iPhone X's native camera app includes 8 filter effects.