Canon PowerShot G5 X Mark II Review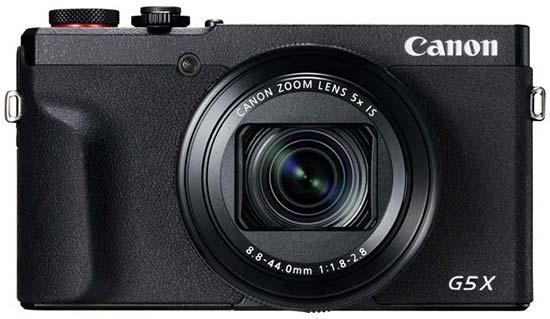 Image Quality
All of the sample images in this review were taken using the 20 megapixel JPEG setting, which gives an average image size of around 7Mb.
We've always been impressed by the image quality produced by those in Canon's "G" series compacts, and the Powershot G5 X Mark II builds on that heritage impressively well.
In good light, images are bright, punchy and pack lots of great detail and pleasing levels of saturation. Having an f/1.8 - f/2.8 maximum aperture means you can create attractive shallow depth of field effects, while an inbuilt ND filter ensures that the images aren't overexposed, even in bright sunlight. Switching to macro focusing also enables you to get nice and close to the subject to fill the frame.
In lower light conditions, the G5 X Mark II puts in a decent performance. Again it really helps having a maximum wide aperture so that you can endeavour to keep the ISO as low as possible. However if you do find yourself needing to use high speeds, such as ISO 3200 and beyond the results are still good - ISO 6400 is where you'll really start to see some loss of detail, but it's not too bad if you're only intending to share online or print at a small size.
The automatic white balance setting does a good job with a range of different lighting conditions, producing mostly accurate colours in most situations. Similarly, the all-purpose metering system generally copes well to produce well-balanced exposures without too much call to adjust exposure compensation most of the time.
Image quality is good throughout the G5 X Mark II's 5x optical zoom range - it's best at the wide-angle end, but that's not particularly unusual. It's a nicely flexible range, with the ability to shoot at f/2.8 at the telephoto end also helpful when light is on the low side.
Noise
| | |
| --- | --- |
| JPEG | RAW |
| ISO 125 (100% Crop) | ISO 125 (100% Crop) |
| | |
| | |
| ISO 200 (100% Crop) | ISO 200 (100% Crop) |
| | |
| | |
| ISO 400 (100% Crop) | ISO 400 (100% Crop) |
| | |
| | |
| ISO 800 (100% Crop) | ISO 800 (100% Crop) |
| | |
| | |
| ISO 1600 (100% Crop) | ISO 1600 (100% Crop) |
| | |
| | |
| ISO 3200 (100% Crop) | ISO 3200 (100% Crop) |
| | |
| | |
| ISO 6400 (100% Crop) | ISO 6400 (100% Crop) |
| | |
| | |
| ISO 12800 (100% Crop) | ISO 12800 (100% Crop) |
| | |
Focal Range
24mm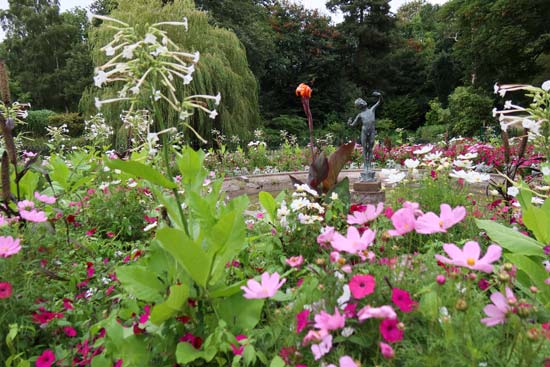 120mm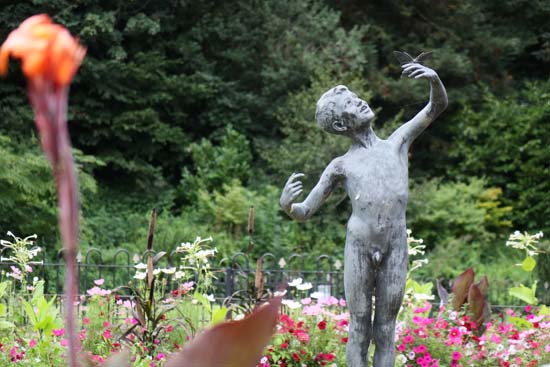 Flash
Flash Off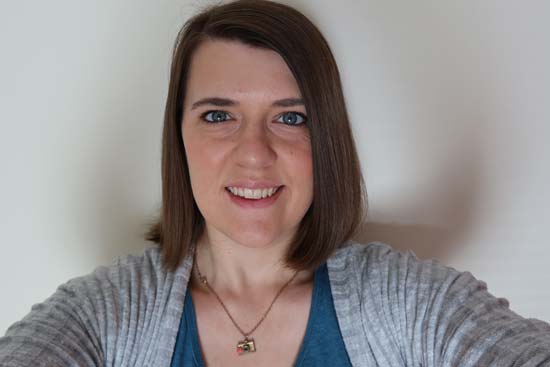 Flash On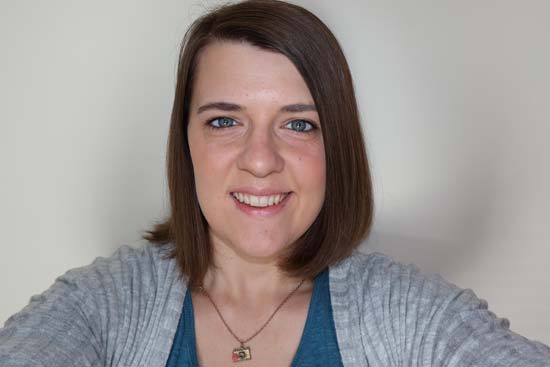 Wide-angle / Flash Off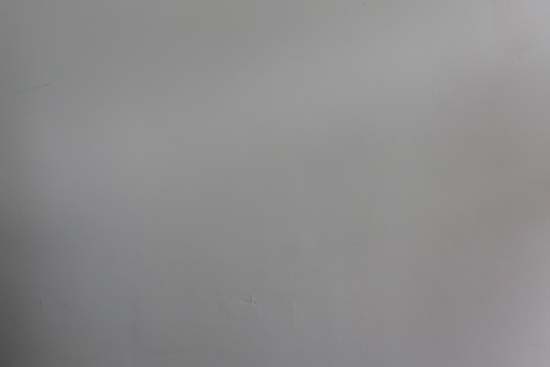 Wide-angle / Flash On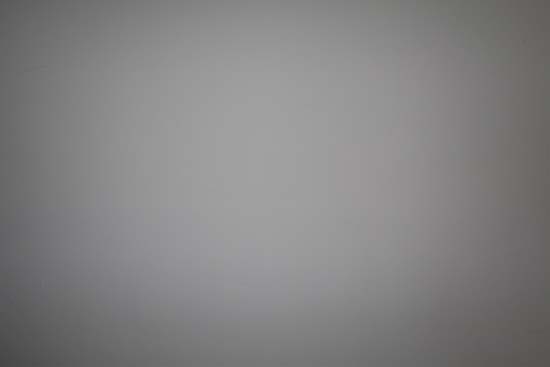 Telephoto / Flash Off Telephoto / Flash On Macro
Night
Night