Canon PowerShot SX430 IS Review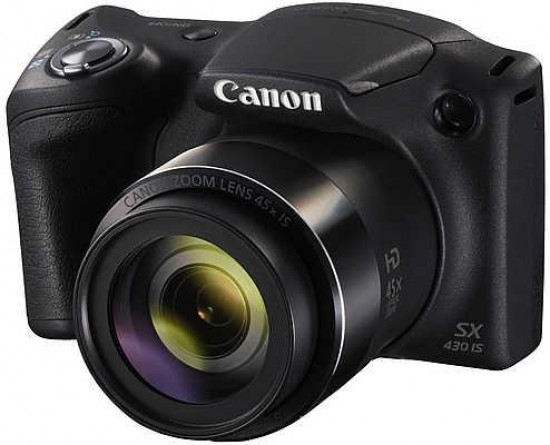 Image Quality
All of the sample images in this review were taken using the 20 megapixel SuperFine JPEG setting, which gives an average image size of around 7Mb.
When using the Canon PowerShot SX430 IS under daylight conditions, the camera acquits itself fairly well – here we feel we're getting a lot of zoom power for our buck. And, under said daylight conditions, it's possible to shoot handheld with the Canon and achieve sufficient detail in our images, both at extreme wide angle and maximum telephoto, to end up with results worth keeping. As we mentioned in the main body of this write up, shooting handheld and using the rear LCD to compose our shots toward the furthest extremities of the zoom, did mean that the image relayed to the rear plate LCD screen jumped around a lot, resulting in us having to try and hit the shutter as soon as we saw the framing we wanted on screen. Luckily, in this scenario, the camera's AF is responsive enough to end up with the composition desired.
This is a small sensor though, with a high-ish resolution – so how does it acquit itself? Generally speaking, pretty well. We did notice some purple pixel fringing between areas of high contrast – but only really when zooming in to check detail. And though there may be some loss of definition into the corners of the frame, again this is only really noticeable if you're purposefully looking for it. In low light however the Canon PowerShot SX430 IS' performance is no great shakes – but then that isn't what its target audience will be buying it for. As we noticed images start to soften at ISO800, ideally you want to keep the camera fixed at ISO400 – which means cloudy days are fine for shooting – all night raves probably not.
Noise
The Canon PowerShot SX430 IS only has five sensitivity settings at full resolution. Auto mode uses a range between ISO 100 and ISO 800, or you can switch to one of the creative shooting modes to manually select these settings.
| | |
| --- | --- |
| ISO 100 (100% Crop) | ISO 200 (100% Crop) |
| | |
| | |
| ISO 400 (100% Crop) | ISO 800 (100% Crop) |
| | |
| | |
| ISO 1600 (100% Crop) | |
| | |
Chromatic Aberrations
The Canon PowerShot SX430 IS handled chromatic aberrations fairly well during the review, with purple and green fringing present around the edges of objects in high-contrast situations, as shown in the examples below.
| | |
| --- | --- |
| Chromatic Aberrations 1 (100% Crop) | Chromatic Aberrations 2 (100% Crop) |
| | |
Macro
The close focusing of the Canon PowerShot SX430 IS at wide-angle is a mere 1cm. It does mean that there's little light getting in when you do that and the edge definition drops off leaving around 50% of the image in focus.
Macro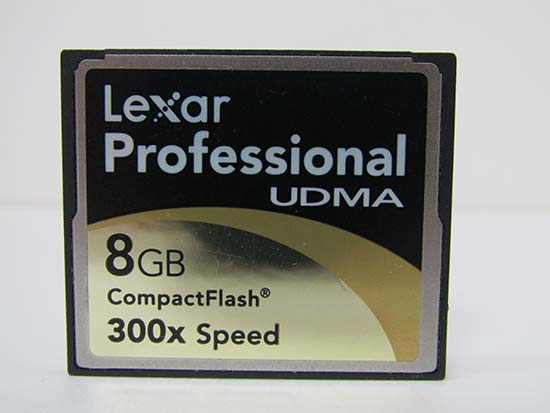 Flash
The Canon PowerShot SX430 IS' flash has four modes: Auto, On, Off and Slow Synchro, plus a separate setting to enable or disable red-eye reduction. Whether this is active or not, the camera successfully avoids any trace of red-eye. Here are some portrait shots.
Flash On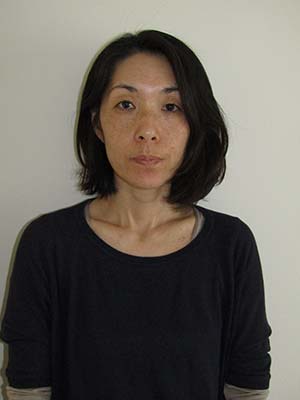 Flash On - Red-eye Reduction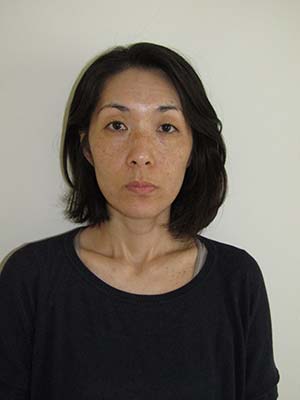 Night
The Canon PowerShot SX430 IS's maximum shutter speed is 15 seconds, but sadly there's no Bulb mode for even longer exposures. The shot below was taken using a shutter speed of 1 second at ISO 100.
Night