Fujifilm FinePix XP140 Review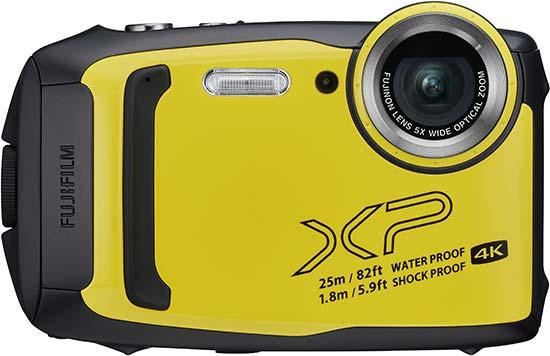 Fujifilm FinePix XP140 Image Quality
All of the sample images in this review were taken using the 16 megapixel JPEG setting, which gives an average image size of around 7Mb.
Though purple fringing can be spotted on occasion between areas of high contrast, what really stands out here are the Fuji's colours, which fair 'pop' even with the camera left on its Standard setting, meaning that you and your friends and family will look healthy, while the greens and blues of landscapes will appear especially lush and verdant. This really is a fuss free camera that you can pick up and start shooting with straight away – for when you want to be focused on the action, rather than just camera settings.
With a backlit sensor on board, we even found the camera coped rather better than expected in low light or at night, despite the distinctly average f/3.9 maximum aperture on offer. It may be lightweight overall, but we were able to get enough of a grip on the Fuji XP140 to hold it steady and avoid the blurring effects of camera shake. Yes, we may lose a little definition and there's some visible softening at the extreme edges of frame when shooting at maximum wide angle, but in truth this is only really noticeable if you're actively looking for such instances. Close ups are achievable down to a mere 9cm from your subject, which again is respectable for a camera in the Fuji's class.
Unsurprisingly, should we opt for the ISO12800 equivalent top setting on this camera, it will come as no surprise to discover the results look more like an impressionist painting by Monet than a detailed digital shot, and that you'll want to stick to ISO800 if you do want to avoid the visible effects of image degradation.
Overall though, a slightly better than expected showing from this otherwise unassuming digital camera.
Noise
The Fujifilm FinePix XP140 has seven sensitivity settings ranging from ISO 100 to 6400 at full resolution. However, the maximum ISO 6400 sensitivity is only recorded at 8MP/3264x2448 pixel resolution
| | |
| --- | --- |
| ISO 100 (100% Crop) | ISO 200 (100% Crop) |
| | |
| | |
| ISO 400 (100% Crop) | ISO 800 (100% Crop) |
| | |
| | |
| ISO 1600 (100% Crop) | ISO 3200 (100% Crop) |
| | |
| | |
| ISO 6400 (100% Crop) | ISO 12800 (100% Crop) |
| | |
Focal Range
The Fujifilm FinePix XP140's 5x zoom lens achieves a maximum wide-angle focal length equivalent to 28mm, and can zoom in to 140mm (in 35mm-camera terms).
28mm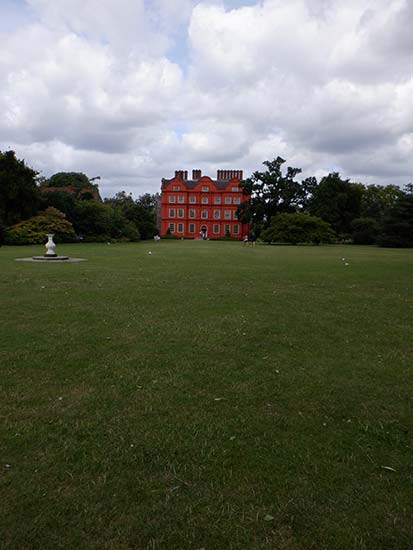 140mm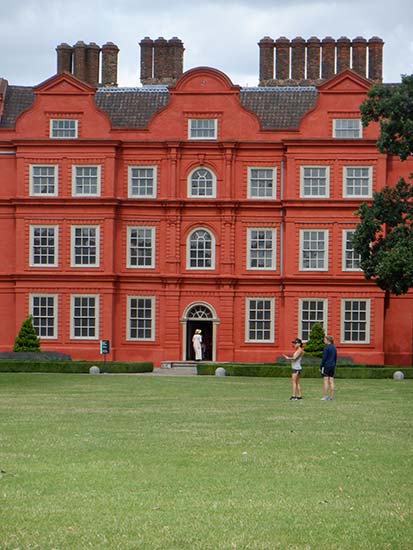 Macro
The Fujifilm FinePix XP140's lens will focus as close as 9cm from your subject, and does so reliably.
Macro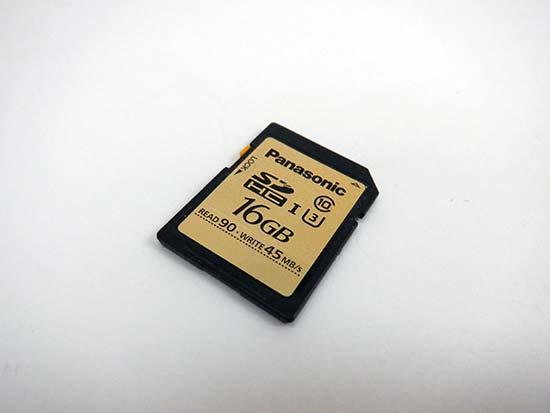 Flash
When shooting a white surface from a distance of 1.5m, the Fujifilm FinePix XP140's flash produces noticeable vignetting with the lens at maximum wide angle, though fall-off is much less severe when you use longer focal lengths.
| | |
| --- | --- |
| Flash Off - Wide Angle (28mm) | Flash On - Wide Angle (28mm) |
| | |
| | |
| Flash Off - Telephoto (140mm) | Flash On - Telephoto (140mm) |
| | |
In our testing with the XP140 successfully avoided red-eye and the flash produced only minor wide-angle vignetting from a distance of 1.5m.
Flash - On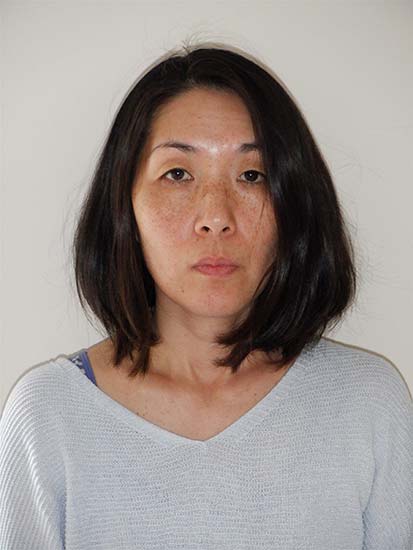 Flash - Redeye