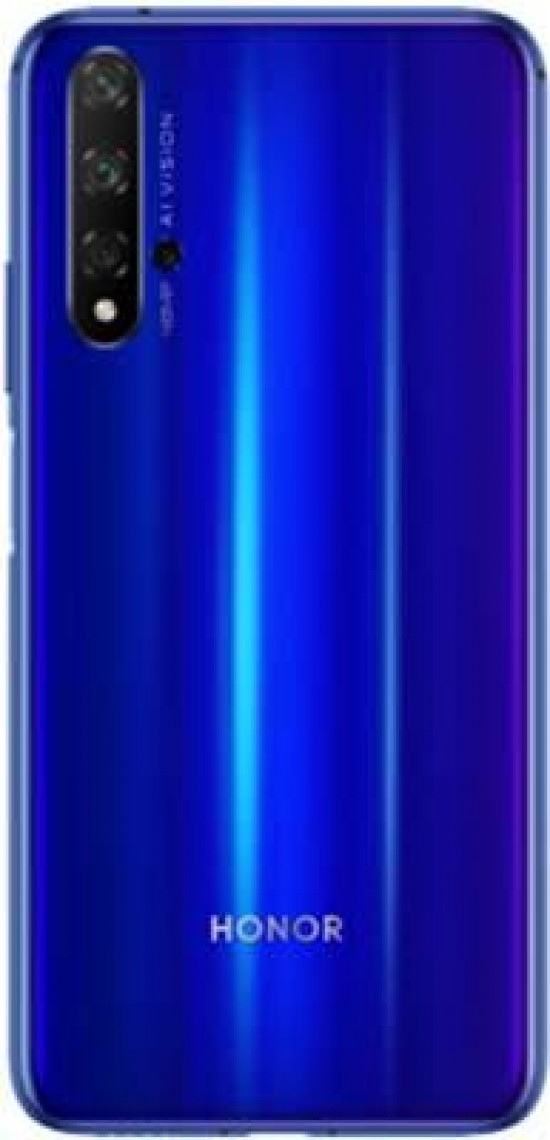 Conclusion
The mid-range smartphone market is one that is particularly robust at the moment, with lots of different devices available at a good price.
With a price point of £400, the Honor 20 fits extremely well into this category and offers a heck of a lot for your money.
If you're somebody who considers the quality of the on-board camera to be an extremely important element to your smartphone decision, but you don't want to spend a high amount to get one of the flagship models, the Honor 20 would be a good model to consider.
The camera produces good quality images, and although it doesn't have a dedicated telephoto lens, having the super wide angle lens comes in very handy for landscape, holiday and architecture shots. We've seen better images from more expensive phones, as we'd expect, but if you're somebody who primarily shares your shots via social media and the like, the Honor 20 is a good choice.
For those who want to take extra control of your shots, having a Pro mode, as well as the ability to shoot in raw format is another good bonus for a mid-range phone.
A wide range of shooting modes is good to see on a mid-range phone, with special mention for the Night mode which can be employed when shooting in dark conditions to good effect.
Despite the fact the phone is a mid-range model, it also looks stylish and well-built and doesn't feel cheap at all. There are some compromises to be made - such as it not being water resistant, but for the price you wouldn't necessarily expect that.
If you're in the market for a mid-range smartphone and don't want to skimp too much on camera quality, the Honor 20 is a good option. If you can perhaps gather together a little bit more to spend, it may be worth waiting for the Honor 20 Pro to be released onto the market. If you can't wait, check out the Honor View 20, too.
Ratings (out of 5)
Design
4
Features
3.5
Ease-of-use
4
Image quality
4
Value for money
4.5