Honor View20 Review
January 10, 2019
|
Mark Goldstein
|
Preview Images
More Pages
Image
Quality
Sample
Images
Product
Images
Product
Specs
Rating &
Conclusion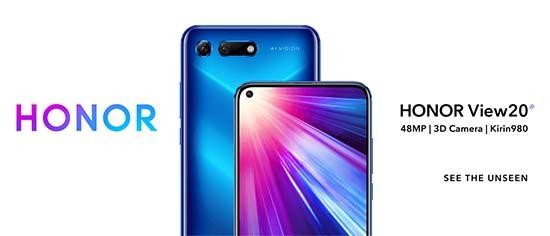 Ahead of our full Honor View20 review, we've published the following articles: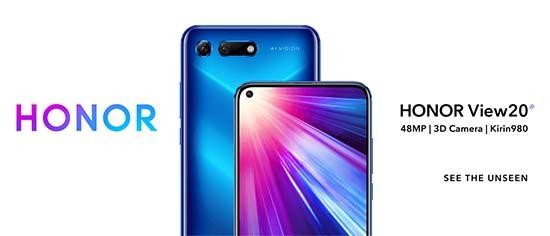 The Honor View20 is the first ever smartphone to offer a 48 megapixel rear camera. The 48MP camera is powered by artificial intelligence (AI). The new AI Ultra Clarity mode can combine multiple 48MP images into a single 48MP photo, producing a Super Photo with superb clarity. The Honor View2…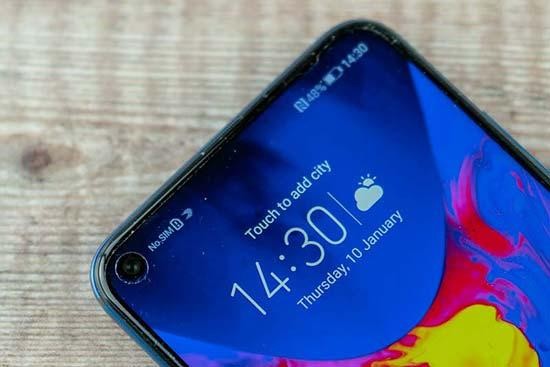 Want to see exactly what the new Honor View20 smartphone looks like in the flesh? Check out our hands-on gallery of photos of the Honor View20 smartphone.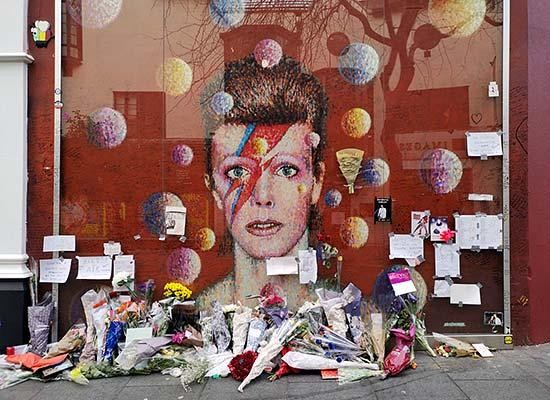 ​Ahead of our full review, here are some sample JPEG and Raw images taken with the new Honor View20 premium smartphone.
Image
Quality
Sample
Images
Product
Images
Product
Specs
Rating &
Conclusion