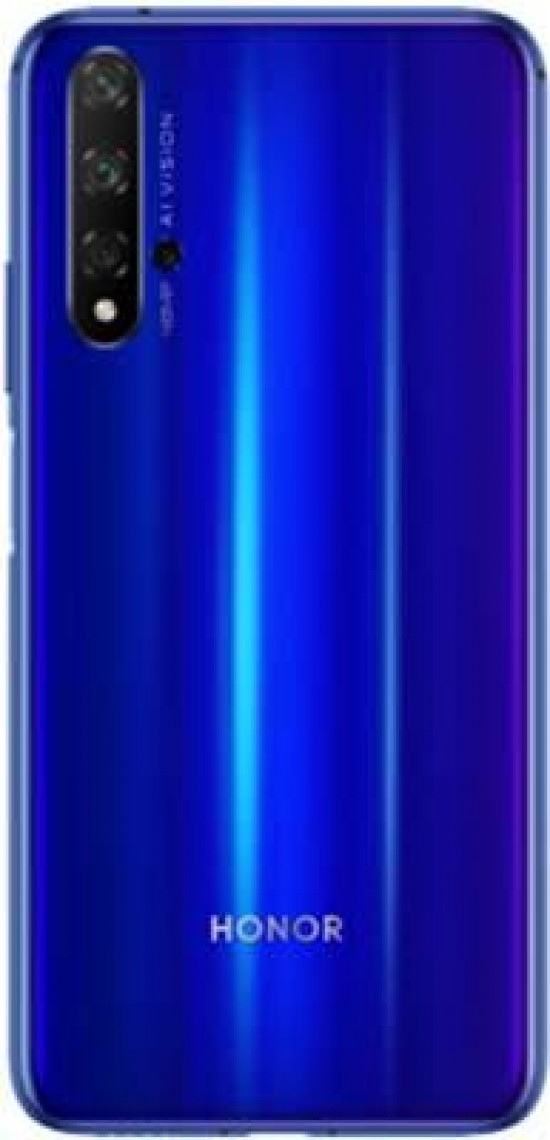 Image Quality
All of the sample images in this review were taken using the 48 megapixel JPEG setting, which gives an average image size of around 5Mb.
Considering the Honor 20 could easily be considered a budget camera, it's capable of producing some great images, especially when the lighting conditions are good. Colours are nicely vibrant, with a good degree of saturation, while there's also a nice overall impression of detail.
In most situations, AI (artificial intelligence) does a good job of adjusting settings appropriately. Being able to switch it off quickly is useful, but actually I found that it wasn't necessary most of the time.
Overall, all-purpose metering does a good job of getting exposures nicely balanced, but being able to switch to Pro mode in tricky lighting conditions helps to ensure things can be manually balanced if needs be.
In low light, the camera is capable of producing some nice shots. Using Night mode is ideal as it means you can create the effect of a long exposure while shooting handheld. It doesn't seem to be quite as remarkably effective as the mode found on high-end Huawei models, such as the P30 Pro, but it never-the-less produces good shots.
Not having a telephoto lens could be considered a downside, but the digital 2x zoom does a decent job, especially if your only intention is to share shots online or via social networking sites etc. I would probably avoid 10x digital zoom unless you're absolutely desperate to get closer to the action. The wide-angle lens is a great addition and is ideal for landscape, architecture or even just abstract wide-angle shots of other kinds of subjects.
Noise
| | |
| --- | --- |
| JPEG | RAW |
| ISO 50 (100% Crop) | ISO 50 (100% Crop) |
| | |
| | |
| ISO 100 (100% Crop) | ISO 100 (100% Crop) |
| | |
| | |
| ISO 200 (100% Crop) | ISO 200 (100% Crop) |
| | |
| | |
| ISO 400 (100% Crop) | ISO 400 (100% Crop) |
| | |
| | |
| ISO 800 (100% Crop) | ISO 800 (100% Crop) |
| | |
| | |
| ISO 1600 (100% Crop) | ISO 1600 (100% Crop) |
| | |
| | |
| ISO 3200 (100% Crop) | ISO 3200 (100% Crop) |
| | |
| | |
| ISO 6400 (100% Crop) | ISO 6400 (100% Crop) |
| | |
Focal Range
Super-wide-angle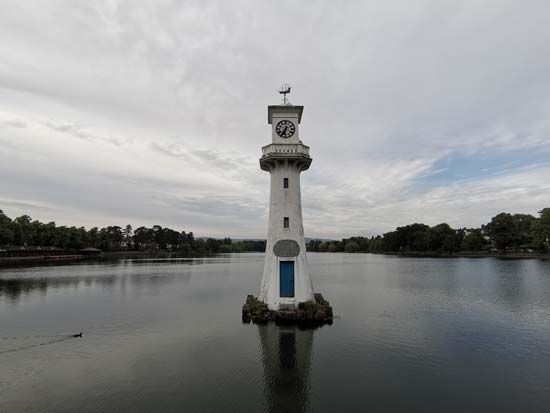 Optical Zoom - 1x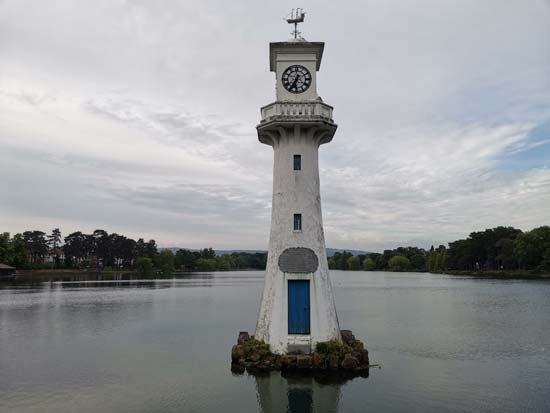 Digital Zoom - 2x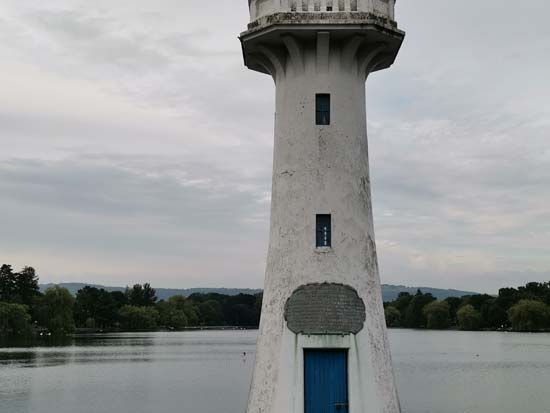 Flash
Rear Camera - Flash Off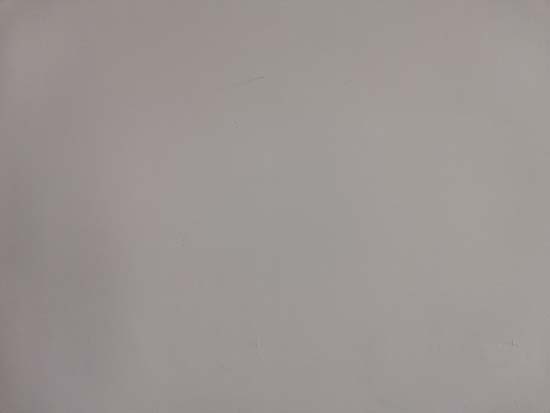 Rear Camera - Flash On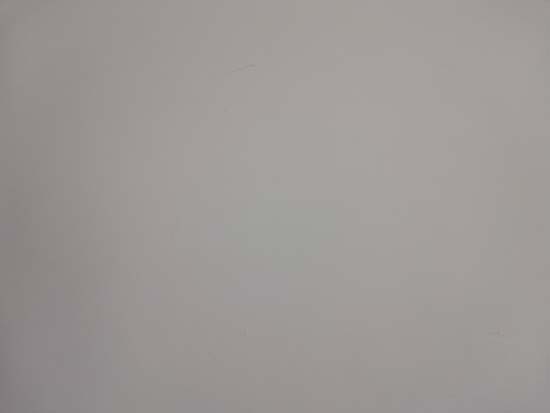 Selfie - Flash Off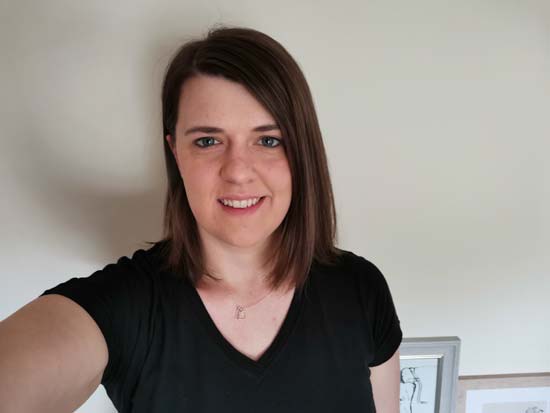 Selfie - Flash On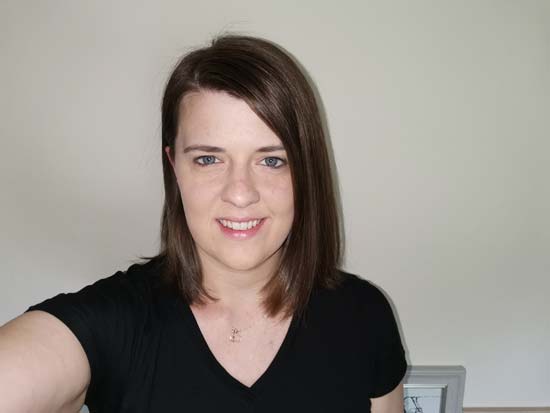 Macro
Night
Panorama