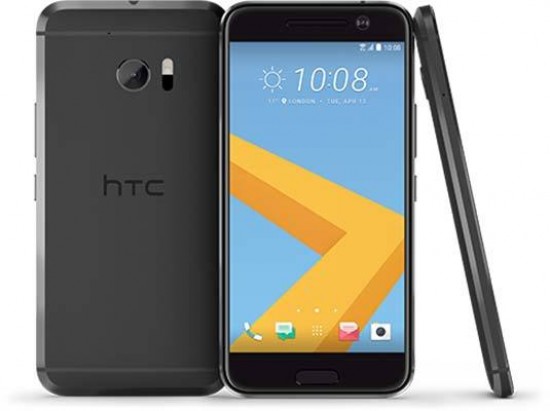 Conclusion
HTC has once again produced a phone with a lot to like about the camera. The HTC 10 is not something that is going to replace a main camera any time soon, but if you're looking for a mobile phone which is good for photographers, then it's a solid choice.
Images are best taken in good light, which is of course pretty much standard for mobile phone cameras, but the HTC 10 performs reasonably well in low light too - just don't expect miracles from the UltraPixels.
The ability to take manual control of the camera, if not full (you can't set aperture) is appealing to many, as is the ability to shoot in raw format. If anything, we'd like to see a few more fun options, such as more digital filters, in the native camera app. That said, with the HTC 10 running on the Android operating system, you have the flexibility to download all sorts of creative apps which give you that flexibility.
Other features which make it appealing to photographers is the two day battery life and the ability to expand memory using a MicroSD card. The ability to record 4K video may also be tempting to some, although you need to be wary of large file sizes taking up room on your phone or memory card.
In terms of handling, there are a couple of niggles that make the HTC 10 less than perfect to use. For example, it would be ideal to have a camera button which is easy to reach with your finger when holding the phone in a normal camera configuration.
The HTC 10 is one of the most expensive mobile phones on the market at the moment, putting it in close competition with the iPhone 6S. It may be worth waiting for a while until the price drops before investing, or looking for deals where you pay for the phone as part of a contract.
Ratings (out of 5)
Design
4
Features
4.5
Ease-of-use
4
Image quality
4
Value for money
3