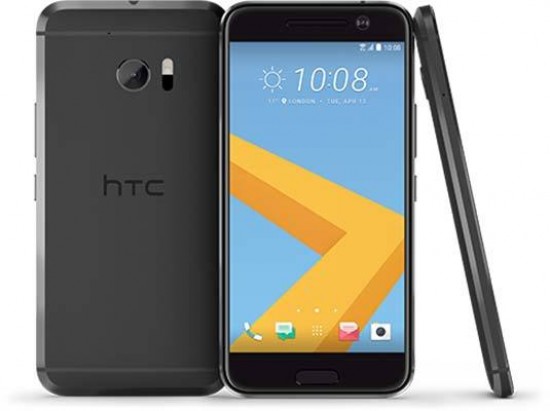 Image Quality
All of the sample images in this review were taken using the 12 megapixel JPEG setting, which gives an average image size of around 3.5Mb.
The HTC 10's camera is capable of producing some great shots when the light is favourable - as is pretty common for mobile phone cameras. Colours directly from the camera are nicely saturated, with a good degree of vibrancy that doesn't stray into unrealistic realms.
If you're shooting in the universal raw DNG format, you'll see that colours are more muted, giving you scope to edit them in post production to your own favoured look.
Although low light shooting is pretty good for a mobile phone - no doubt in part due to the UltraPixels, it's still not comparable to a compact camera which uses a larger sensor. You can see noise and a loss of detail throughout the native sensitivity range, especially if you examine at 100% on a computer screen.
Images display a good level of detail and sharpness, especially when shooting in good light. There isn't a specific macro setting, but you can get reasonably close to the subject and the camera will still focus and produce a decent amount of detail.
Under artificial light, the camera's automatic white balance setting produces images with warmer than accurate tones. It's not too bad, but you can set a specific white balance setting when shooting in Pro mode if you prefer.
Noise
There are 6 ISO settings available on the HTC 10. Here are some 100% crops which show the noise levels for each ISO setting.
| | |
| --- | --- |
| JPEG | RAW |
| ISO 100 (100% Crop) | ISO 100 (100% Crop) |
| | |
|   |   |
| ISO 200 (100% Crop) | ISO 200 (100% Crop) |
| | |
|   |   |
| ISO 400 (100% Crop) | ISO 400 (100% Crop) |
| | |
|   |   |
| ISO 800 (100% Crop) | ISO 800 (100% Crop) |
| | |
|   |   |
| ISO 1600 (100% Crop) | ISO 1600 (100% Crop) |
| | |
|   |   |
| ISO 3200 (100% Crop) | ISO 3200 (100% Crop) |
| | |
Focal Length
The HTC 10's lens offers a wide-angle focal length of 26mm in 35mm camera terms, as illustrated by this example:
26mm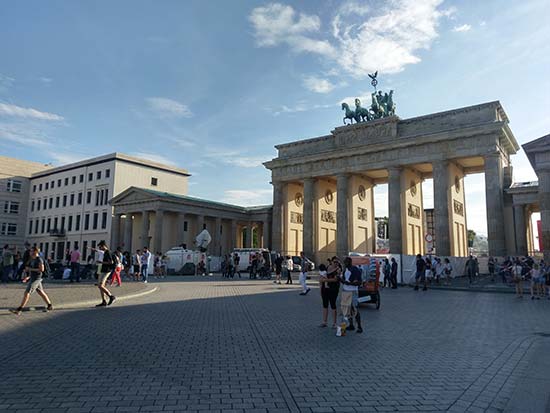 Digital Zoom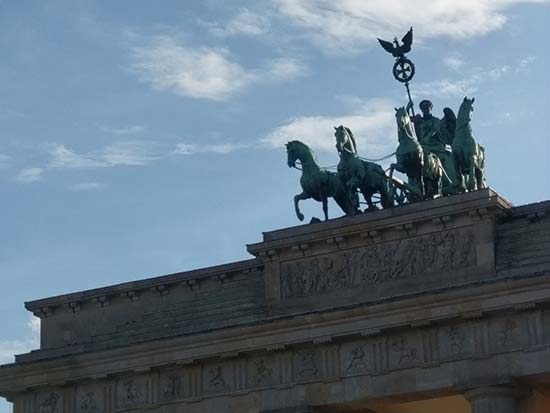 Macro
This image shows how close you can get to the subject (in this case an SD memory card), with a minimum focusing distance of 8cms.
Macro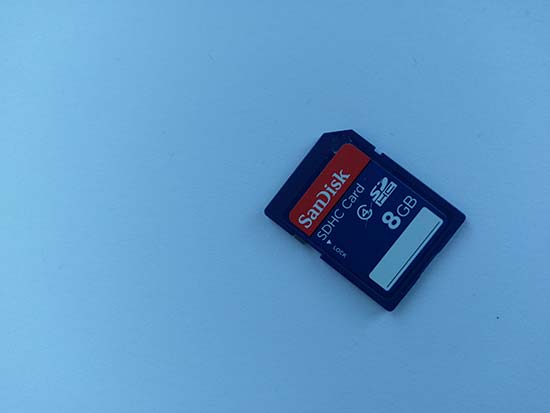 Flash
The flash settings on the HTC 10 are Auto, On and Off. These shots of a white coloured wall were taken at a distance of 1.5m.
Flash Off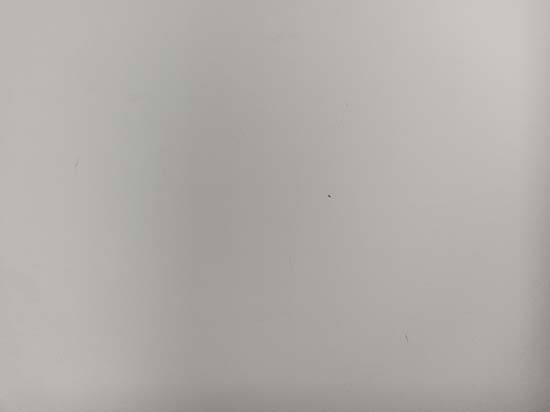 Flash On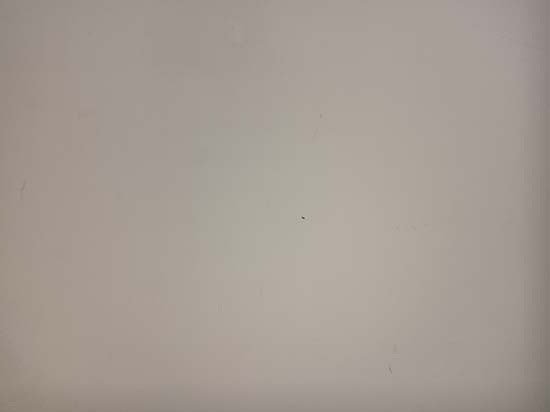 Flash Off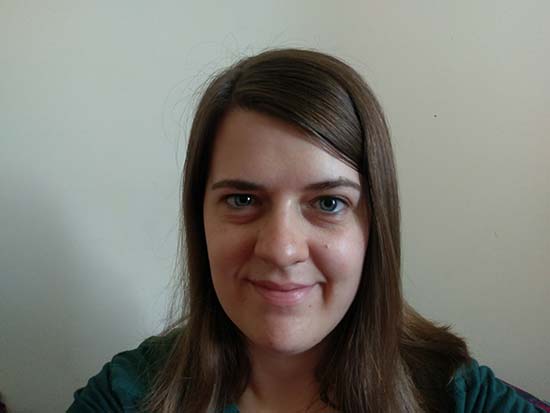 Flash On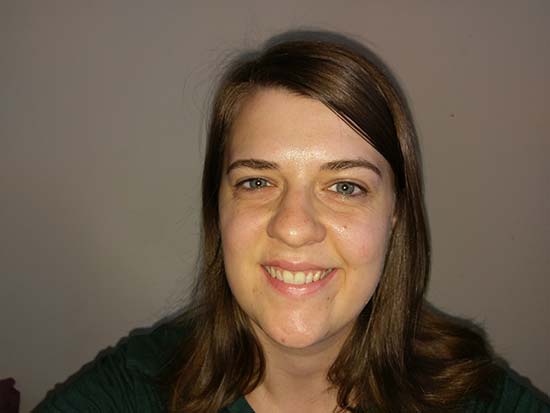 Night
The HTC 10's maximum shutter speed is 2 seconds in the Night scene mode. This shot was taken at 2 seconds at ISO 100.
Night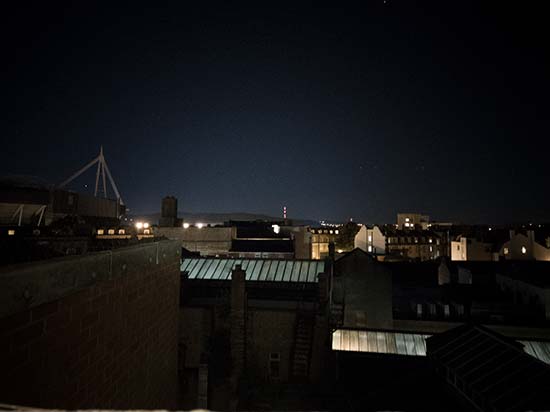 Sweep Panorama
The HTC 10 allows you to take panoramic images very easily by 'sweeping' with the camera. The camera does all the processing and stitching and even successfully compensates for moving subjects.