Nikon Coolpix S3600 Review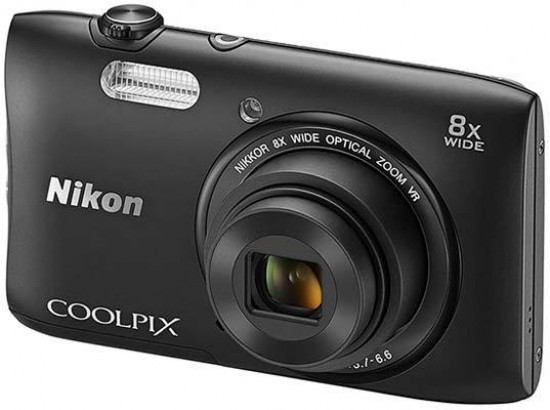 Conclusion
If you're a typical point and shooter, using a camera on days out, nights on the town and holidays, then the Nikon Coolpix S3600 is great for those situations. Bright light or using with flash is good for the camera because you can use a low ISO and obviate the noise issues. For the price of the camera, the noise performance isn't too bad though. The screen on the back of the camera does the photographs no favours, though. We found them flat and uninspiring, but when they're on a computer screen, they're much better. That's good for the happy snapper and good for our ego.
The S3600 is built well for the price. It uses a lithium ion battery and they're generally kept in the bay6 with a latch, so we're not surprised to see the lack of a locking catch on the battery door. The 8x optical zoom in such a small body will attract a lot of people to a camera such as this. The zoom is fast enough as well. There are some slow focusing issues and if the camera is doing something, it has trouble moving to a different task.
For £130, the features you get on the Nikon Coolpix S3600 are good enough for pretty much everything you can care to throw at it. There's nothing new on the camera, but then it's not a vehicle for testing new tech. It's a camera for the point and shooter that wants to get pictures of the kids in the home, out at the park and on holiday. The slim body, wide-angle lens and large zoom will also make it an attractive possibility to anyone going on their travels. Couple that with the SDXC memory card compatibility for ultra large file sizes, Eye-Fi upload and the USB cable charge capability and you have a camera that doesn't need a computer or mains socket. If this sounds like the type of camera you need in your life, then take a look at the Coolpix S3600 from Nikon.
Ratings (out of 5)
Design
4
Features
3.5
Ease-of-use
4
Image quality
3.5
Value for money
4