Nikon Coolpix S6400 Review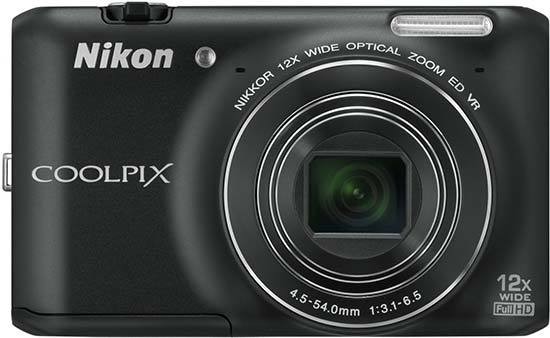 Conclusion
Using the Nikon Coolpix S6400, it's plainly obvious that it's a very capable little camera. It seems to be fast at most things such as starting up from cold and it has a good focusing system on it. The lens seems to be good quality due to the lack of aberrations and distortion. The only thing that really lets the S6400 down is the noise.

What dismays us the most about the Nikon Coolpix S6400 image quality is that it could offer so much more. It has a back illuminated sensor and processing technology straight from the DSLR range, so why are we getting noise so early? The fact that noise reduction software is working so much at ISO 125 is disturbing. Still, everyday images are pretty good with not a great deal of quality loss.

Aside from a couple of areas such as the flimsy rubber HDMI port and wobbly pin on the battery cover, the S6400 is well built. Because we're now used to the ultra sensitive screens of our smart phones, the comparable lack of response on the S6400 gets infuriating at times. If you don't have a smart phone, it's likely you won't have any issues with it. However, the on-screen buttons need to be jabbed instead of tapped and – again with the processor – if the camera is doing something else, it locks all other commands.

For £170, the features on the Nikon Coolpix S6400 are pretty good. You get a decent lens, a nicely designed compact with a glossy exterior and a touch-screen on the back. The deal breaker will be whether you think the image quality is good enough to pay out the money for.
Ratings (out of 5)
Design
4
Features
3.5
Ease-of-use
4
Image quality
3.5
Value for money
4