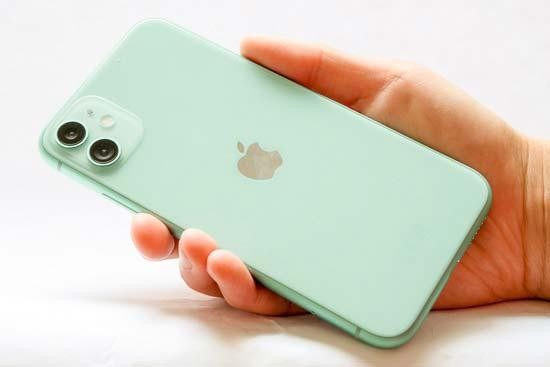 Conclusion
For those who place a lot of weight on the quality of their smartphone camera, Apple has produced something very appealing with its lower cost iPhone 11 model. By equipping it with an almost identical camera as its more expensive sibling, Apple has made the choice between the two quite a tricky one.
If you are predominantly drawn in by the idea of having an ultra-wide-angle lens, and think you'll be less bothered by not having a telephoto optic, then considering the iPhone 11 makes a lot of sense if you're keen to save money.
You get exactly the same standard and ultra-wide-angle camera/lenses so image quality from those lenses is the same no matter which camera you use.
You also get all of the same functionality, including 4K video, Live Photos, Portrait Mode and the ability to use the ultra-wide-angle camera to help with composition and correcting problems after you've taken the shot.
There are other reasons for photographers to prefer the iPhone 11 Pro - such as the better screen - but viewing the iPhone 11 screen in isolation reveals it to be pretty good in its own right.
The size of the iPhone 11 falls in between the iPhone 11 Pro and the iPhone 11 Pro Max, so if you like a phone which is large - but not too large - then the iPhone 11 is also appealing for that reason too.
All of the above makes the iPhone 11 a very appealing prospect to those who are keen to stay within the Apple ecosystem but don't quite have the budget for the flagship model.
However, this being Apple, even its budget model it costs at least £729 - if you're not brand loyal, you can pick up some fantastic mid-range Android options instead. Some great examples include the Honor 20 Pro, or the OnePlus 7 Pro.
Ratings (out of 5)
Design
4.5
Features
4
Ease-of-use
4.5
Image quality
4
Value for money
4