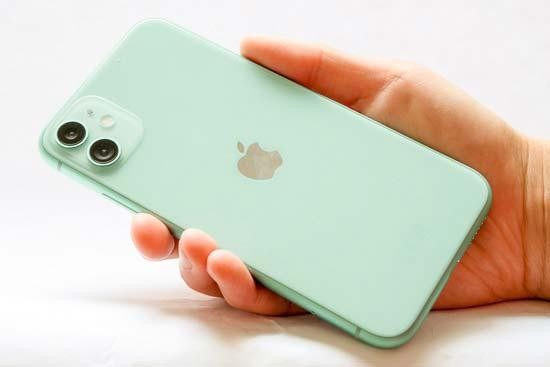 Image Quality
All of the sample images in this review were taken using the 12 megapixel JPEG setting, which gives an average image size of around 6Mb.
Although the iPhone 11 is the cheaper model when compared to the iPhone 11 Pro, Apple hasn't skimped on equipping the iPhone 11 with an almost identical camera.
Indeed, the standard and ultra wide-angle lens are exactly the same - if you're not particularly bothered therefore by the zoom lens, it makes a lot of sense to consider the iPhone 11 and save yourself some cash.
Images are vibrant, well-detailed and show a good uniformity of colour between the two lenses on offer. The ultra-wide angle lens produces pleasing images which aren't ridiculously distorted and display a good level of sharpness in the corners.
The long-awaited "Night" mode is impressive, performing well to help create the impression of a long exposure in very dark conditions. It works best if there is a little bit of light available, as when it is extremely dark, there tends to be a little bit of loss of detail - but otherwise we're pleased to finally see something like this making an appearance on an iPhone.
If you're possibly thinking that the digital zoom will make up for the lack of a telephoto - if you're only going to be sharing your images very small on social media, that might be true, but you'll soon spot the difference if you look at them closely.
On the whole, Smart HDR does a good job of producing well-balanced images without going over the top - but it's good to have the option to switch it off if you need it.
It's great to have Portrait mode properly implemented for the iPhone 11 - with the two lenses making a big departure from what the iPhone XR was capable of. Here it works well with a range of subjects - particularly humans and pets to create a pleasing shallow depth of field effect.
Since it uses a standard, and ultra-wide-angle lens together, the combined focal length is actually a bit more pleasing to look at since it gives you more of the background for "environmental" type portraits.
By contrast, the iPhone 11's portrait mode - which combines the standard with the telephoto lens - but that could be a personal preference.
Focal Lengths
Super-wide-angle Lens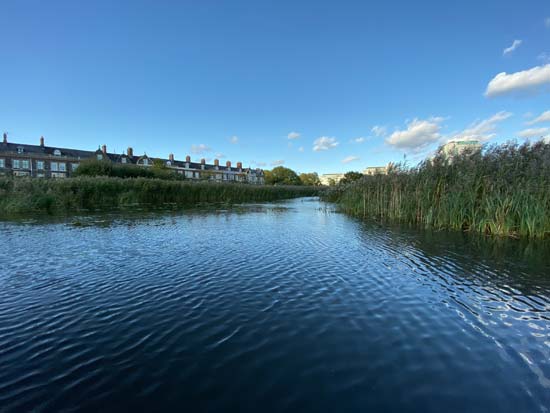 Standard Lens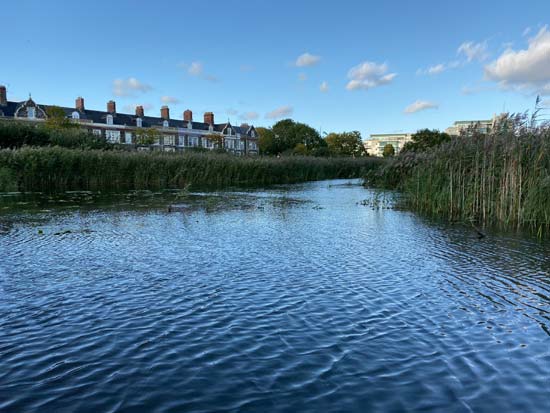 Macro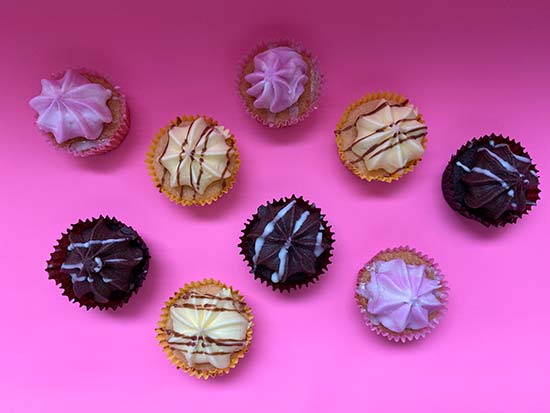 Long Exposure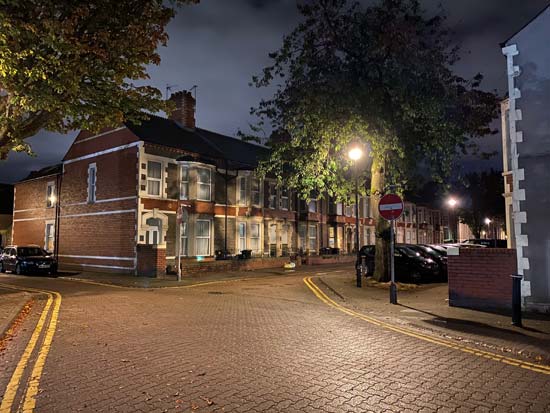 Flash
Rear Camera - Ultra-wide-angle - Flash Off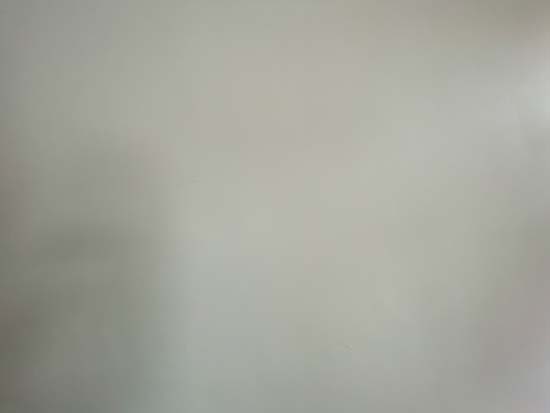 Rear Camera - Ultra-wide-angle - Flash On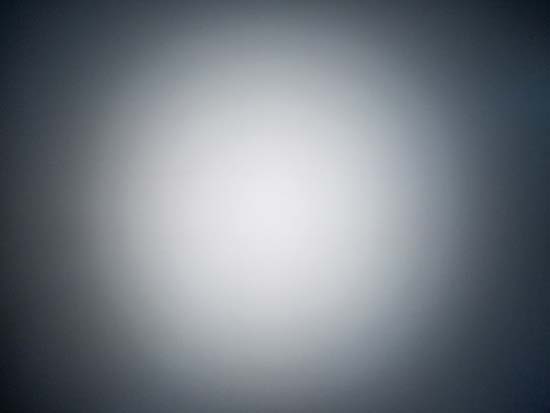 Rear Camera - Standard - Flash Off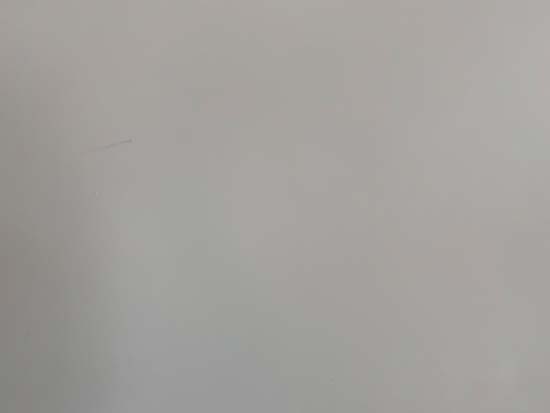 Rear Camera - Standard - Flash On Selfie Camera - Flash Off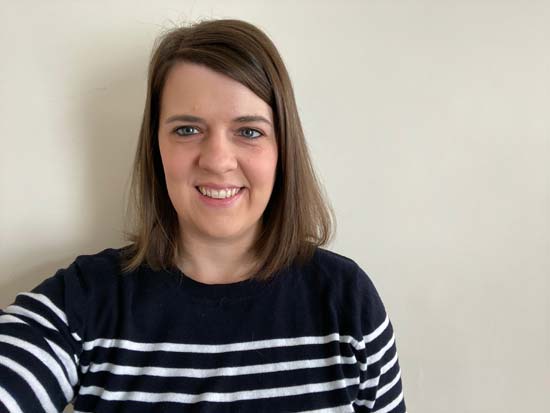 Rear Camera - Flash Off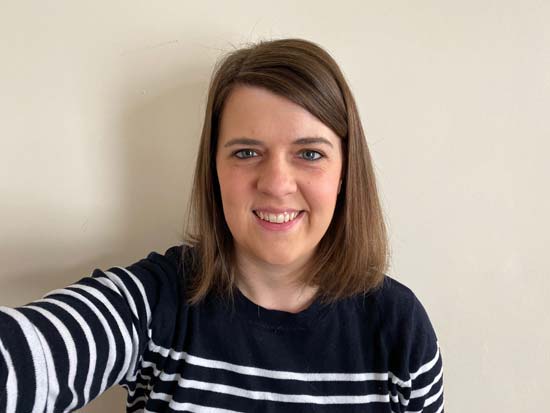 Rear Camera - Flash On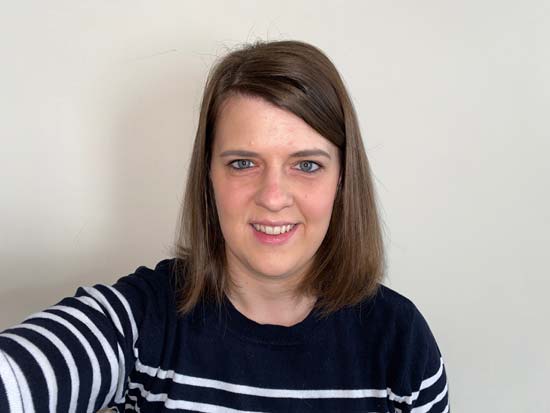 Portrait Mode