Nikon Coolpix S3700 Review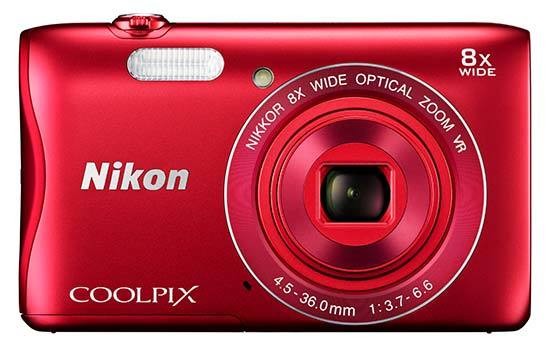 Conclusion
The Nikon Coolpix S3700 is a capable camera that performs well in most situations. Well exposed, vibrant images impress right from the off, and noise levels are fairly low up to ISO800. Vibration Reduction is an essential feature when shooting indoors or in low light, so it's great the S3700 includes it.
Still welcome, but arguably less important, is the in-built Wi-Fi. This works well, especially if you have an NFC-equipped smart device, and makes image sharing a breeze. Remote controlling the camera is fun too, however we doubt this is something you'd use that often.
The same can also be said for the camera's Glamour Retouch effects. Trouble is, including features of little everyday use when the S3700's low resolution screen continually frustrates with its poor colour and contrast accuracy does leave the impression that Nikon is getting its priorities wrong. It's also a pity that the S3700's autofocussing isn't more reliable.
Compared to its direct rival, the Canon IXUS 160, the Coolpix S3700 is a more compelling buy. The two cameras are tied in most respects, but the Nikon's extra features and optical image stabilisation give it a clear edge. However, a Sony Cyber-shot DSC-WX220 can be had for just £10 more, yet it also offers Wi-Fi with NFC pairing, plus 10x optical zoom, a better screen and superior image quality in an even smaller package. The same money also buys Panasonic's Lumix DMC-SZ8 which includes the same sort of toys and a 12x optical zoom range.
Next to these rivals, the S3700 can't help but look outclassed. Nevertheless, if you're after a small, easy to use camera that produces acceptable image quality in most conditions, the Nikon Coolpix S3700 is at least worth considering.
Ratings (out of 5)
Design
4
Features
3.5
Ease-of-use
4
Image quality
3
Value for money
3.5