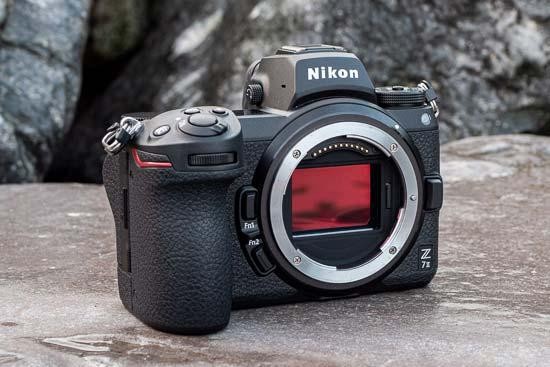 Conclusion
The "problem" Nikon has is that the original Z7 was so good, that while the new Z7 II is also excellent, it's not a huge leap forward from its predecessor.
However what is true is that professionals and high-end enthusiasts now have a much more well-rounded system to buy into than previously, with a wider number of (native) lenses and accessories being available.
Despite it still being an excellent camera, we'd really have liked to have seen a bit more of a leap forward when it comes to AF capability, especially considering others on the market have shown just what exactly is possible.
If you're somebody that mainly shoots static subjects, it's unlikely to be a big bone of contention, but it feels as though Nikon still isn't quite there yet with its mirrorless models for sports and action - while Sony and Canon are.
If you've already got a Z7 and are contemplating replacing it with the newer Mark II model, it's unlikely to be worth it unless you're hugely desperate for the extra memory card, or you want to shoot in 4K 60p.
If however, you're thinking of buying your first mirrorless Z camera, it makes sense to go for the new Z7 II if you have the budget to do so. By keeping the older Z7 available for sale, first-timers also have the option to save a bit of cash by sacrificing those extra specs.
As many of the specs have stayed the same - most notably the sensor, screen and viewfinder, so you won't feel too short changed if you decide to stick to the original.
Overall, the Nikon Z7 II - like its predecessor - is an excellent camera, with a good range of features and specifications which are likely to appeal to a diverse range of professional and high-end enthusiast photographers. Adding the secondary card slot is a real bonus for anybody using a camera for special events, such as weddings, where it's absolutely vital that the pictures aren't lost.
Ratings (out of 5)
Design
4.5
Features
4
Ease-of-use
4
Image quality
5
Value for money
4