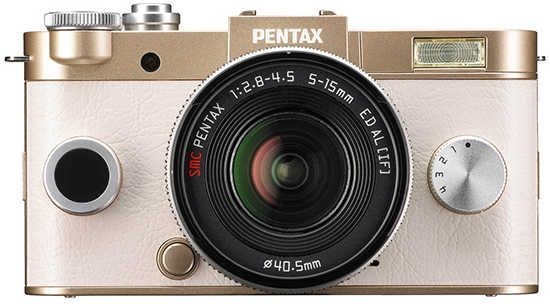 Sample Images
This is a selection of sample images from the Pentax QS-1 camera, which were all taken using the 12 megapixel Best JPEG setting. The thumbnails below link to the full-sized versions, which have not been altered in any way.
Sample RAW Images
The Pentax QS-1 enables users to capture RAW and JPEG format files in the DNG format. We've provided some Pentax RAW (DNG) samples for you to download (thumbnail images shown below are not 100% representative).
Sample Movie & Video
The Pentax QS-1 can record HD video in the Quicktime (MOV) format. This is a sample movie at the highest quality setting of 1920x1280 pixels at 30 frames per second. Please note that this 29 second movie is 47.5Mb in size.