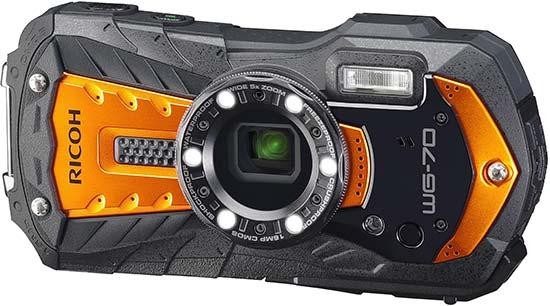 Image Quality
All of the sample images in this review were taken using the 20 megapixel SuperFine JPEG setting, which produces an average image size of around 7Mb.
As the Ricoh WG-70 has a relatively small 1/2.3-inch sensor and an internally stacked zoom lens we're not expecting results comparable with a mirrorless camera or DSLR here. Nor do we get them, to be frank. In fact, some could argue that you may even get better results from a latest generation smartphone these days.
We'd suggest therefore that while this rugged camera is suitable for a range of uses, it's not quite the master of all. So you probably only want to be considering buying it if you're going to be using it in scenarios where you wouldn't normally risk use of a smartphone, DSLR or mirrorless – such jumping in the swimming pool, a day at the beach or ski slope.
Colours are perfectly OK, if not quite as vivid and punchy as we might have hoped, while also average is the detail delivered. While it does have a back-lit sensor, the camera struggles to deliver sharp shots when light is failing, and even its flash doesn't help a great deal here, in being positioned sufficiently close to the edge that the forefinger of your left hand can accidentally obscure it if you're not sufficiently careful when gripping the camera with both hands for a steadier shot.
For alternatively trying low light shots without flash, use of the Ricoh WG70's light sensitivity settings up to ISO1600 returns acceptable results, but naturally you'll want to avoid ISO 3200 and ISO 6400 unless desperate.
Noise
The Ricoh WG-70 has seven sensitivity settings at full resolution, running from ISO 125-6400.
| | |
| --- | --- |
| ISO 125 (100% Crop) | ISO 200 (100% Crop) |
| | |
| | |
| ISO 400 (100% Crop) | ISO 800 (100% Crop) |
| | |
| | |
| ISO 1600 (100% Crop) | ISO 3200 (100% Crop) |
| | |
| ISO 6400 (100% Crop) | |
| | |
Chromatic Aberrations
The Ricoh WG-70 handled chromatic aberrations fairly well during the review, with purple and green fringing present around the edges of objects in high-contrast situations, as shown in the examples below.
| | |
| --- | --- |
| Chromatic Aberrations 1 (100% Crop) | Chromatic Aberrations 2 (100% Crop) |
| | |
Macro
The close focusing of the Ricoh WG70 at wide-angle is a mere 1cm in the middle zoom position.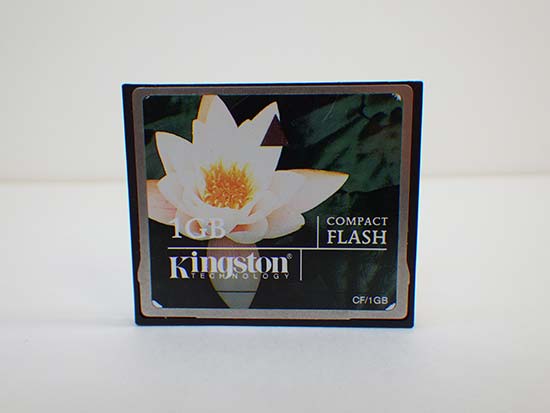 Flash
The Ricoh WG-70's flash has three modes: Auto, On, Off, plus a separate setting to enable or disable red-eye reduction. Whether this is active or not, the camera successfully avoids any trace of red-eye.
Flash On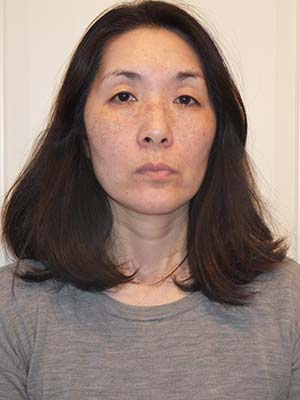 Flash Red-eye Reduction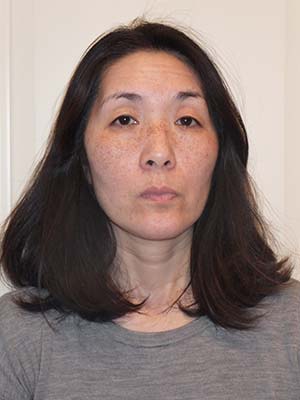 Flash Off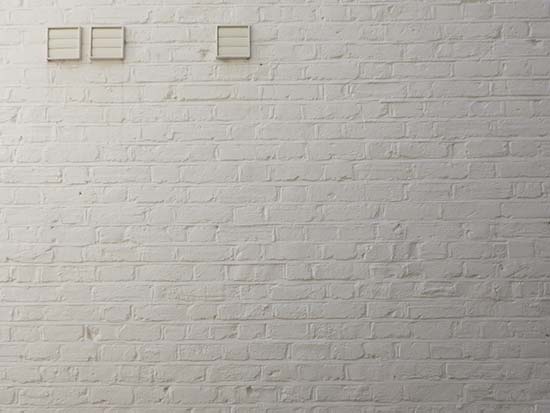 Flash On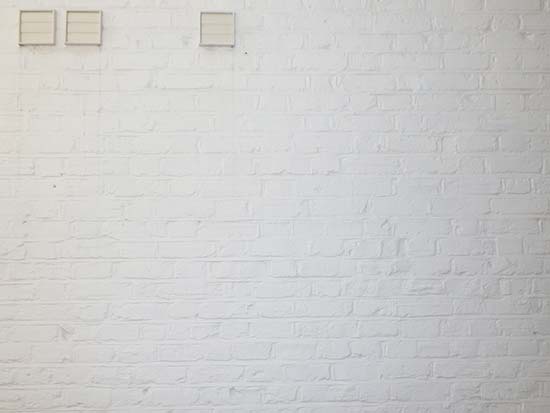 Flash Off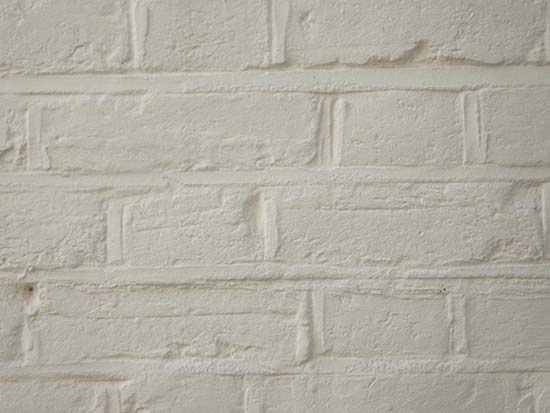 Flash On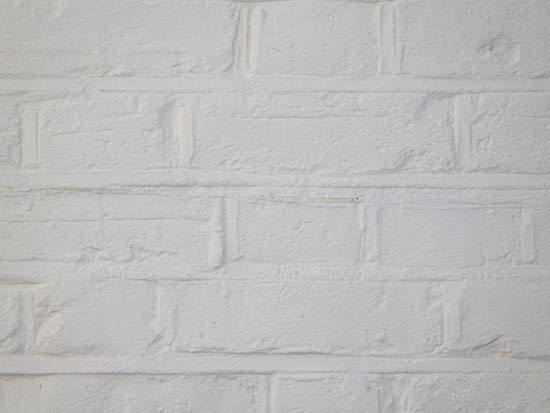 Night
The Ricoh WG-70's maximum shutter speed is only 4 seconds in the Night Scene mode, and sadly there's no Bulb mode for even longer exposures.