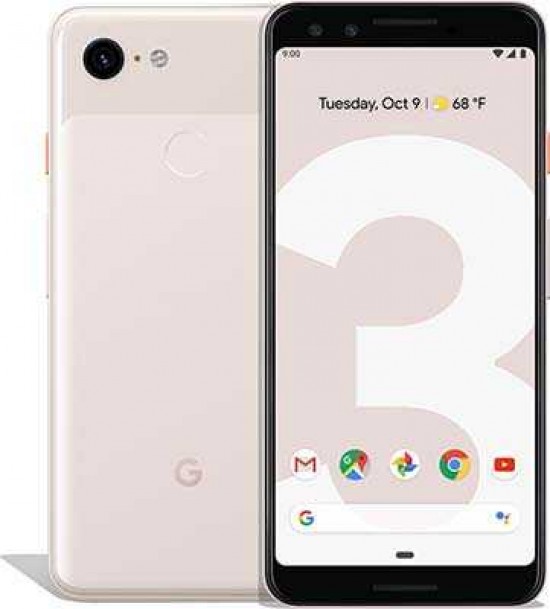 Conclusion
Google's Pixel range has often been seen as the go-to device for those interested in the photographic capabilities in a smartphone.
While it's true that the Pixel 3 remains a very impressive performer, it's also true that the company is facing a lot more competition these days.
In terms of the response it has given to the likes of Huawei and Samsung, the Pixel hasn't done much to change or alter its hardware, with the key improvements coming to software, including the addition of the superlative Night Sight mode. It's probably just about better than Huawei's – though we wouldn't be surprised if Huawei is already working on ways to improve its own mode.
That said, for all the Pixel 3 brings you in terms of superb night mode, only having one lens has its own limitations. A fixed length of around 28mm is something we were used to seeing for a long time, but at a time where two – or even three – lenses is starting to become commonplace, not being able to zoom in or out optically is now considered a compromise.
If you're after more flexibility, the Mate 20 Pro is the most obvious choice, while the Samsung Galaxy Note 9 is also a worthy contender.
One area where the Pixel 3 doesn't suffer for having a solitary lens is with its fantastic Portrait mode. Again it uses computer learning to produce shallow depth of field effects which are easily comparable to those with two lenses, and arguably sometimes even better.
In terms of pricing, the Pixel 3 is very competitively priced, which makes it a great option for those who don't want to spend too extortionately. The standard Pixel 3 is available from £699, while the Pixel 3 XL starts at £829. It's worth noting that it's not possible to expand your storage with the Pixel 3, so you might want to pick up the largest storage capacity you can afford.
Overall, Google may not have done much to revolutionise the Pixel 3 but with a few welcome tweaks to the device design – along with the addition of Night Mode – it retains one of our top choices for those looking for the best smartphone for photography.
Ratings (out of 5)
Design
4.5
Features
4
Ease-of-use
4.5
Image quality
4.5
Value for money
4.5