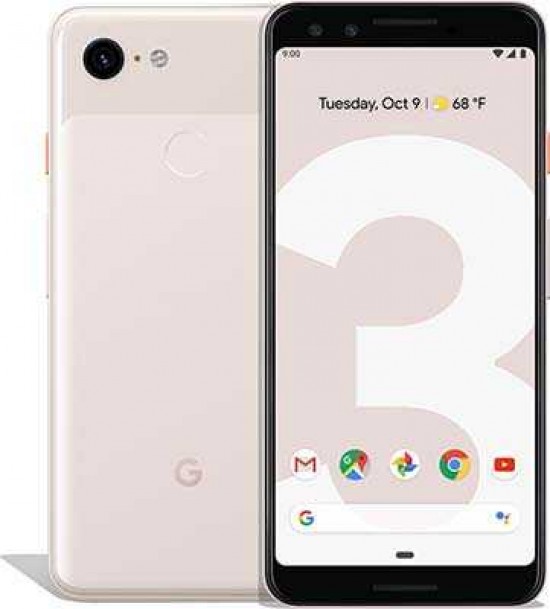 Image Quality
All of the sample images in this review were taken using the 12 megapixel JPEG setting, which gives an average image size of around 3Mb.
We were extremely impressed by the images produced by the Google Pixel 2, and while the Pixel 3 doesn't represent a hugely dramatic overhaul, it continues to create excellent images. Although it doesn't offer you the opportunity to alter many settings yourself, you're likely to be so pleased with the results that you don't mind so much.
Colours are bright and punchy, but, crucially keep on the right side of realistic for images which are natural. There's also a pleasing level of overall detail, especially when looking at A4 sizes or below.
In low light, using the standard camera mode, the Pixel 3 puts in a good show, but it's the new Night Sight mode which truly impresses. You can use it to take shots that would probably be otherwise impossible with most standard smartphones, and it certainly gives Huawei's Night mode a run for its money.
Despite only having one lens, the Pixel 3's extremely clever machine learning algorithms produce excellent shallow depth of field effects. Human subjects are slightly better, but even subjects with a fairly complicated outline are rendered pretty well – with only very close scrutiny revealing flaws.
In artificial light, the Pixel 3 gets white balance right almost every time. It's pretty much the only setting you can change though, so if it has gone slightly wrong, altering to a more appropriate setting is very easy.
Again, because there's only one lens, there's no optical zoom available here. Instead, three different levels of digital zoom can be utilised – presumably all just cropping more tightly into the scene. The first level is quite good, but the other two should really be reserved when you're desperate to get closer to the action. You could of course also crop yourself manually after you've taken the shot.
Focal Range
The Google Pixel 3's fixed lens provides the focal length demonstrated below.
Digital Zoom 1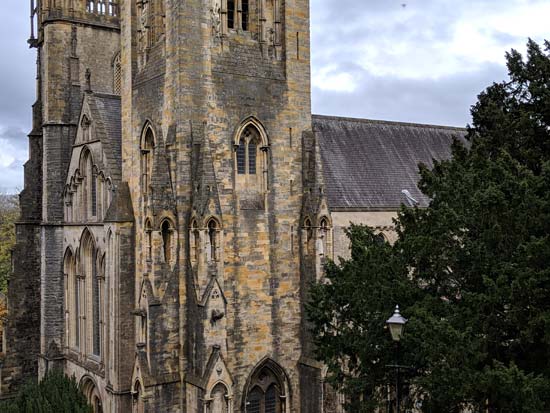 Digital Zoom 2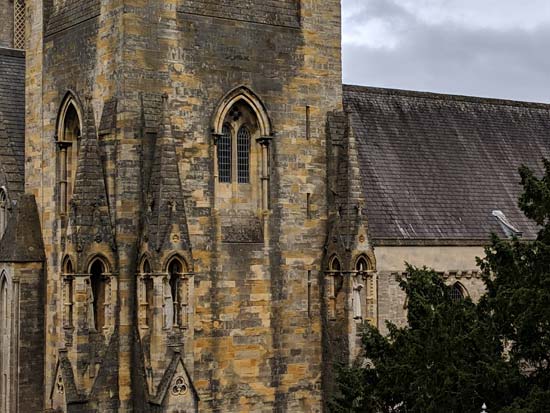 Digital Zoom 3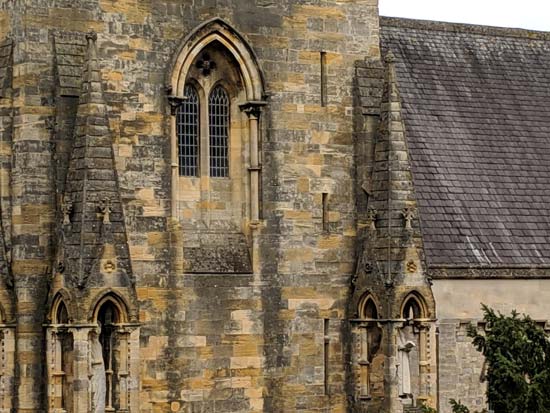 Chromatic Aberrations
The Google Pixel 3 handled chromatic aberrations very well during the review, with limited purple fringing mainly present around the edges of objects in high-contrast situations, as shown in the example below.
| | |
| --- | --- |
| Chromatic Aberrations (100% Crop) | Chromatic Aberrations (100% Crop) |
| | |
Macro
This macro shot shows how close you can get to the subject.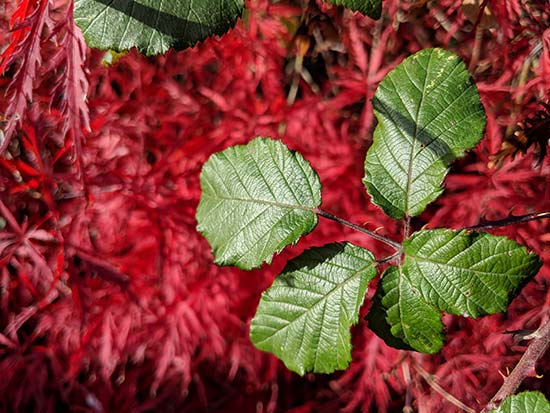 Flash
The flash settings on the Google Pixel 3 are Off, On and Auto. These shots of a white coloured wall were taken at a distance of 1.5m.
Flash Off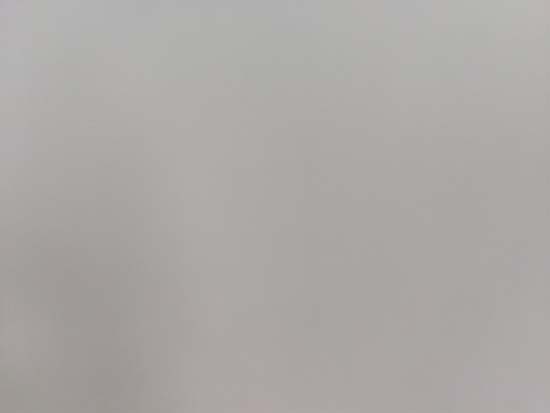 Flash On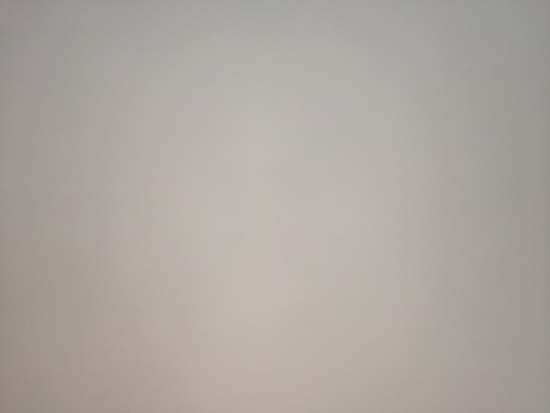 And here are a couple of portrait shots with the rear and front facing cameras.
No Flash - Rear Camera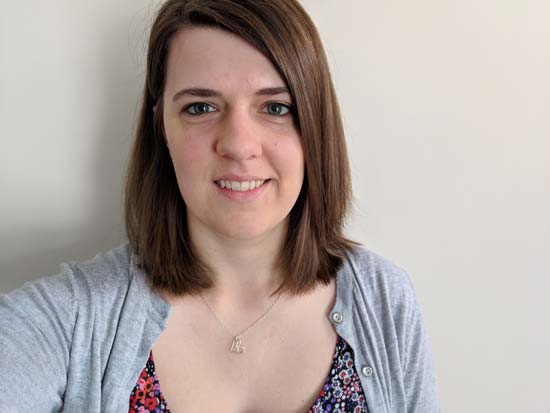 Flash - Rear Camera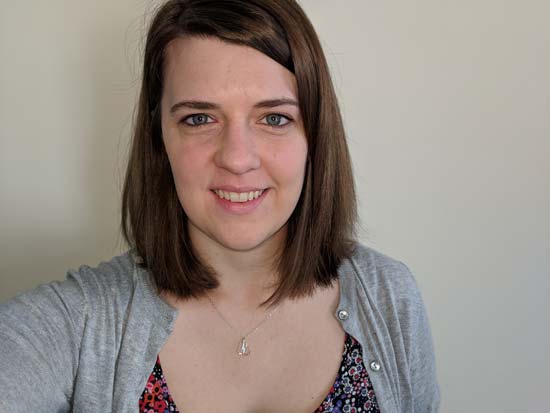 Selfie Camera - Standard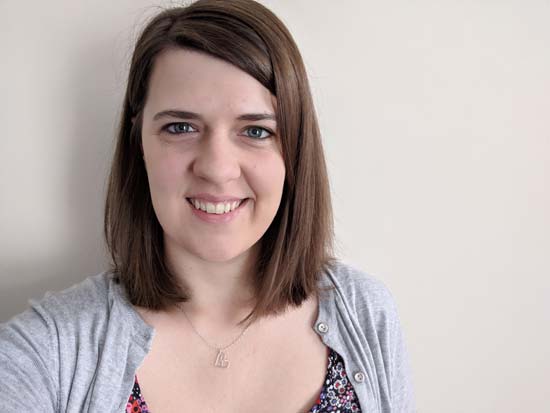 Selfie Camera - Wide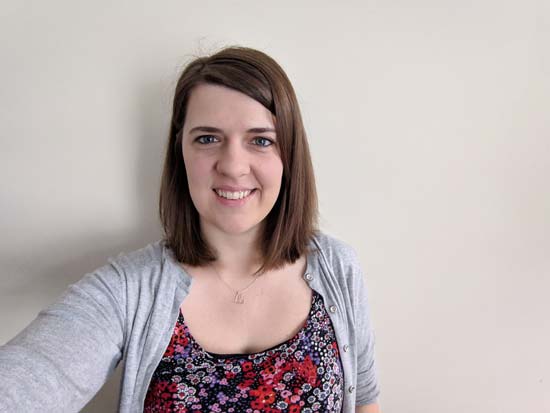 Portrait Mode
The Google Pixel 3's portrait mode intelligently blurs the background whilst keeping the main subject sharp.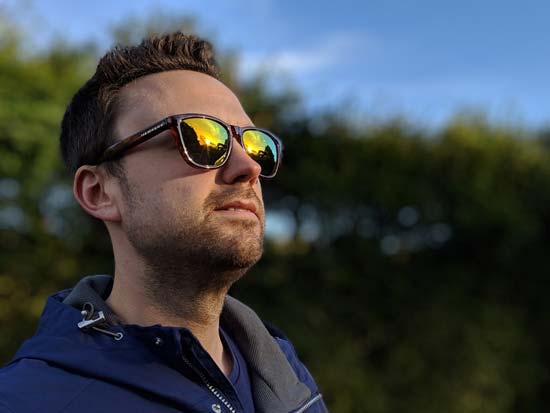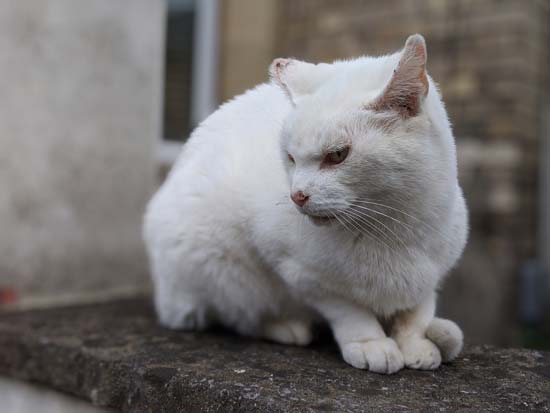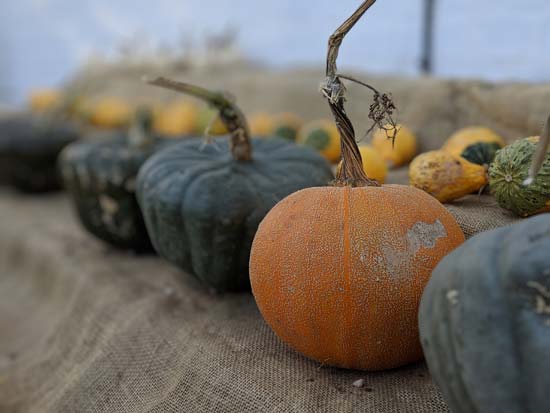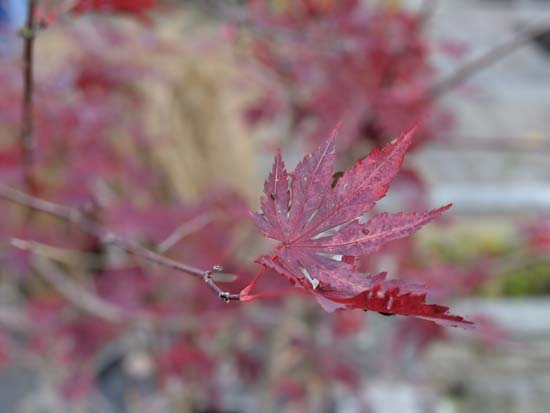 Night Sight
The new Night Sight mode is always available in the More menu, and the camera also prompts you to use it when it detects low-light levels. You can hand-hold the Pixel 3 for up to 6 seconds and still get sharp, well-exposed photos, as shown below.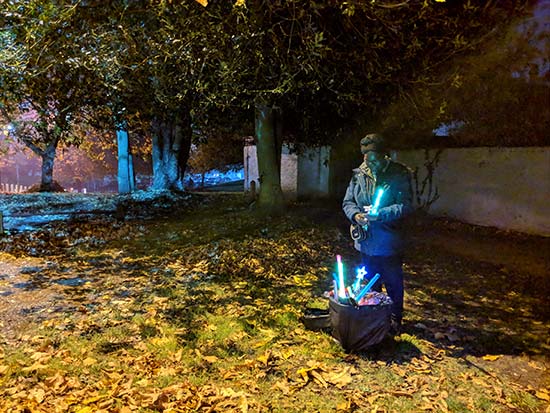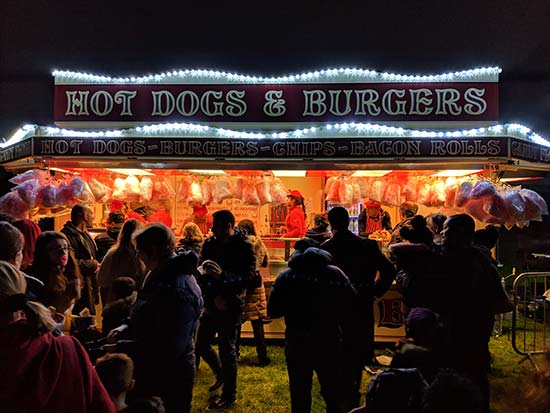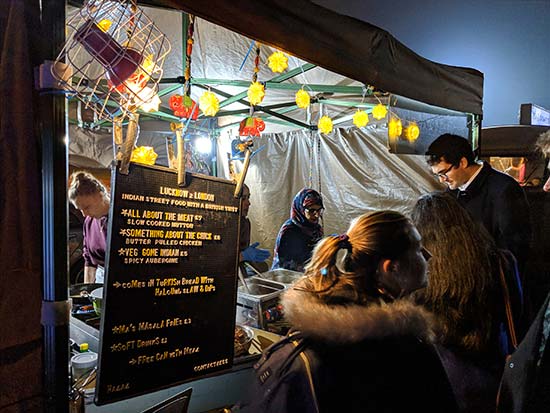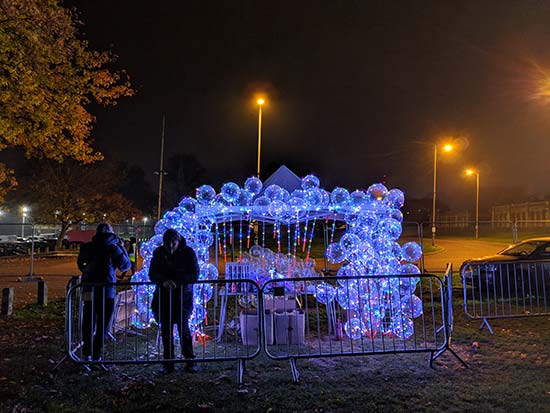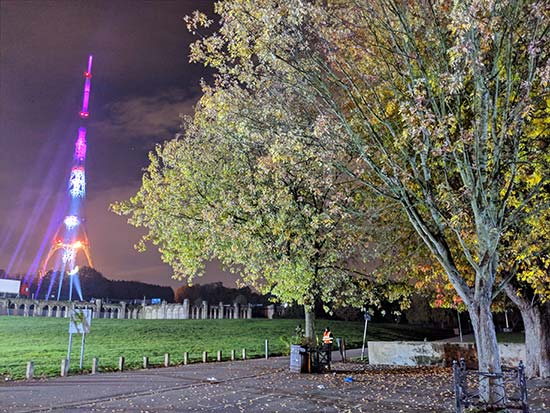 Panorama
The Google Pixel 3 has a simple-to-use panorama mode that provides good results, as shown below.