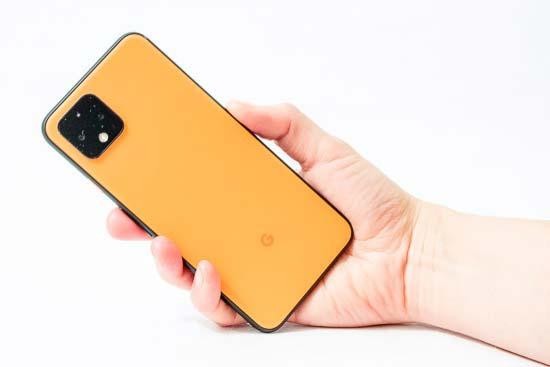 Conclusion
Google has been producing smartphones which appeal to photographers for some time now, but the Pixel 4 feels like it has been a much softer launch than ever before. The fanfare surrounding it has been kept to a minimum, perhaps because it's more of a refresh than a full-blown upgrade.
The biggest update here is the addition of the second lens to give you the option to shoot "telephoto" shots. However, with an f/2.4 maximum aperture, it's not quite as well-suited to some other options on the market, including the iPhone 11 Pro.
That said, it's perhaps fairer to compare the Pixel 4, at its price point, to the iPhone 11, where it more closely competes. With the iPhone 11, the second lens isn't a telephoto option at all, it's an ultra-wide-angle lens. Considering the prevalence of ultra-wide optics, it's a bit of a shame not to have one here on the Pixel 4.
Aside from the extra lens, the quality of the images that the Pixel 4 is capable of producing hasn't come on in huge leaps from the Pixel 3. Both Night Mode and Portrait mode are very impressive. That's not necessarily a strong criticism, when you consider just how good the Pixel 3 was in the first place.
When it comes to price, the Pixel 4 might be a flagship model, but it goes head to head with some mid-range models, making it a fantastic option for those who don't want to splash the huge asking prices of models from Apple, Huawei and Samsung.
Overall, if you already have a Pixel 3 then there's not a huge amount here to demand an immediate upgrade. If you can live without the extra telephoto lens, then you might be better off waiting until the Pixel 5 makes its debut.
However, if you're coming from either a different brand or an older version of the Pixel, it's well worth taking a look at the new Google Pixel 4. For the next iteration, we'd love to see an ultra-wide-angle lens and perhaps some more control for enthusiasts.
Ratings (out of 5)
Design
4
Features
4
Ease-of-use
4
Image quality
4
Value for money
4.5