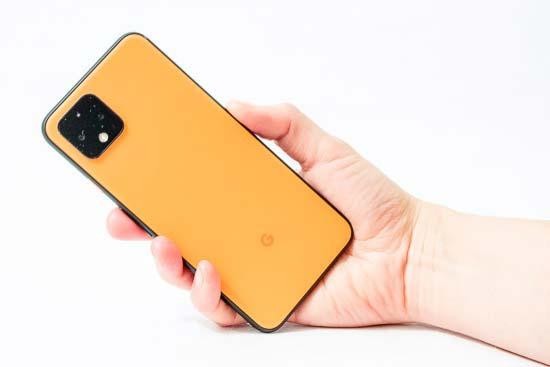 Image Quality
All of the sample images in this review were taken using the 12 megapixel JPEG setting, which gives an average image size of around 4Mb.
We've been impressed with the quality of images from Pixel phones, right from the very first Pixel phone. Here on the Pixel 4, Google has built on what it already knows to produce a phone which offers its best image quality yet.
That said, the main benefit of this phone is the introduction of the telephoto lens, which allows you to get closer to the action without having to physically move closer.
As we've seen before, images directly from the camera are bright and punchy, with a good amount of detail. If you examine images closely on a computer screen, you can see some smudging, but it's no less than we'd expect from a small sensor.
Images from the telephoto lens are also very good, but with a narrower aperture, aren't quite as good in low light. Digital zoom is best avoided unless you're absolutely desperate to get closer, as images taken with this setting show a fair bit of grain and loss of detail.
Being able to adjust brightness in specific areas of the shot is a good new facet of the native camera app, but it's something which is software, rather than hardware specific.
Night mode continues to impress, but again, it performs best when shooting with the 1x zoom lens, rather than the telephoto option. Although it's very good, it isn't a noticeable leap in quality when compared to its predecessor, the Pixel 3.
The Pixel's Portrait mode has always been one of its most impressive aspects, particularly when photographing non-human subjects. Here again, it produces excellent images but it doesn't represent a huge jump in image quality from the Pixel 3.
Focal Range
The Google Pixel 4's two fixed lenses provide the focal lengths demonstrated below.
1x Zoom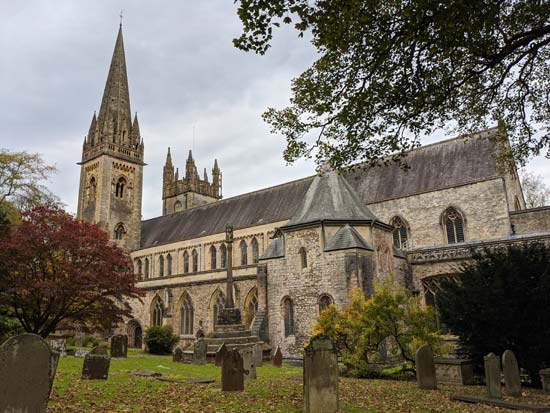 2x Zoom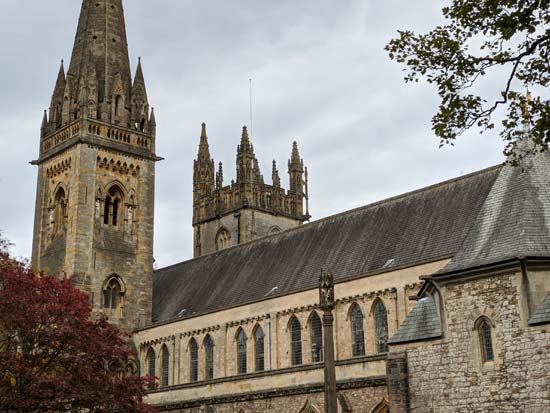 Digital Zoom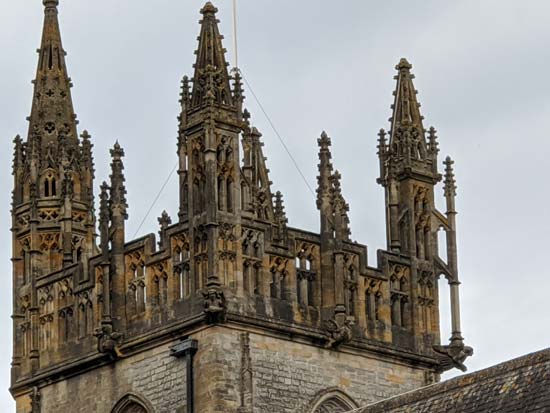 Macro
This macro shot shows how close you can get to the subject.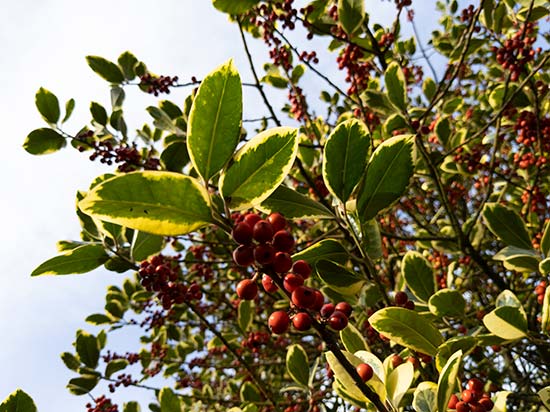 Flash
The flash settings on the Google Pixel 4 are Off, On and Auto. These shots of a white coloured wall were taken at a distance of 1.5m.
Wide-angle Lens - Flash Off
Wide-angle Lens - Flash On Telephoto Lens - Flash Off Telephoto Lens - Flash On Night Sight Mode
The Night Sight mode is always available in the More menu, and the camera also prompts you to use it when it detects low-light levels. You can hand-hold the Pixel 4 for up to 6 seconds and still get sharp, well-exposed photos, as shown below.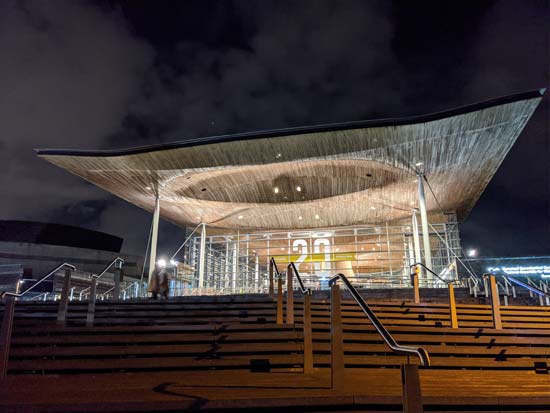 Portrait Mode
The Google Pixel 4's portrait mode intelligently blurs the background whilst keeping the main subject sharp.