Huawei P20 Pro Review
April 10, 2018
|
Amy Davies
|

Huawei P20 Pro Image Quality
Huawei has gone big on the image quality for the P20 Pro, proudly exclaiming how it has the best ever score from independent analysts DxO Mark.
Indeed, the P20 Pro is a very impressive performer - and should certainly be top of the list for anybody whose main concern when buying a phone is how good the image quality is.
From the standard camera, images are sharp, vibrant and with a pleasing level of contrast. Leaving it in the standard "Photo" mode, and triggering the various AI initiated settings can leave you with photos which are a little oversharpened and oversaturated at times (especially if there is a blue sky in the shot) - but the effect is very pleasing, and in-line with the kind of things you see on Instagram every day. If you're keen to keep things a little realler, switch to "Pro" mode to get a better handle on more accurate colour rendition and less aggressive sharpening.
It's great to have a zoom camera available on a phone, which is where models such as the iPhone X and the Samsung S9 Plus have been appealing. Images from this camera are not on a par with the wide-angle zoom, but they are still very good - image stabilisation does an excellent job of keeping things smooth. This lens has a narrower aperture, so it's not quite as impressive in low light as the main lens, but if you're shooting holiday pictures and the like in good light, you should be impressed.
Now to mention the Night mode, which is perhaps one of the most impressive things about the P20 Pro. With this mode, you can create long exposures hand-held at the press of a button - watching them build up on the screen is great. At times, the images can look a little unrealistic - a little too much HDR going on - but on the whole, you're left with a very impressive photo, especially considering it's come from a phone.
At high ISOs, such as ISO 3200, noise is kept to a minimum, but you can definitely see some image smoothing when you zoom in at 100%, but for small web and printing sizes, the quality is more than enough.
On the whole, the camera/s nail exposure, while automatic white balance under different lighting conditions is roughly accurate, too.
Noise
The Huawei P20 Pro has 7 manually-selectable ISO sensitivity settings available at full resolution, ranging between ISO 50 and ISO 3200.
| | |
| --- | --- |
| JPEG | RAW |
| ISO 50 (100% Crop) | ISO 50 (100% Crop) |
| | |
|   |   |
| ISO 100 (100% Crop) | ISO 100 (100% Crop) |
| | |
|   |   |
| ISO 200 (100% Crop) | ISO 200 (100% Crop) |
| | |
|   |   |
| ISO 400 (100% Crop) | ISO 400 (100% Crop) |
| | |
|   |   |
| ISO 800 (100% Crop) | ISO 800 (100% Crop) |
| | |
|   |   |
| ISO 1600 (100% Crop) | ISO 1600 (100% Crop) |
| | |
|   |   |
| ISO 3200 (100% Crop) | ISO 3200 (100% Crop) |
| | |
Focal Range
The Huawei P20 Pro's fixed focal length lens is equivalent to 28mm in 35mm camera terms. It also offers a 3x optical zoom, a 5x hybrid zoom, and a 10x digital zoom.
Macro
The Huawei P20 Pro able to focus as close as 5cm from a subject.
Macro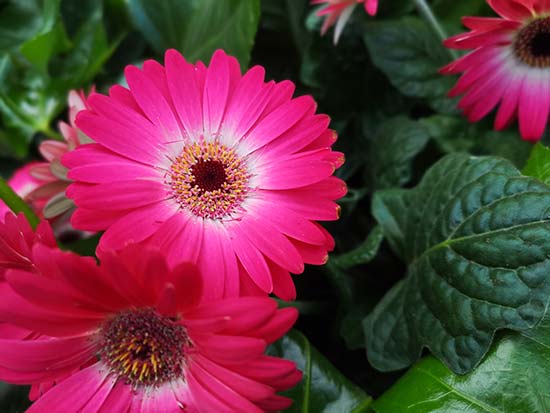 Flash
The Huawei P20 Pro uses a twin-LED flash, and as usual for this technology, it gives a weaker flash burst than a standard xenon camera flash.
Flash On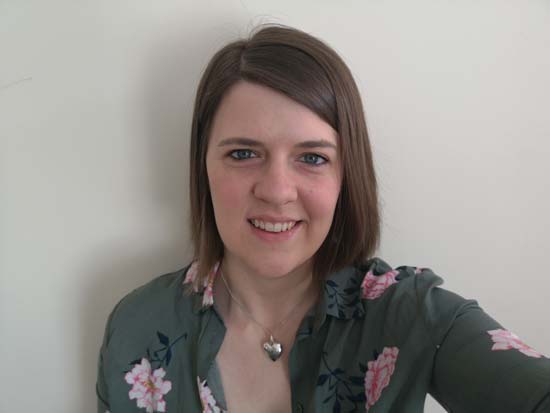 Selfie - No Lighting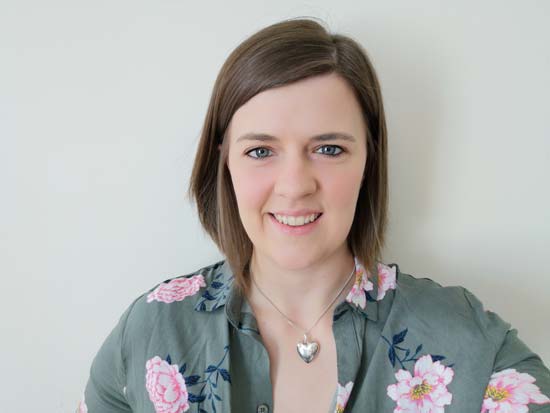 Selfie - Soft Lighting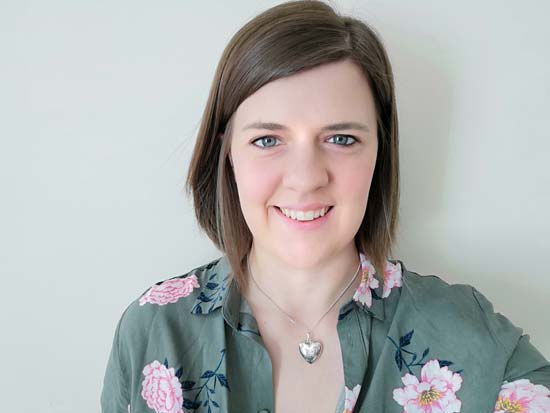 Selfie - Split Lighting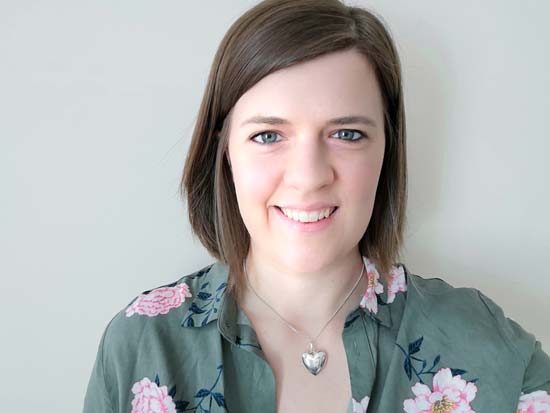 Selfie - Butterfly Lighting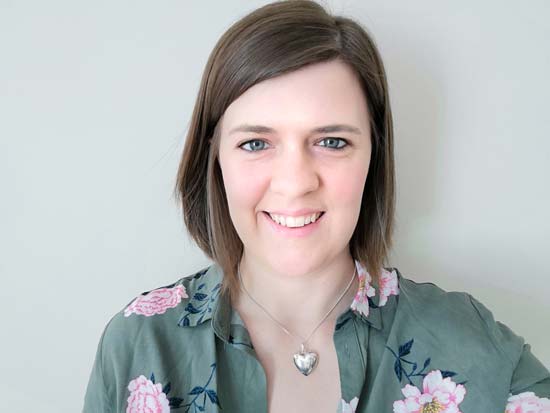 Selfie - Stage Lighting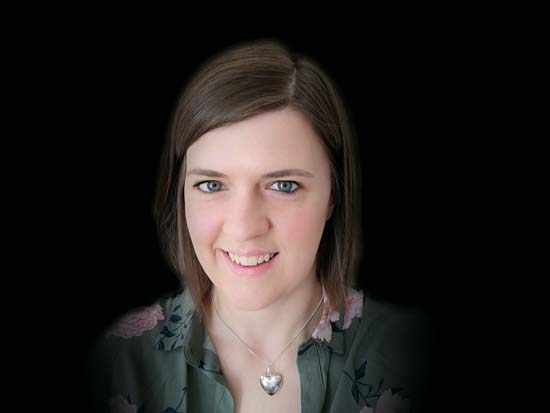 Selfie - Classic Lighting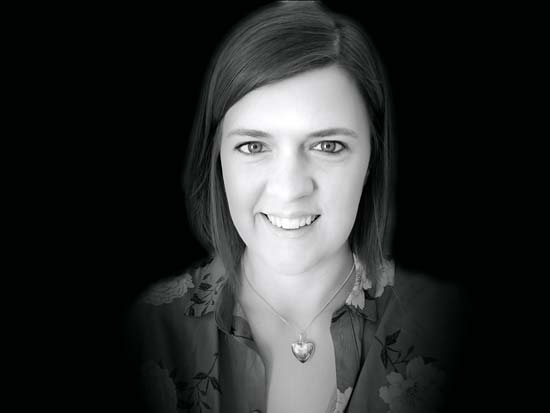 Night
Thanks to the optical image stabilisation, a wide f/1.6 maximum aperture and the clever handheld night mode, the Huawei P20 Pro performs very well at night. This image was taken at handheld the camera's ISO 400 sensitivity at a shutter speed of 4 seconds.
Night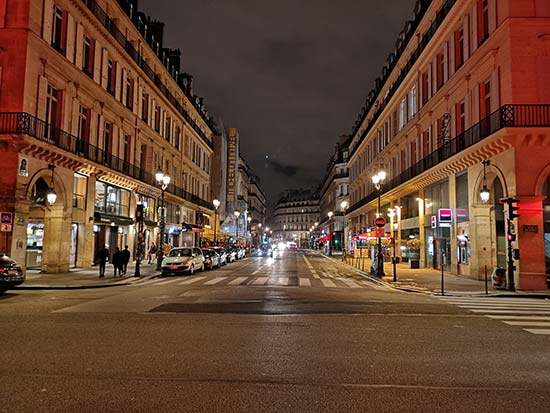 Effects
The Huawei P20 Pro's camera app includes eight filter effects, but this being a smartphone, extra effects are only an app away.
Off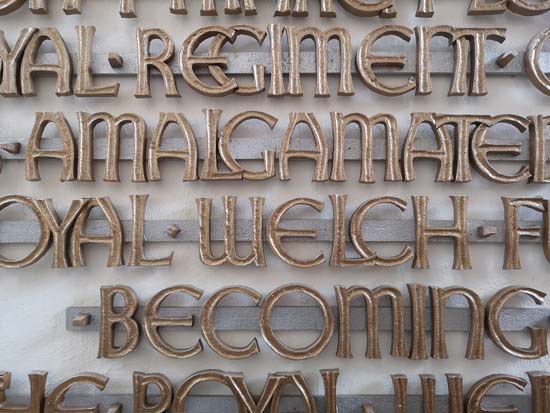 Blue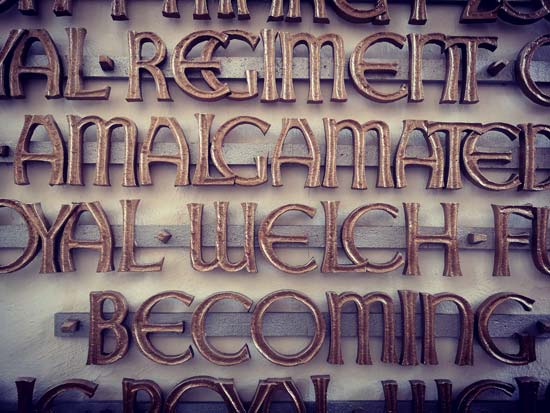 Dawn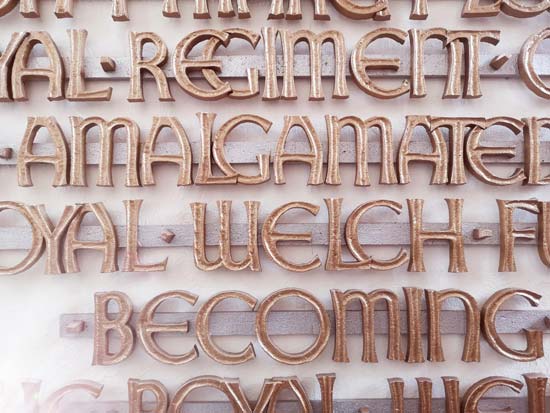 Halo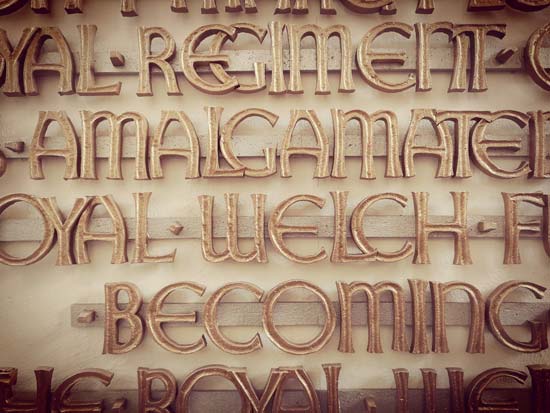 Impact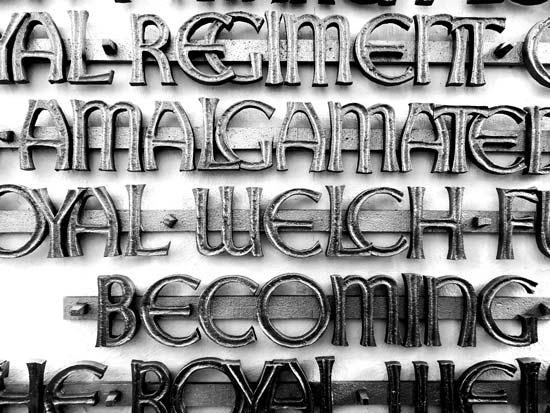 ND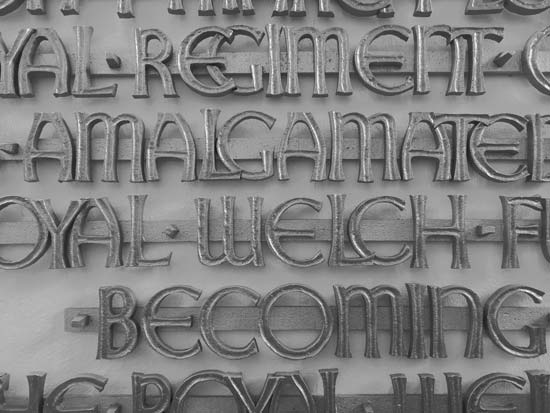 Nostalgia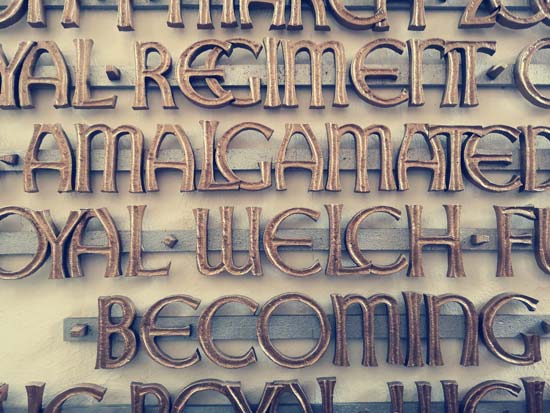 Sentimental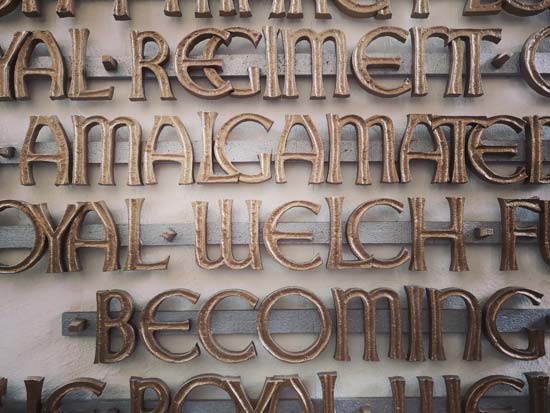 Valencia