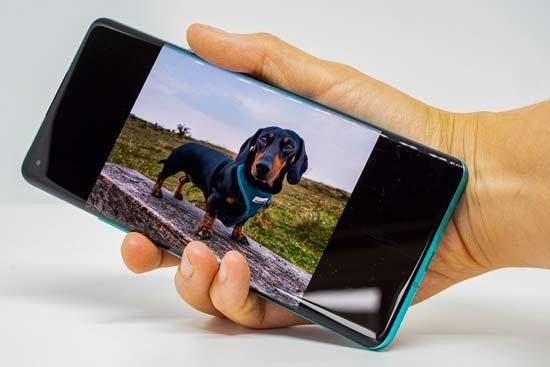 Image Quality
All of the sample images in this review were taken using the 12 megapixel JPEG setting, which gives an average image size of around 5Mb.
We've been impressed with the quality of the on board camera in OnePlus phones before, and the OnePlus 8 Pro is no different. It builds on the previous excellent work of older phones, providing high-quality images in a range of different conditions.
On the whole, images are vibrant and well-saturated, while images have an overall impression of good detail, especially if you are mainly only looking at images on the phone screen, rather than examining them closely on a computer screen. That said, there is a good degree of detail when shooting in good light, especially of course if you shoot in the 48 megapixel mode.
The close-up/macro option provides good results, but sometimes it can fail to focus correctly (focusing on the background instead of the foreground, for example) - you just need to keep on eye on sharpness when taking your shot to make sure the correct part of the subject is in focus.
On the whole, all of the lenses perform well. The ultra-wide angle lens can make the subject appear a little distorted, depending on how you shoot, so it works better in some situations than others. It's great for landscapes and the like where you want to get as much of the scene in as possible. The telephoto lens is the least impressive but it's still a good option when you want to get closer to the subject.
Other things worth mentioning is the Nightscape mode, which works well to create nicely detailed low-light shots that look especially good on a phone screen or via social networks such as Instagram.
The Photocrom filter, which gives an infrared-type appearance, is also worth experimenting with if you like that sort of thing - it's a bit gimmicky but it's also quite fun, and great that it's built directly into the native camera app.
Noise
ISO sensitivity can be set between ISO 100 and ISO 3200 in full-stop increments. Here are some 100% crops which show the noise levels for each ISO setting, with JPEG on the left and RAW on the right.
| | |
| --- | --- |
| JPEG | RAW |
| ISO 100 (100% Crop) | ISO 100 (100% Crop) |
| | |
| | |
| ISO 200 (100% Crop) | ISO 200 (100% Crop) |
| | |
| | |
| ISO 400 (100% Crop) | ISO 400 (100% Crop) |
| | |
| | |
| ISO 800 (100% Crop) | ISO 800 (100% Crop) |
| | |
| | |
| ISO 1600 (100% Crop) | ISO 1600 (100% Crop) |
| | |
| | |
| ISO 3200 (100% Crop) | ISO 3200 (100% Crop) |
| | |
Night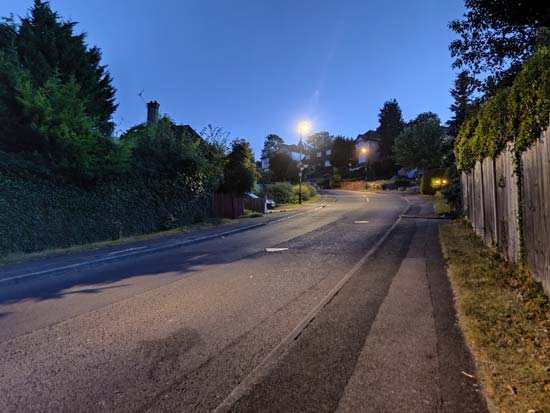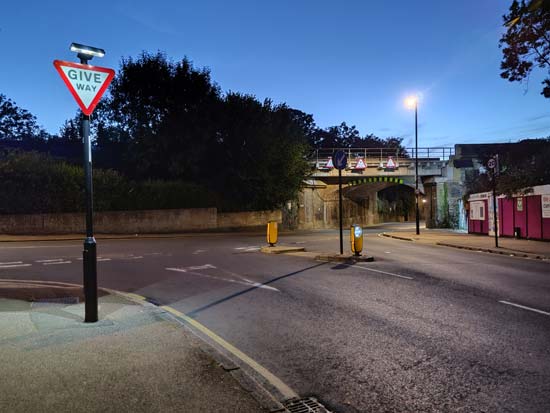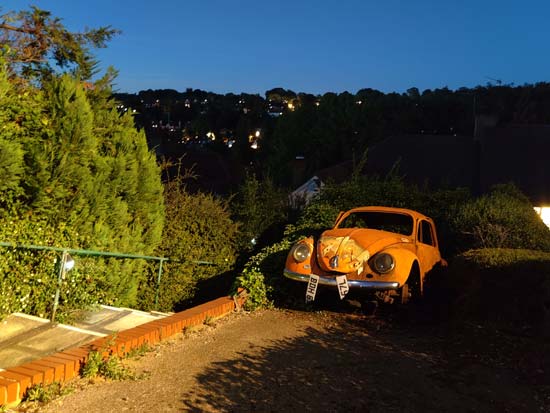 Flash
Flash Off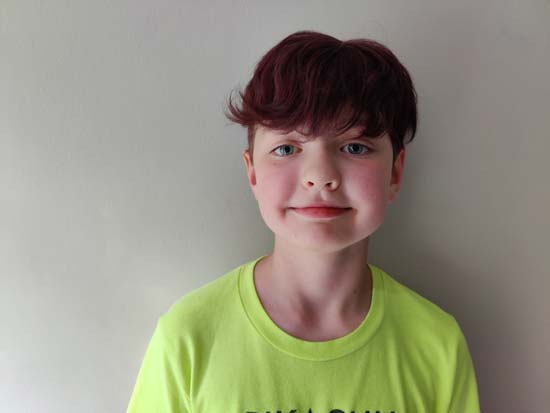 Flash On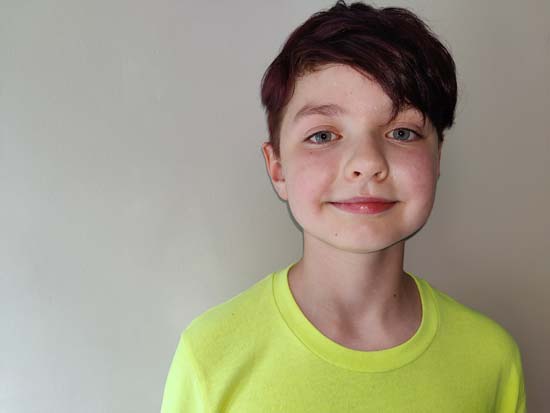 Flash Off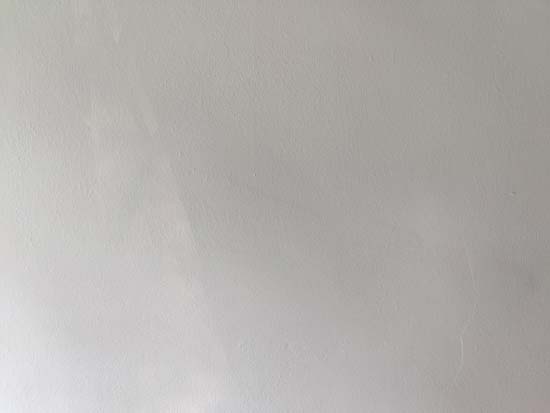 Flash On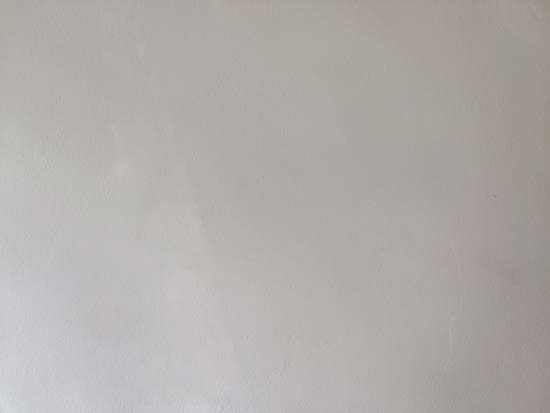 Portrait Mode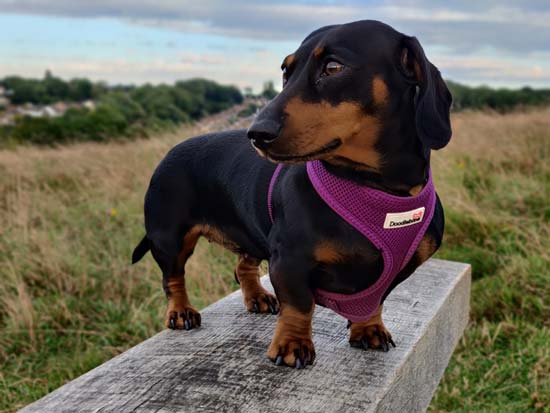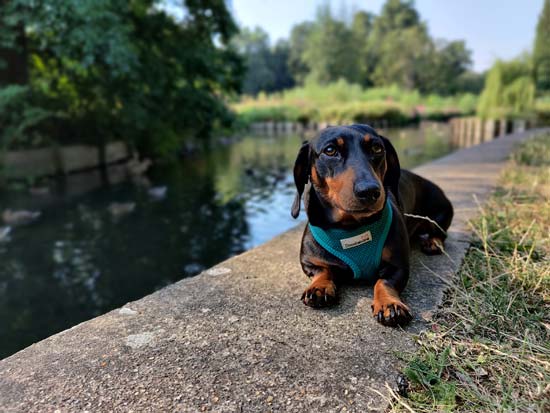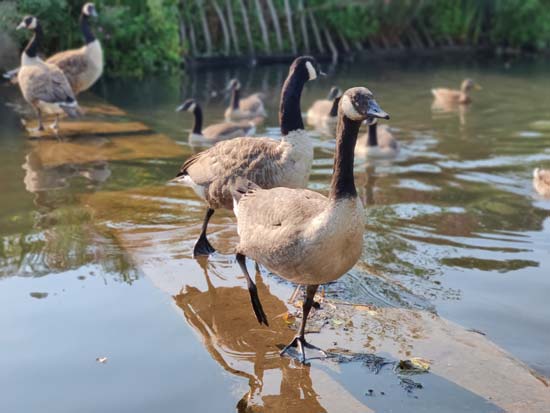 Macro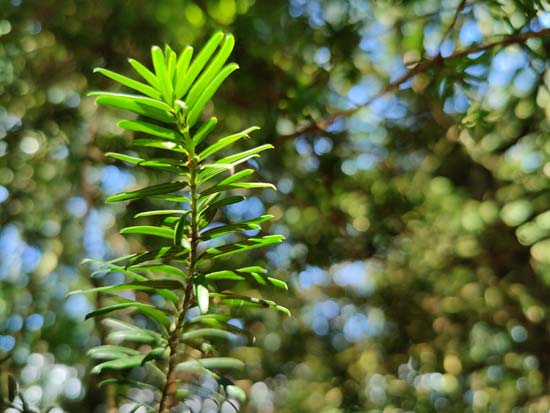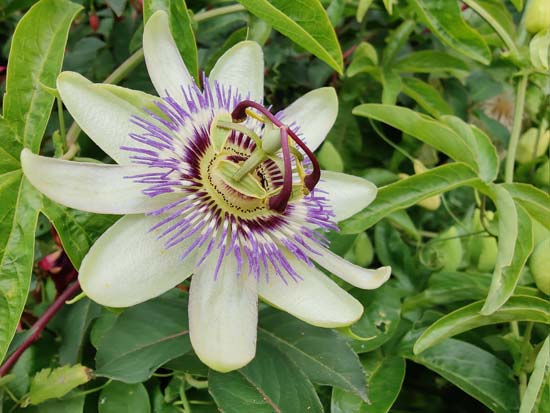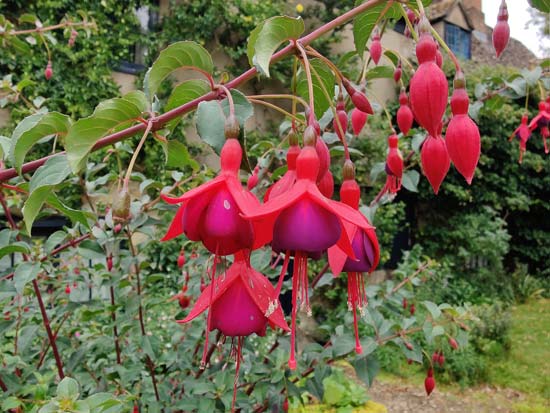 Filters
None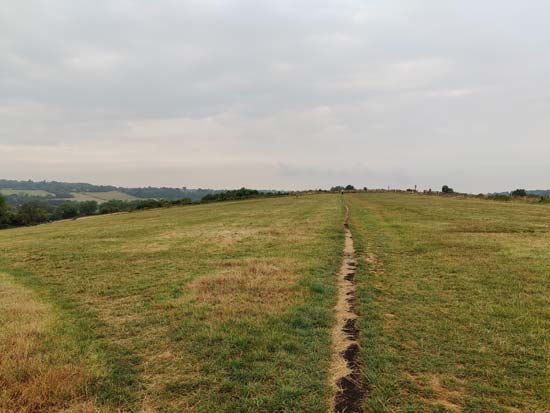 Matte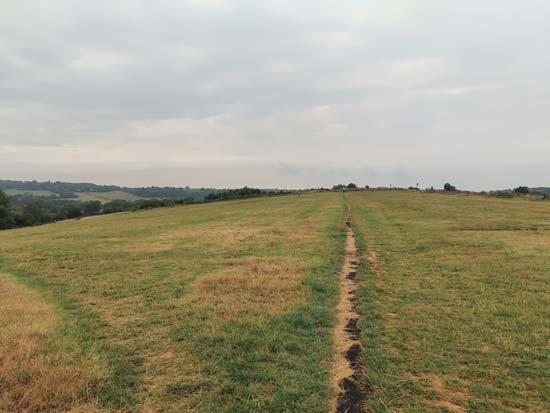 Vivid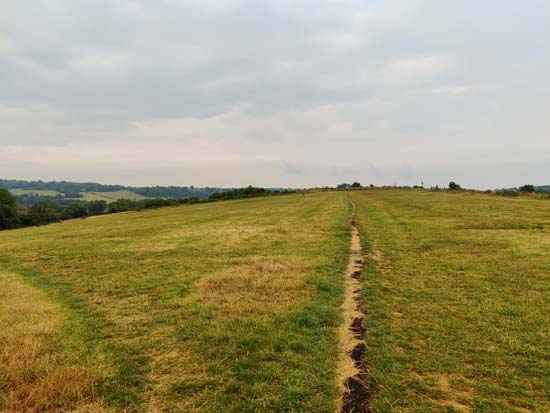 Black and White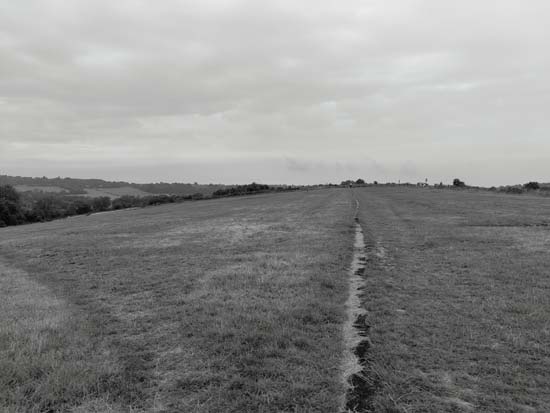 Photochrom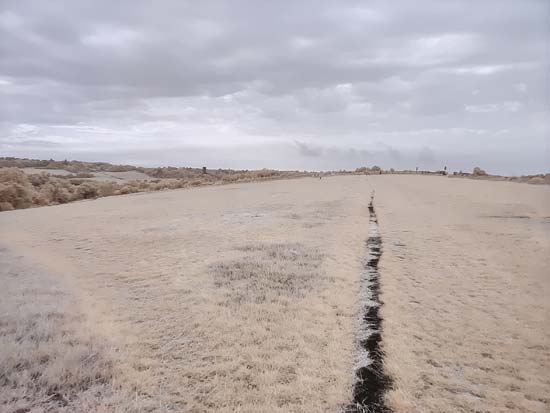 Panorama