Samsung Galaxy Note 20 Ultra Review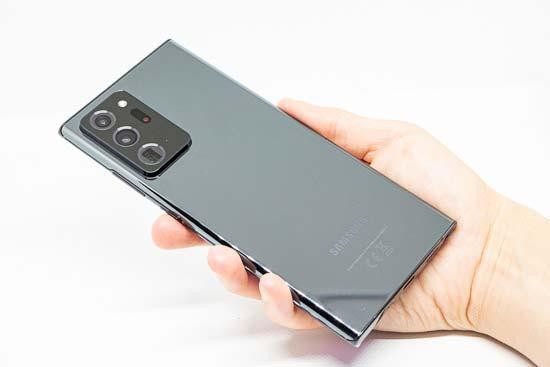 Image Quality
All of the sample images in this review were taken using the 12 megapixel JPEG setting, which gives an average image size of around 5Mb.
We had no doubts that image quality from the Samsung Galaxy Note 20 Ultra would be excellent, given the performance of other recent Galaxy models.
Once again, Samsung has produced a fantastic smartphone for photographers that produces good shots in a range of different conditions.
Most people will use the standard "Photo" mode for most of their photographs, which works well for most types of shot.
With this mode, colours are vibrant and well saturated, with plenty of detail.
On the whole, images look best when you stick to viewing them on the screen of the Note 20 Ultra itself - if you examine closely on a larger computer screen, you will likely see some smoothing which is pretty typical of smartphone photography.
Overall, images have a good, balanced exposure, with all-purpose metering producing good results.
The automatic white balance setting also goes a good job, and indeed, it might seem unlikely that you'll need to use the "pro" mode all that often except in certain circumstances.
Although detail is rendered pretty well in the standard output, it's worth putting switching to the 108 megapixel setting if you have a subject with lots of fine detail that you want to capture.
The Samsung Galaxy Note 20 Ultra doesn't have quite the same (digital) zooming capabilities as its S20 Ultra cousin. There's no 100x space zoom, but instead, a 50x zoom is provided.
The optical zoom provided by the 5x optical zoom lens does a good job, and while shorter digital zooming looks pretty good - up to around 10x, the 50x zoom is probably best avoided in all but desperate situations.
Live Focus is a good option for creating shallow depth of field effects, but, much like other smartphones which have similar modes, the effect looks best on the screen of the phone, rather than examined too closely on a larger computer screen.
Noise
ISO sensitivity can be set between ISO 50 and ISO 3200 in full-stop increments. Here are some 100% crops which show the noise levels for each ISO setting.
| | |
| --- | --- |
| ISO 50 (100% Crop) | ISO 100 (100% Crop) |
| | |
| | |
| ISO 200 (100% Crop) | ISO 400 (100% Crop) |
| | |
| | |
| ISO 800 (100% Crop) | ISO 1600 (100% Crop) |
| | |
| ISO 3200 (100% Crop) | |
| | |
| | |
| | |
| | |
| | |
Focal Range
Super-wide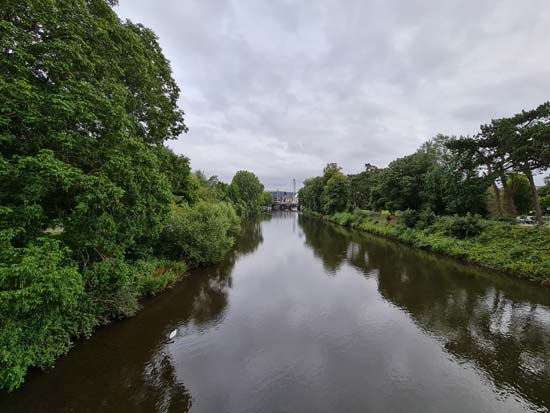 1x Zoom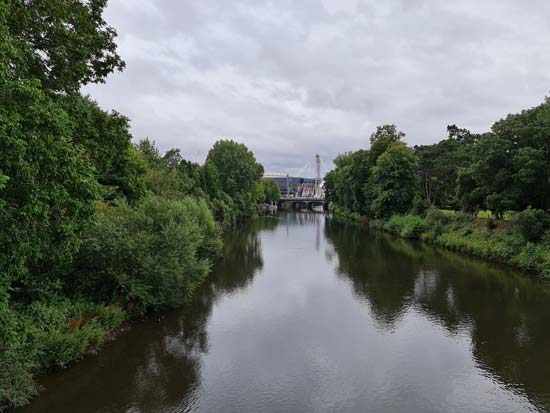 5x Zoom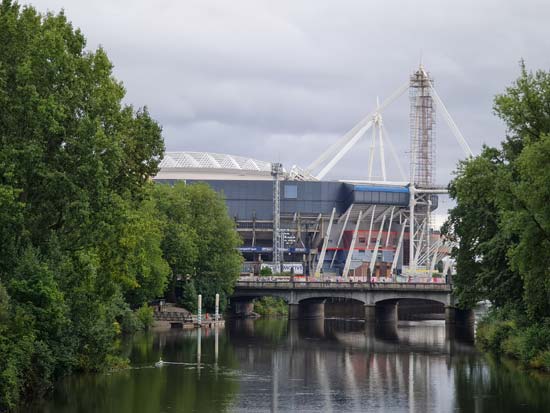 50x Zoom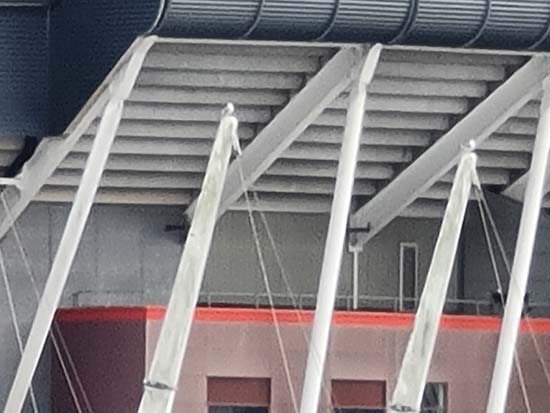 Night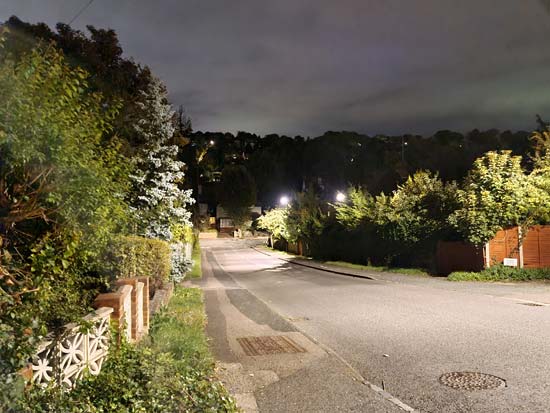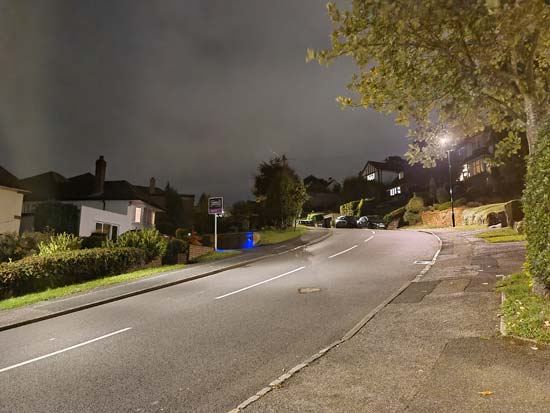 Flash
Flash Off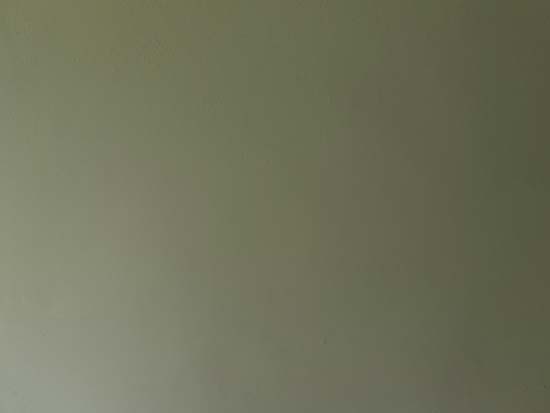 Flash On
Flash On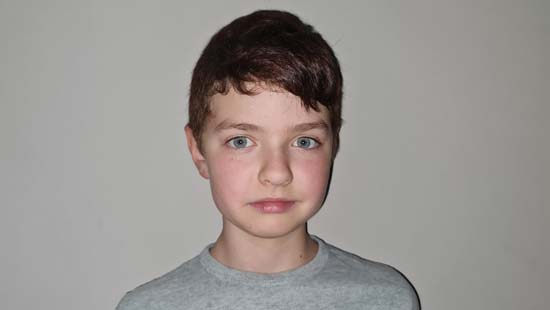 Portrait Mode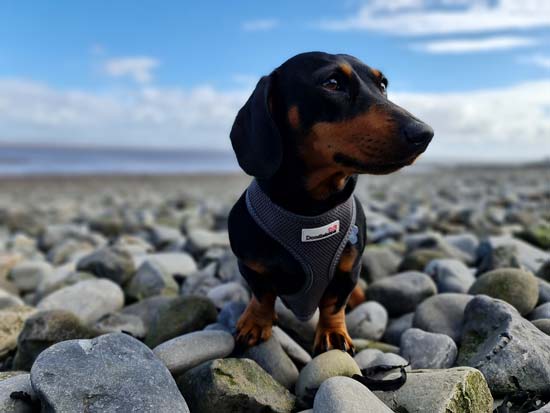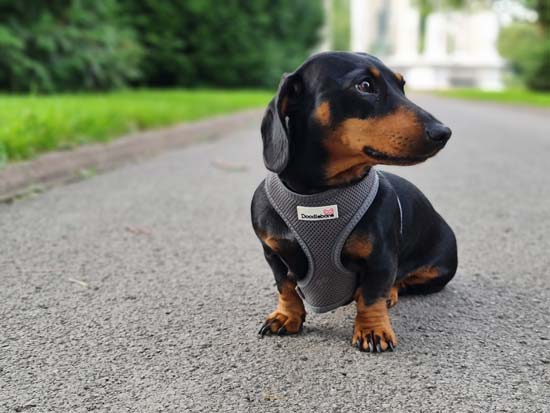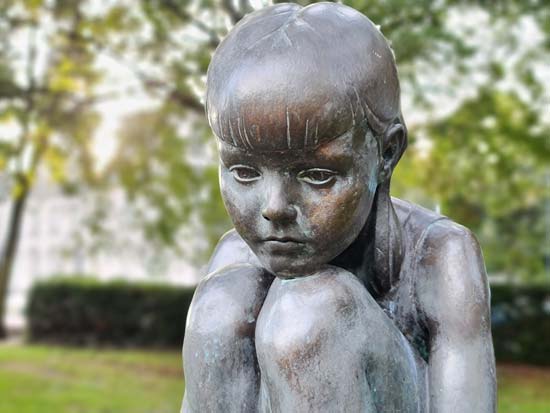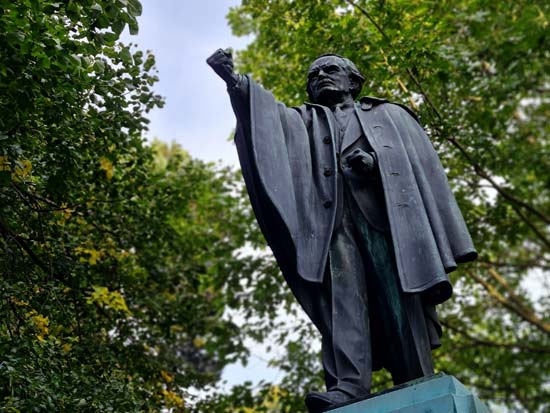 Panorama