Samsung Galaxy Note 8 Review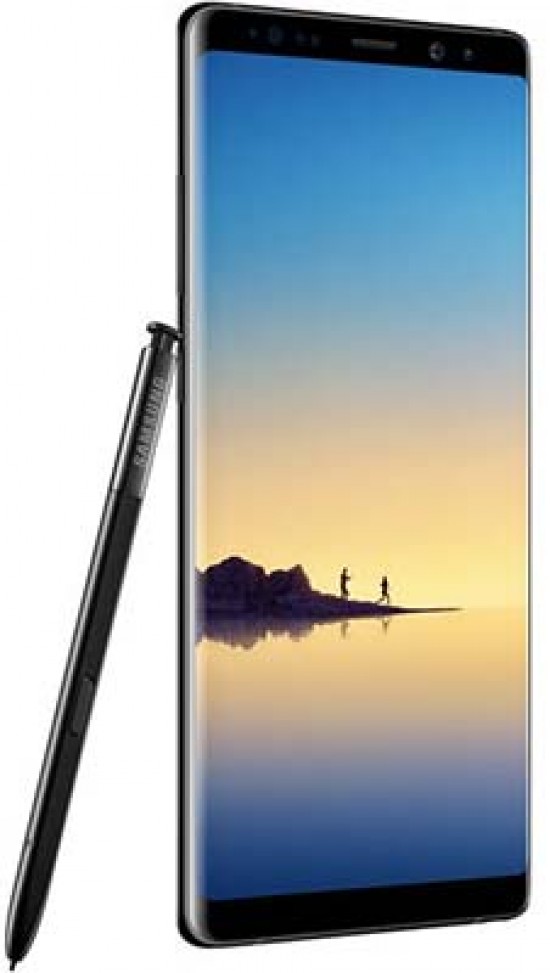 Image Quality
In bright light, images produced by the Samsung Galaxy Note 8 are fantastic. Colours are very vivid - arguably straying into over saturation but producing a very pleasing result none-the-less. Detail is also well resolved, producing images which give a good overall impression of high detail. If you examine images at 100%, it's possible to see a little image smoothing even at low ISOs, but certainly no more than we'd expect from a small sensor.
Thanks to a wide aperture lens (f/1.7), the Note 8 also copes pretty well in low light situations, helping you to keep the ISO as low as possible. Visible image smoothing is more obvious from ISO 400, but if you're mainly sharing online or producing very small prints, it's certainly acceptable. ISO 800 is available, too, but if you can keep to shooting below this, it's certainly preferable.
The Note 8's second camera is very useful in situations where you want to get closer to the subject. It's not quite such a good performer in low light, thanks to it having a narrower aperture, but in bright light it performs very well. The "Live Photo" effect which utilises the second lens is also pretty reasonable - you can see some strange artefacts if you examine closely, but on the whole, the shallow depth of field effect is quite natural.
The Note 8 does a very good job of accurately assessing the scene to produce balanced exposures, but you may find exposures benefit from tapping around the screen to meter from different parts of it. Automatic white balance copes well with a variety of different lighting conditions, producing shots which are on the whole accurate in colour.
Noise
The Samsung Galaxy Note 8 has 5 manually-selectable ISO sensitivity settings available at full resolution, ranging between ISO 50 and ISO 800.
| | |
| --- | --- |
| JPG | Raw |
| ISO 50 (100% Crop) | ISO 50 (100% Crop) |
| | |
|   |   |
| ISO 100 (100% Crop) | ISO 100 (100% Crop) |
| | |
|   |   |
| ISO 200 (100% Crop) | ISO 200 (100% Crop) |
| | |
|   |   |
| ISO 400 (100% Crop) | ISO 400 (100% Crop) |
| | |
|   |   |
| ISO 800 (100% Crop) | ISO 800 (100% Crop) |
| | |
Focal Range
The Samsung Galaxy Note 8's fixed focal length lens is equivalent to 28mm in 35mm camera terms. The telephoto lens also gives you a 2x optical zoom.
1x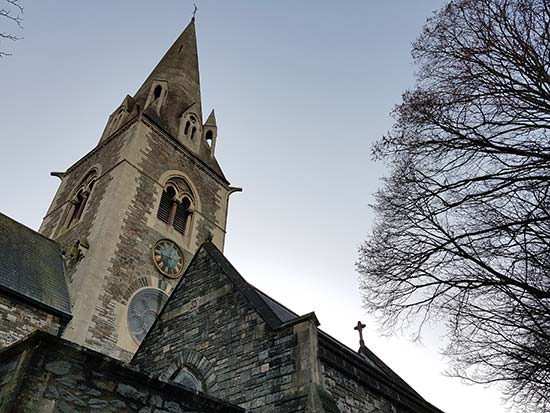 2x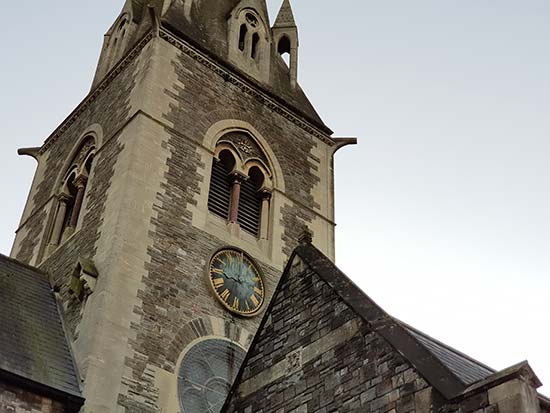 Macro
the Samsung Galaxy Note 8 is able to focus as close as 5cm from a subject. We found this claim to be accurate, though autofocussing does occasionally struggle to lock on at this kind of range.
Macro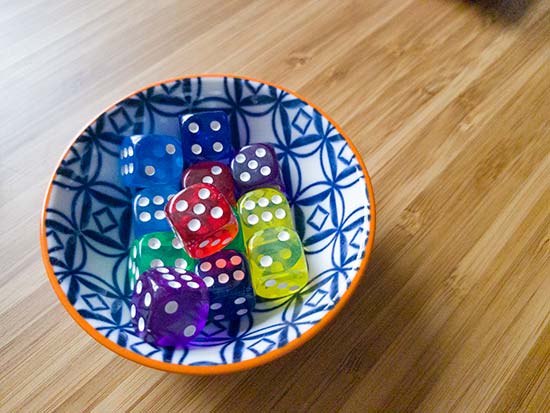 Flash
The Samsung Galaxy Note 8 uses an LED flash, and as usual for this technology, it gives a much weaker flash burst than a standard xenon camera flash. Shooting a white surface from a distance of 1.5 metres reveals the flash is unable to properly light the scene and there's significant vignetting.
Flash Off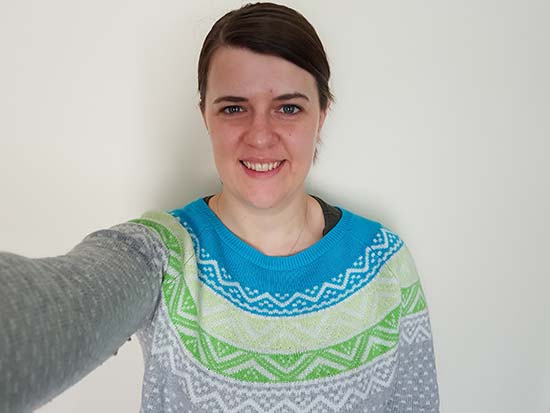 Flash On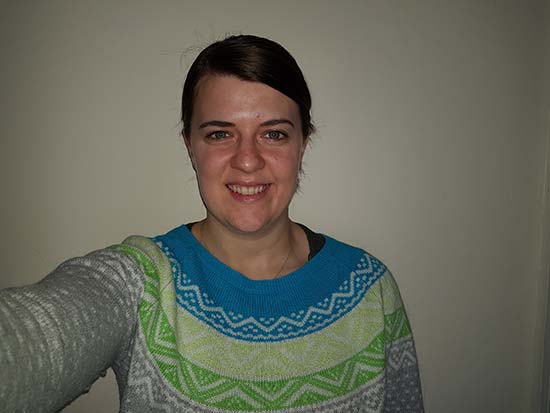 Flash Selfie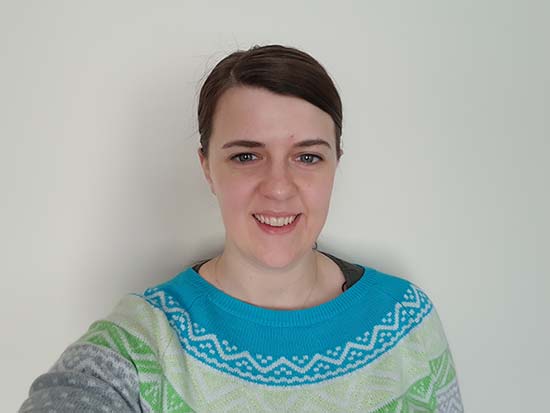 | | |
| --- | --- |
| Flash Wide Off | Flash Wide On |
| | |
|   |   |
| Flash Tele Off | Flash Tele On |
| | |
Night
Thanks to optical image stabilisation and a wide f/1.7 maximum aperture, the Samsung Galaxy Note 8 performs well at night. This image was taken with a shutter speed of 10 seconds at the camera's minimum ISO 50 sensitivity, and though there's some noise and detail smoothing, the result is still comparable to what a typical compact camera would produce.
Night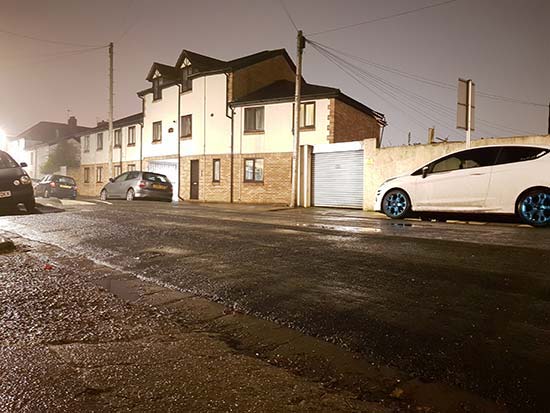 Live Focus
Live Focus mode allows the Samsung Galaxy Note 8 to capture the background and the subject separately, so you can adjust the focus as you need.
Live Photo