Apple iPhone 12 Pro Max Review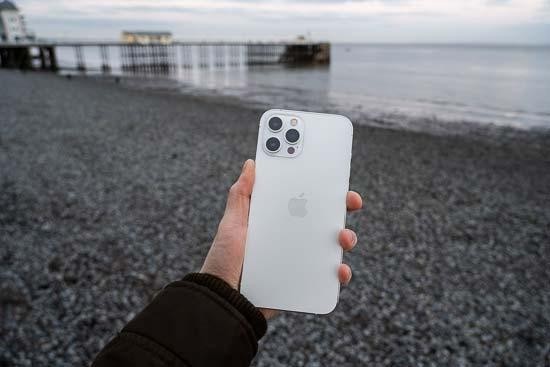 Image Quality
Each year, Apple produces a new iPhone which betters the last one in terms of image quality. This year, Apple has essentially done that not once, but twice. The iPhone 12 Pro built on the success of the iPhone 11 series, while the 12 Pro Max goes one step further to bring a number of other improvements. That said, unless you're pixel peeping to quite an extreme length, being able to spot the difference between the two models is fairly tricky.
Taking it as a standalone camera, images from the iPhone 12 Pro Max show great colours and lots of detail. They look especially good when viewing them on the screen of the phone itself, and when shared on social media sites such as Instagram. When examining them a little closer on a computer screen, they're perhaps not as impressive, but how often the average person will do that is, of course, debatable.
Portrait Mode performs well, as we've seen before from previous iPhone models. It's particularly adept for subjects which have a well-defined outline, such as people and pets, and less good for more complex subjects, but otherwise the result is fairly natural.
As for low light shooting, the iPhone's impressive Night mode once again shows off its strengths here, producing excellent imagery when light is lacking. Autofocusing is a little quicker (than the iPhone 11 Pro Max) thanks to the LiDAR scanner. As for the larger sensor, the differences appear to be fairly difficult to spot - it seems as if Night Mode doesn't activate for as many seconds on the iPhone 12 Pro Max, compared to the smaller sensor iPhone 12 Pro. However, the results are comparable to each other and looking at them side to side, it's hard to spot too much of a big difference.
The 2.5x camera produces good results, and those who prefer a longer lens (compared to the 2x optic on the iPhone 12 Pro) may choose to plump for the Max reason for this version too. The Ultra Wide angle lens is the same on both models and performs well in daylight conditions, but produces much less usable results in low light.
Having access to raw format files means you can make changes after you've shot them in software such as Photoshop. The iPhone uses DNG files, so immediately they are compatible with raw editors such as ACR. The files seem to allow for a decent degree of manipulation, but the end result is often very similar to what the iPhone would have managed by itself anyway. Having the option there to use raw files is a bonus though, even if it's not one which will be used all that often by the average user.
Video quality, as has been the case for the past few generations of iPhone, is excellent too. The addition of Dolby HDR makes a difference if you have something to view the resulting footage on - such as the iPhone itself. It particularly works well when shooting video footage of vibrant scenes, where with HDR switched on, the higher dynamic range really helps the video pop from the screen. Otherwise, standard video is still very good and more than usable for most ordinary situations.
Focal Range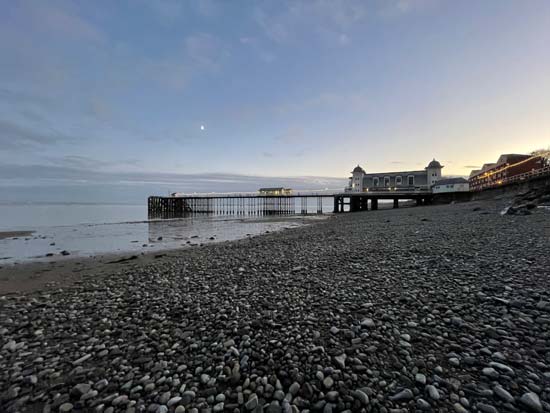 Wide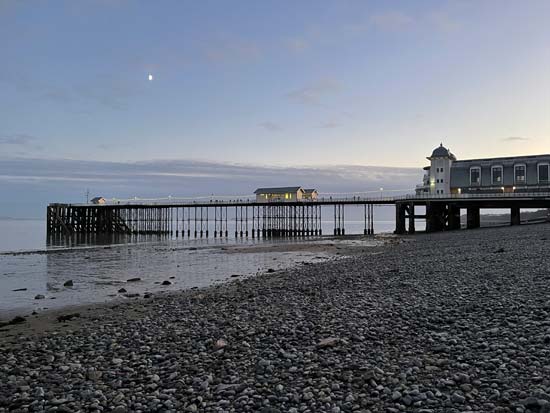 Standard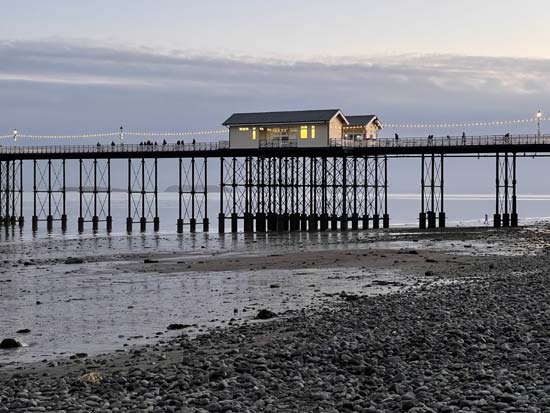 Telephoto
Macro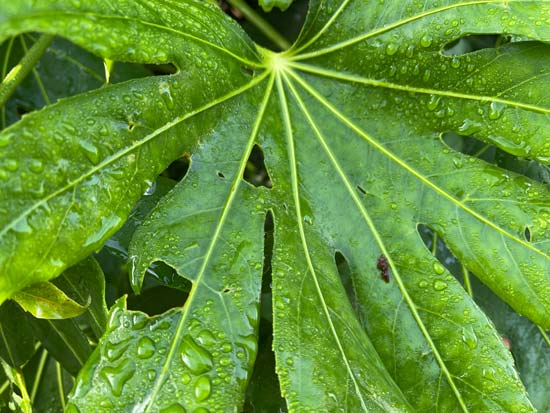 Night Mode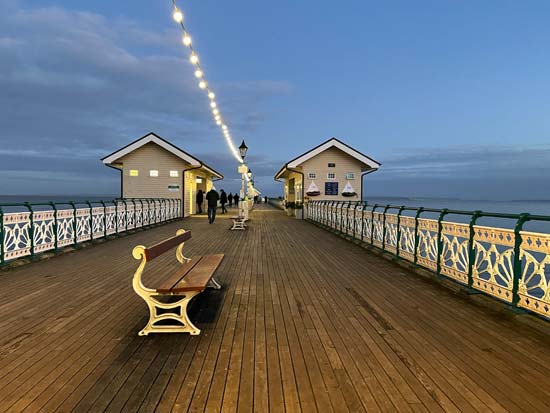 Portrait Mode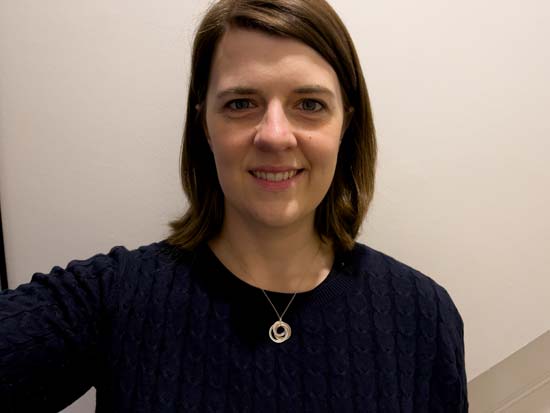 Flash Off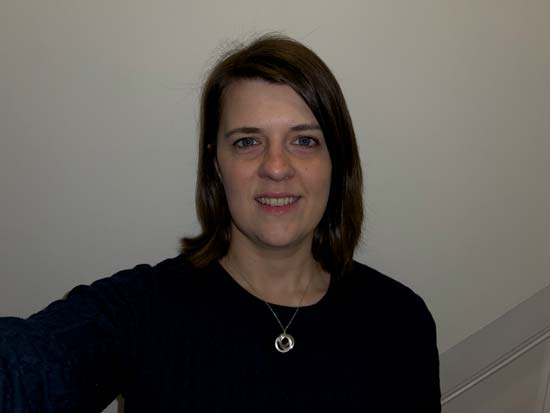 Flash On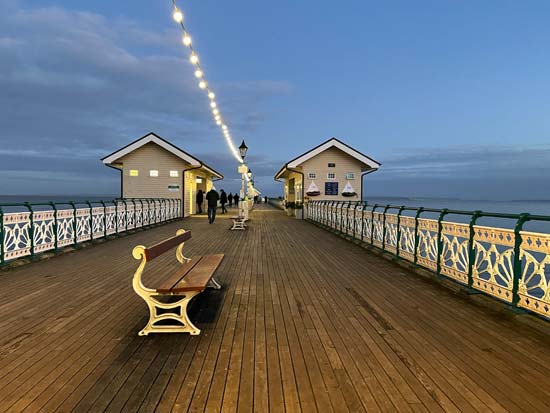 Portrait Mode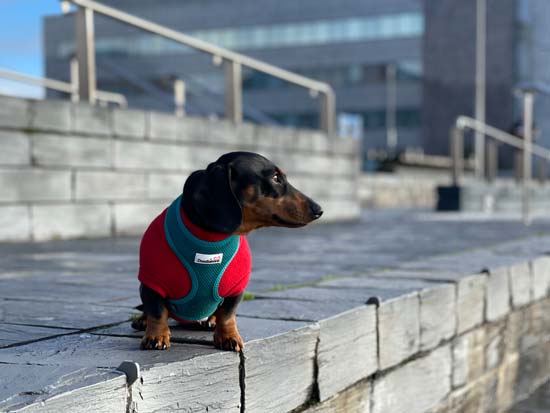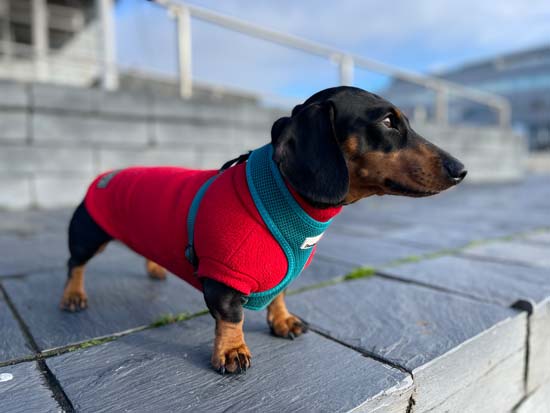 Flash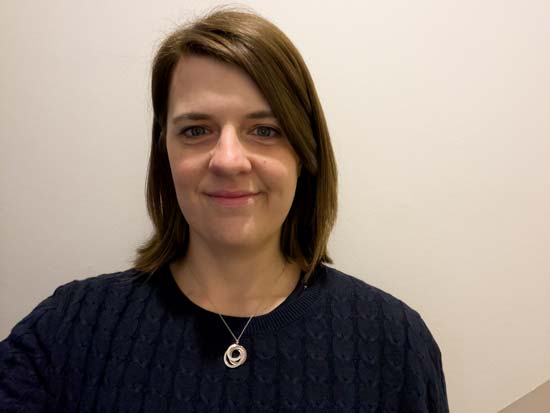 Flash Off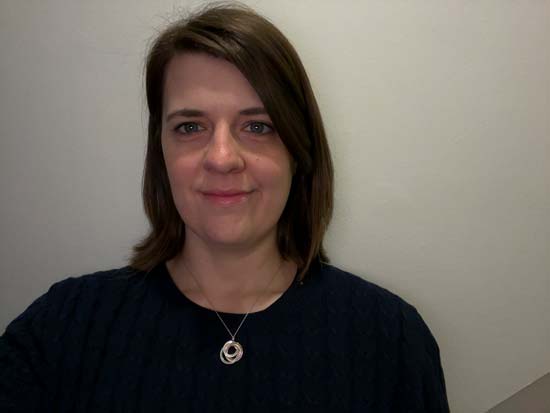 Flash On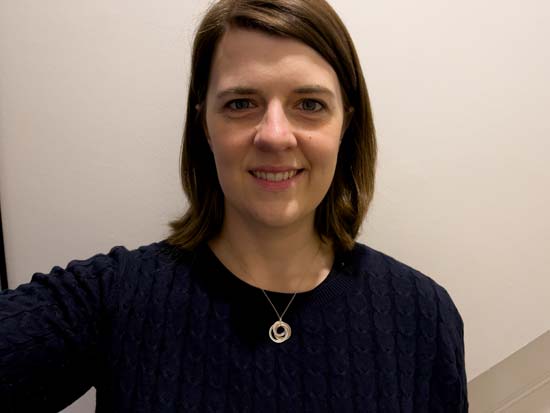 Flash Off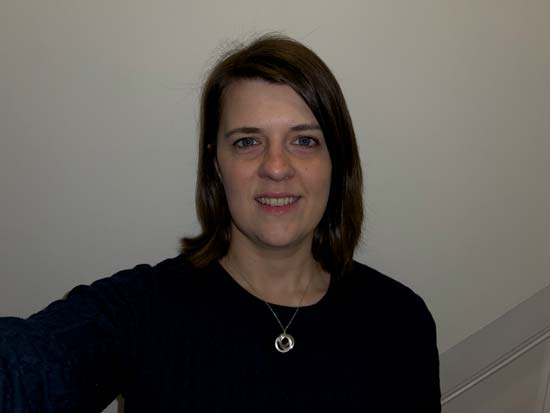 Flash On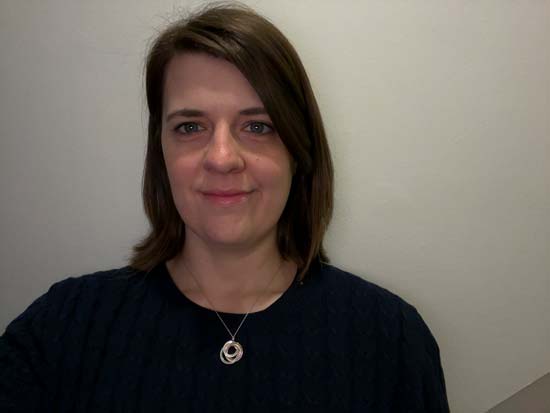 Flash On
Flash Off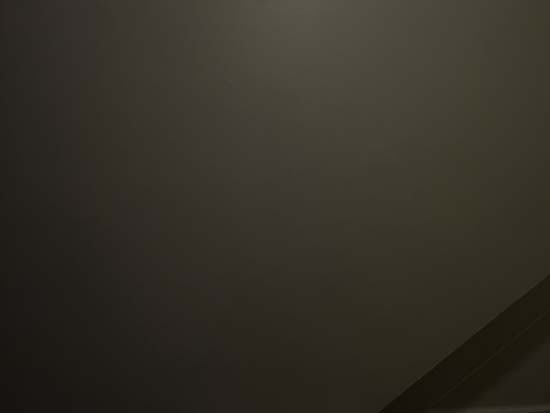 Flash On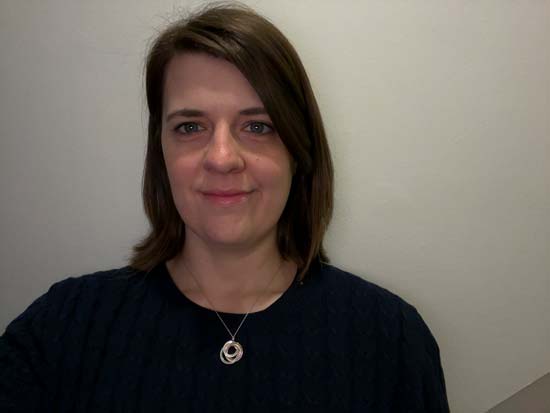 Flash On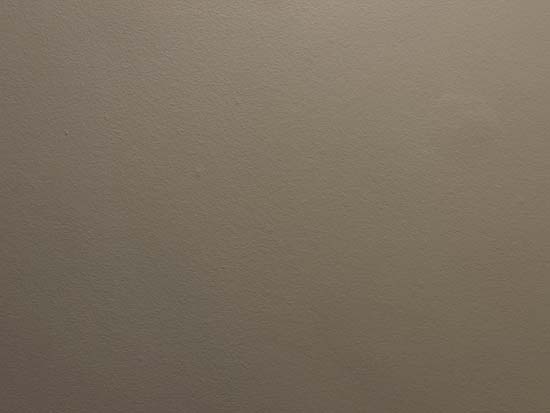 Flash Off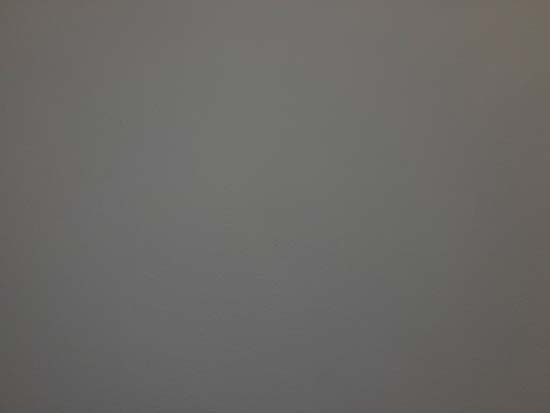 Flash On